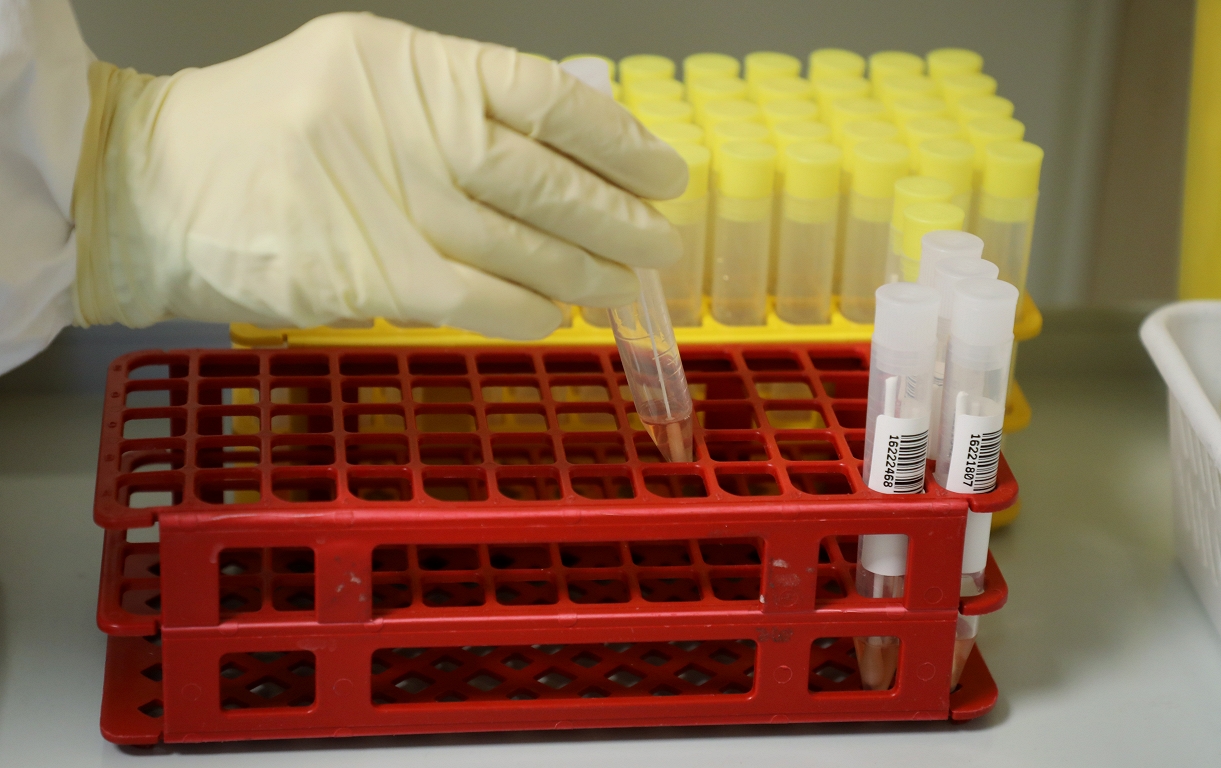 Consequently, the number of active infections in Riga has increased to 37, but the virus has returned to Ogre region.
On Saturday, the only registered case of Covid-19 infection was registered in Garkalne district, where the total number of active infections still does not exceed five.
With the return of Covid-19 to Ogre region, active cases are currently registered in 28 Latvian municipalities – Ludza, Cibla, Bauska, Burtnieki, Garkalne, Jelgava, Kocēni, Ķekava, Lielvārde, Madona, Ogre, Olaine, Ozolnieki, Priekuli, Salaspils, Saldus, Sigulda , Stopiņi, Tukums and Valka counties, as well as in Daugavpils, Valmiera, Ventspils, Rēzekne, Jūrmala, Jelgava, Liepāja and Rīga.
Of the infections detected last day, one has affected people between the ages of 20 and 29, and two have affected people between the ages of 40 and 49.
It has already been reported that 692 cases of Covid-19 were recorded last day in three new cases.
To date, 158,518 Covid-19 examinations have been performed in Latvia, of which 0.71% were positive.
According to the data published on July 4, 1,000 people or 88.73% of all 1124 patients have recovered from Covid-19 so far. In turn, 30 Covid-19 patients died, thus the proportion of patients who died is 2.66%.
Data from the National Health Service (NSS) show that no Covid-19 patients have been hospitalized in the last 24 hours. There are currently five inpatients in Covid-19, four of whom are moderately ill and one is severely ill.
A total of 181 Covid-19 patients were discharged from hospital, including both those who recovered and those who died, according to data collected by the NSA.