Oprah Winfrey's guest, Jennifer Aniston, talks about her marriage to Brad Pitt – the media invented a wedding that was actually completely different.
The married couple Jennifer Aniston and Brad Pitt made millions of fans dream of their marriage, and even today (which has lasted for 20 years) they manage to be an everyday subject of conversation and writing in the media.
The reason is that their marriage was considered a fairy tale, all the time.
Yet never further from reality, as Jennifer Aniston reveals.
"All thoughts of Brad and I being a 'golden couple' are far from the reality of what our relationship was like."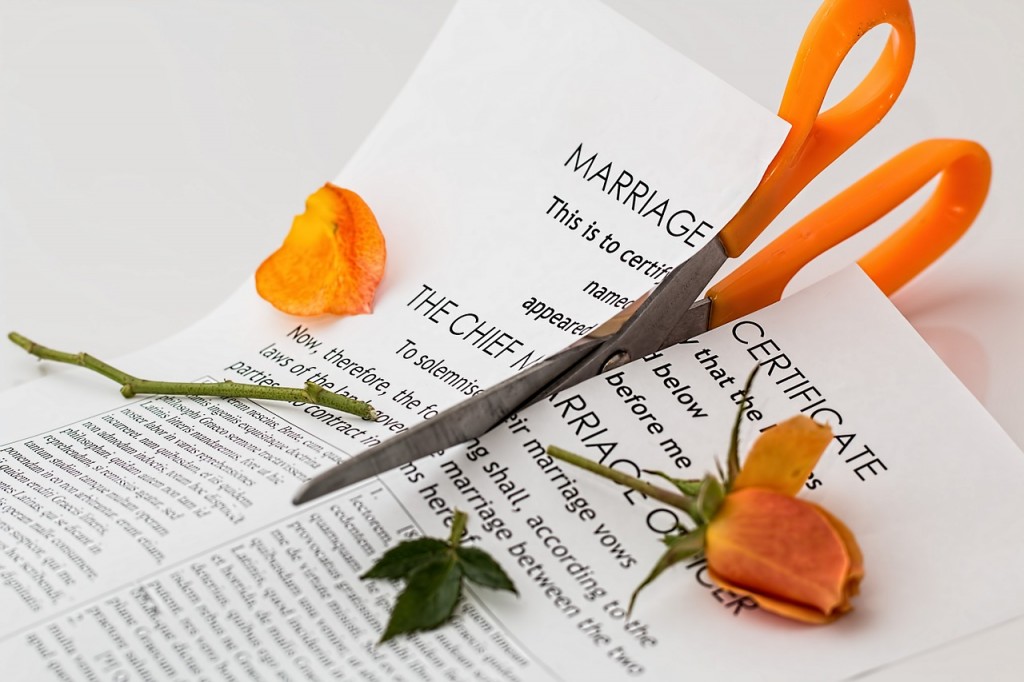 "We were desperately trying to meet the expectations of what we were told, how our perfect life should be painted."
Jennifer Aniston: "The truth is not what is said in the media."
In an interview with her by Oprah Winfrey about how they were under pressure to live in a "perfect marriage", Jennifer explained how things stood.
"The world was obsessed with your marriage, and then with the divorce, because you represented a married couple on a wedding cake: you couldn't fail, it would be like scientific confirmation that a perfect marriage doesn't exist," Oprah said.
"And that was exactly the problem," Jennifer replied, "The media has created a fictional image, they always do: they show what happens on the red carpet, not what people experience while living their lives. But there is nothing real in the newspaper. Everything is fake. You are a human being with human experiences and the only difference between you and anyone else in the world is that you end up in the newspaper. But your private life, your feelings, your loves, your successes, your sufferings, everything – live everything like everyone else ".
After they got married in 2000, Jennifer Aniston and Brad Pitt tried to keep their relationship private and fulfill the imposed expectations of the world public.
They failed at that.