The orbit of the International Space Station (ISS) has been unscheduled adjusted to avoid a possible collision with debris.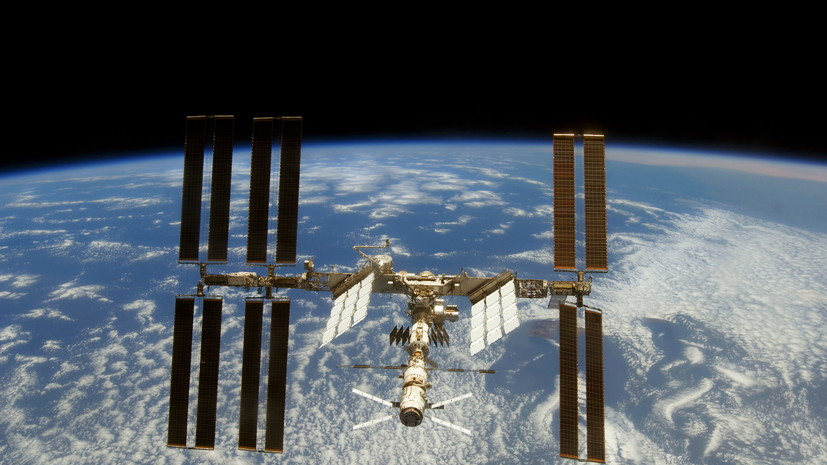 About it informs RIA Novosti with reference to the press service of Roscosmos.
It is noted that to perform this maneuver "the engines of the Progress MS-14 cargo ship were used, which is docked to the aggregate compartment of the Zvezda module of the ISS Russian segment."
"They worked for about 100 seconds and told the station a speed increment of 0.5 m / s. As a result, the orbit altitude of the ISS has increased, according to preliminary data, by 900 meters, "the state corporation said.
In "Roskosmos" added that "the situation in low Earth orbit is under the constant control of the Mission Control Centers in Korolev and in Houston (USA)."
Earlier it was reported that the only woman in the cosmonaut squad of Roscosmos, Anna Kikina, would go to the ISS in 2022.