Sure, we all like to chat with our friends, brag about what our partner has done for us, as well as complain when things aren't going well, but there are some things that aren't talked about and that we better keep to ourselves . There are things that are not shared with the whole world, but only with our partner. This is called trust, and trust is the pillar of our love and stability of relationships.
It is not difficult for men to follow this rule because they really very rarely talk about their relationships and partners with their friends. When that happens, it's at the level of an incident. In particular, they do not retell intimate details, as opposed to women, who often do so because they easily fall into the trap of false and excessive intimacy with friends (often, even when they meet them for the first time in their lives!) And have a need to confide. Trouble arises when that trust goes too far, and it turns out that friends are not really real friends.
Also read this: What kind of men are weak strong women for ?!
So, what you should not talk about with your friends, that is, what you should keep to yourself, at any cost!
Everything that happens in the bedroom should stay in the bedroom. Yours. Never, and when I say NEVER, I mean NEVER, tell your intimate details to your friends.
Also read this: Only when you go through the process of disintegration of the ego, you can experience love
Not only is it bad if your partner hears this from someone else, but it is also very rude to tell such things to other people. No one wants you to tell them how good or bad your sex is! At least not out of good intentions and taste.
Also read this: Is addiction the answer to trauma? What hurts us the most is what we couldn't change!
Keep your sex in your bedroom! Only you can make your friends respect your partner, and intimate details should be kept even from the closest friends.
We all like to talk to someone when we feel bad, when things are not going well and when we are sad. We all need a shoulder to cry on sometimes.
Also read this: Get rid of emotional manipulators
But believe me, it's not a good idea to tell your friends about your quarrels, because the two of you will reconcile and smooth out your relationship in a few days or just a couple of hours, and your friends will have a bitter taste in your memory whenever you mention your partner. they will think is that you two have been arguing and that he may not be the best choice for you. And each of their insinuations about it will again create discomfort and stomach cramps, which can greatly affect both your friendly relationship and your partnership.
Also read this: Rising with authority is a sign of weakness and a desire for recognition
Couples quarrel, it is completely normal, they fight for their position in the relationship, one always wants to have more power than the other, that fight is constant and again – completely normal, that's how we meet and through that fight we grow, develop a relationship, but keep those things to yourself.
Also read this: How to fix a broken relationship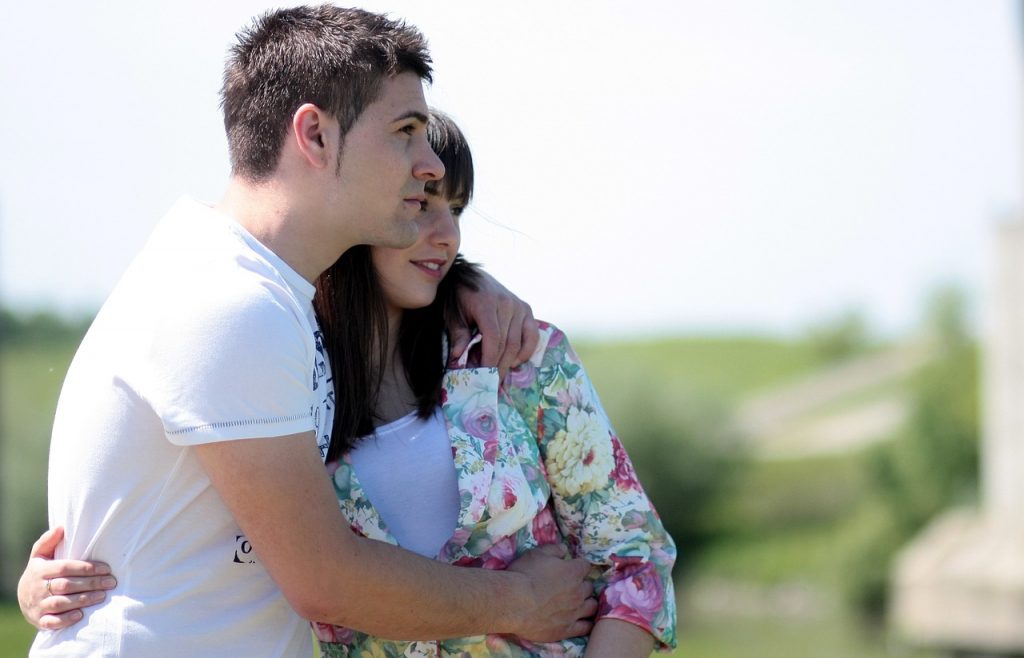 First of all, there is no need to burden your friends with such things, go to a psychotherapist or a priest, if you want to confess or counsel.
Also read this: Do you know why fear is good?
Second, you influence their attitudes about you, your partner, and your relationship. And third, are you really sure that you can trust your friends that they will understand the quarrels you have with your partner in the best way, or will they use it to their advantage at some point ?!
Also read this: How to treat those who gossip about you
There is no need to develop your friendly relationship in that direction. If it's really that serious, go to a therapist to solve your partner's problems. Everything is better than letting your relationship be an open book to the world! You are only giving rise to gossip, and often to make fun of yourself.
As we have already said, only you can make your friends respect your partner. The more you say bad things about him behind your back, the harder it will be for you in the future.
Also read this: How fears hinder us in love
If your partner, or the two of you together, are going through some financial problems, don't talk about it with your friends. Not only will such a story make you cheap, but it will forever make you a sponsor – a gold digger. Are you really with your partner just for the money ?!
Read this: Women fall in love with heroes, and men with sphinxes
Whatever it is, talk about it with your partner, not the rest of the world.
Never discuss your partner's personal life problems with your friends in the hope that you will get some positive information about the problem or a solution.
Also read this: Too good to go, too little to stay
If something bad happens in your partner's family, keep it to yourself because he has entrusted you with this information and they think you will keep it to yourself.
Also read this: Mysterious seducer – psychopath, female heartbreaker
If he somehow finds out that you have told others about his personal belongings and problems, he may never trust you again. And a relationship is based on trust, as well as love.
Never talk about your partner's ex-partners with your friends, because that will only lead to ridicule, negativity and a bad charge in your relationship.
Also read this: We marry him and his mother
Whatever he told you, he told you in confidence, counting that it would remain only among you. Whatever you learn from the side, keep it to yourself again and talk about it with your partner, not a friend's council.
Also read this: Popeye, save me! Lifeguard complex – do you help your partner in a relationship and how much?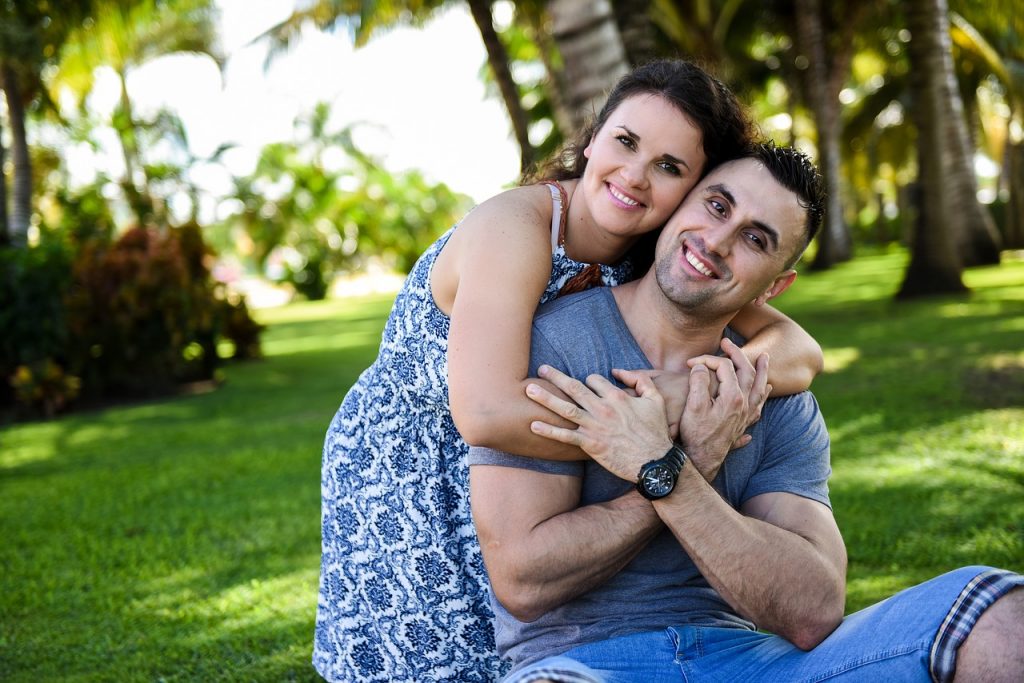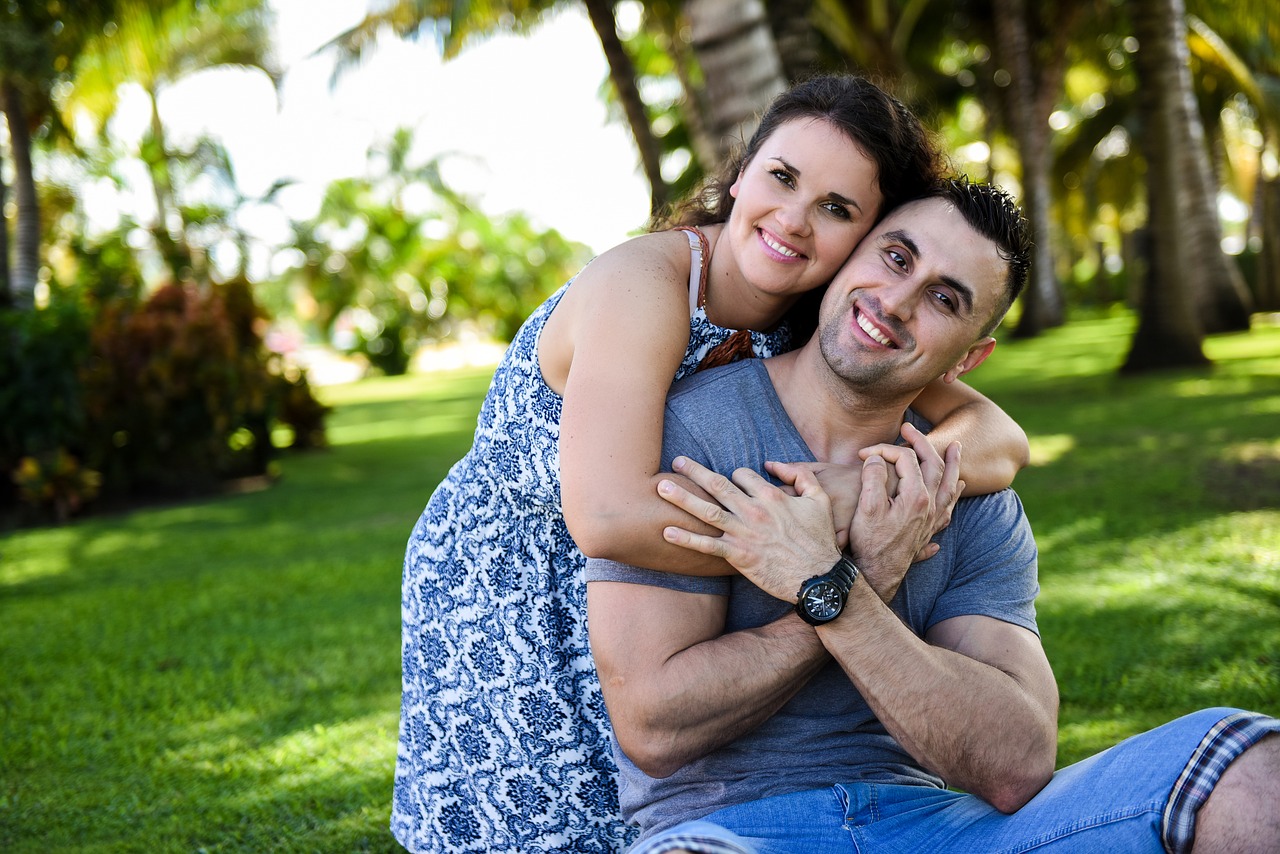 Don't break his trust by telling others about it. Because it already belongs to the domain of gossip, and you don't want your partner to know that you gossiped about him, do you, nor do you want your friends to realize that you are just a poor gossip girl, reasoning, quite naturally, to retell further things they speak to you in confidence.
Also read this: How to fight fear
Only you can make your partner trust you and trust you. It's up to you. Keep in mind that you hold that power in your hands, as long as you keep the intimate details to yourself and keep quiet about his personal things in front of others. Trust is hard to build, and it falls apart like a tower of cards. Do not tempt fate.
Also read this: Love in the age of filters and possession of material goods
If your relationship isn't going your best or you're having relationship problems, don't complain to friends about your partner.
Also read this: Popular psychopathy – how to recognize a psychopath in your environment
If you do this often, your friends will rightly wonder why you are in a relationship with him at all and will start persuading you to leave him because they see that you are constantly dissatisfied, sad and desperate about him.
Also read this: Why do we complain, even when we are doing well
Regardless of the problems you face, talk to your partner about them. Don't go complaining to your friends about your partner.
Unless you want your friends to have a negative opinion of your partner, don't compare him to others in front of your friends.
Also read this: Comparing yourself to others ruins your life
We all go through the ups and downs in relationships, but that doesn't mean you should immediately run away crying in your friends' arms and talk about how your ex was much better. Things like that don't go away, they usually travel to your partner and it hurts him, ah, how it hurts him when he finds out how badly you talk about him and how little you respect him.
Also read this: Perfectionism – hunger for acceptance and love
So, keep your mouth shut and talk about the weather, the theatrical performances you watched, the series that are going on, distant destinations, cooking homemade soup, the dress you saw today in the shop window, the meaning of life or dry cleaning. Or not?! After all, you are big girls, it is up to you to decide. Only, after that there is no remorse.
---
Source: Sito&Rešeto by www.sitoireseto.com.

*The article has been translated based on the content of Sito&Rešeto by www.sitoireseto.com. If there is any problem regarding the content, copyright, please leave a report below the article. We will try to process as quickly as possible to protect the rights of the author. Thank you very much!

*We just want readers to access information more quickly and easily with other multilingual content, instead of information only available in a certain language.

*We always respect the copyright of the content of the author and always include the original link of the source article.If the author disagrees, just leave the report below the article, the article will be edited or deleted at the request of the author. Thanks very much! Best regards!
---