Every man and woman has an inner unconscious night or their own dark projection which they then look for in a partner. They both have to come to terms with being truly complete in themselves.
The woman has Animus, whom we will call here the inner Adam, with whom she must reconcile in order to be whole within herself. Such a woman does not depend on a man, she acquires not only power but also the emotional ability of understanding that she received from the conscious Animus.
Many women are looking for a successful man, but some, even when they find him, feel threatened thinking that a man will take away their decision-making power.
On the other hand, a man who has no strength can pull a woman down and push her back as if he does not want her to have his own sense of power.
Also read this: Why it is important to RESPECT AUTHORITY
For example, one woman told me that she loves tenderness and sexuality in a relationship. The pattern by which she falls in love: after the initial enthusiasm for her partner, he comes to her less often and tenderness is less and less. He feels anger, but stays in that relationship. The non-integrated Animus rules her because she is looking for a person to lead her, and the projection falls apart because she has to find a willing element in order to be independent, only then is it possible to develop a relationship with a partner.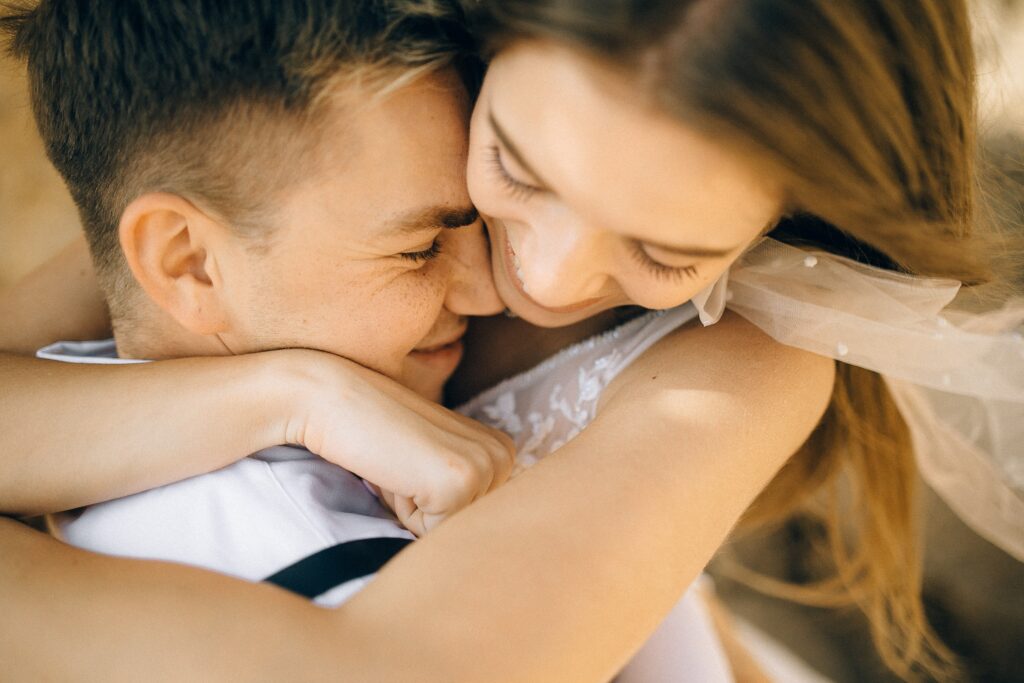 To participate in the world through work and connections, we need it person. This means that we must educate ourselves, learn the norms of behavior and accept the rules of society. At the same time, we need to develop our sexuality, which adapts to the person or mask through which others recognize us.
However, in today's society, the qualities that culture and society consider masculine must be suppressed in women. Psychologically, that means pushing them into the unconscious mind, and we call it the Shadow.
Also read this: If he does not dare to approach you, approach him: Here is why you should do it!
Adam is an immature man who did not satisfy Eve and she eats an apple from the tree of good and evil, after her Adam also eats it, which is obvious that he did not have the initiative.
Today's men are Adam, and today they accuse women of this myth of evil, and in fact the greatest crimes of this world were committed by men. Adam's complex of images is of today's civilization, it is strong even today by imposing guilt either by the state or through a relationship.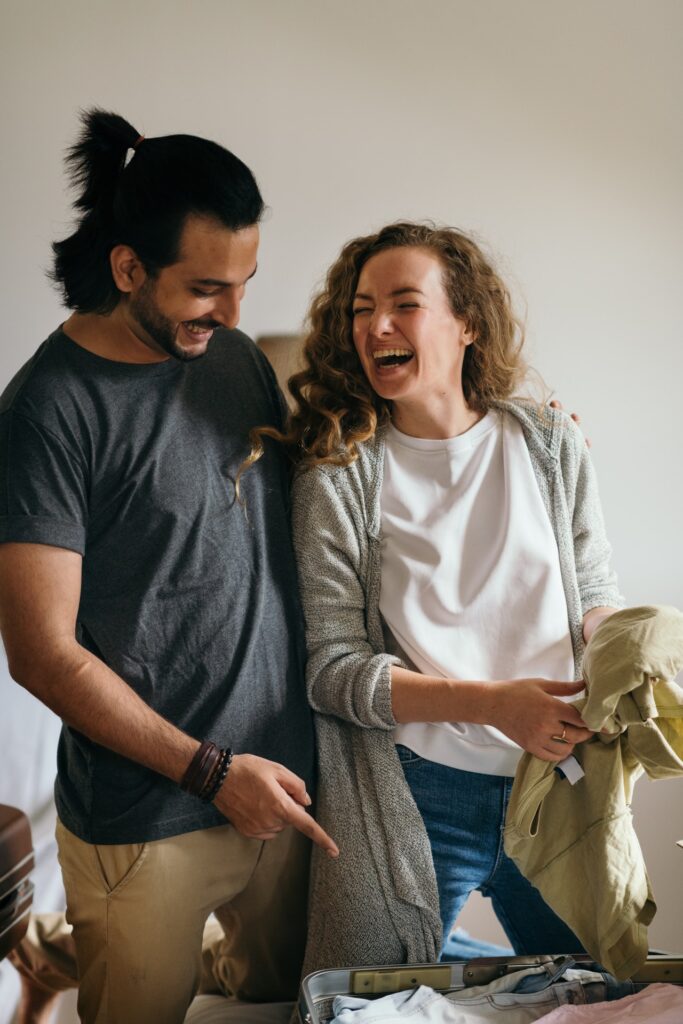 The goal of connection, but also of existence, is to reach individuation or become our true self, which means all the potential you have within yourself. Individuation appears in partnership. If a woman suppresses a man within herself, such a partner will appear to her, precisely with those qualities she has suppressed. We call this unconscious chemistry. That chemistry is part of you, trying to get back through your partner and trying to find your way to consciousness. If you reject it, it returns through the other partner.
Also read this: Why is it so hard to leave a partner
Relationships are not a choice but are conditioned by this projection.
What individuation does is free you from the aforementioned conditioning.
For example, women often say in modern times that men reject successful women. Today, women are more educated than men, and identifying with modern knowledge is actually a trap because it does not speak to our virtues and emotional abilities.
Many who are educated do not mean that they are connected with their soul contents, and only any of the mentioned one-dimensional interpretations of relationships, such as the one related to education.
For example, Ana is an educated woman who suppressed her father's intimidation, she chose a man in whom she became repressed in a relationship. She would tell her husband that he was a bad father, that he had taken the child to kindergarten late and that she would report him to social services.
Also read this: How do you know if he / she is the right partner for you
She unknowingly took on her father's pattern, only it is now more acceptable and polished, socially accepted, but she has basically used this manipulation for years. If Ana became aware of this content and saw that she was using intimidation because she was afraid of an intimate relationship with a man, she could open the way to individuation.
Also read this: He's very emotional, he just never shows it
Another example is Silvio who had a manipulator father. In adulthood, when his wife would not be what he wanted, he would call social services and every now and then denigrate his mother in a way that denigrated her liberal views to all government services that tried to declare her insane.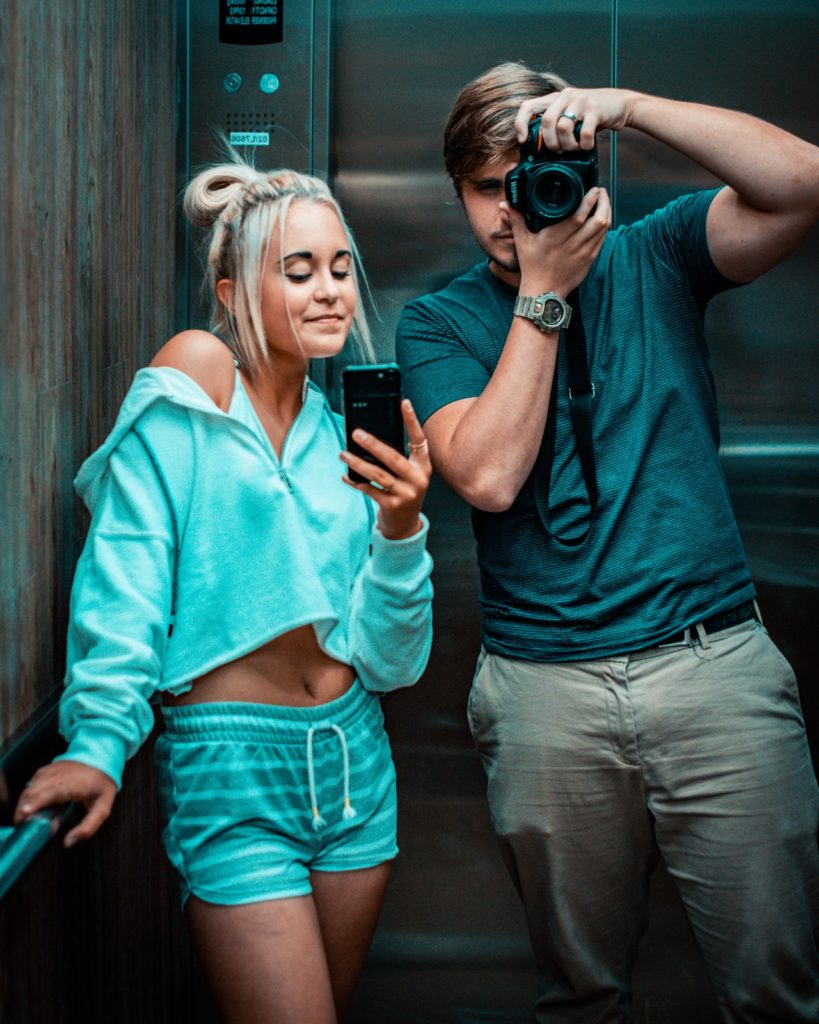 You unconsciously choose with whom you will feel the chemistry. You meet a partner who has a good job, he looks good, you got everything from him, but without chemistry. Your inner Adam does not suit that person.
We coincide with past life experiences or early family experiences. Inner Adam is a force or archetype where you think that the person you have chemistry with has all this power, but you actually denied that power in yourself and gave it to someone else.
Also read this: What if he's not interested ?!
A man is your shadow and if you discover what attracts you in him: bitterness, longing, jealousy, passion, then you can work on that emotion and separate it from the man and learn to distinguish the man from the shadow.
Also read this: Why do we love BAD GUYS? What is the charm of bad guys?
To achieve inner transformation, you have to approach feelings, because people say: I know my patterns, but they are not worked on emotionally.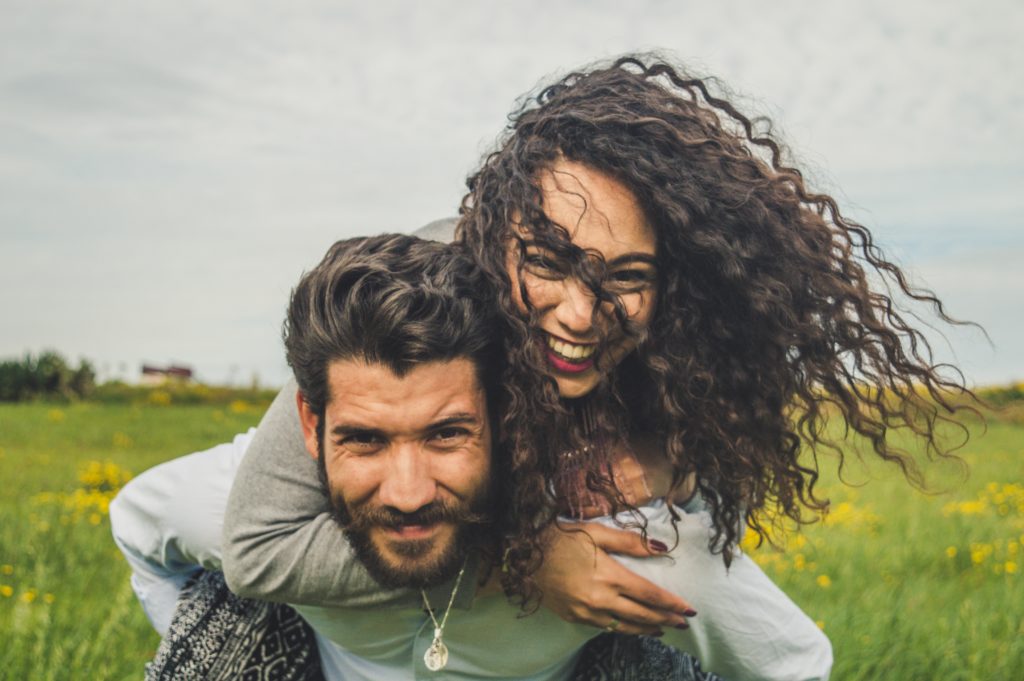 Such work leads to the reopening of the heart and thus leaving room for transformation. In adults, the heart is already injured and closed, they are in the mind and their concepts of relationships have already turned into negative judgments.
Also read this: I don't like him anymore, but I can't leave him: why it's happening and how to get out of it
Adults therefore resort only to pleasures and materialism as the only form of reality. You won't hear adults talk about emotions, let alone talk about them maturely, they've returned to a state where they only talk about survival. The system discovered that a long time ago, so it manipulates them on those programs and creates a legal framework in which it keeps them in negative opinions.
Also read this: What to do (and not do) if your partner seems distant
When people say: I will not work on relationships, they do not recognize what is happening next. They see only their situation, disappointment, but they do not ask questions about the projection of Animus or Anime and bring negative attitudes about them.
Relationships are a very deep segment of man. Changes cannot happen in the collective, changes happen in the individual precisely on the awareness of the relationship which is true individuation.
---
Source: Sito&Rešeto by www.sitoireseto.com.

*The article has been translated based on the content of Sito&Rešeto by www.sitoireseto.com. If there is any problem regarding the content, copyright, please leave a report below the article. We will try to process as quickly as possible to protect the rights of the author. Thank you very much!

*We just want readers to access information more quickly and easily with other multilingual content, instead of information only available in a certain language.

*We always respect the copyright of the content of the author and always include the original link of the source article.If the author disagrees, just leave the report below the article, the article will be edited or deleted at the request of the author. Thanks very much! Best regards!
---