×
Subscribe to it
We've detected that your Vilaweb notifications are blocked. If you want to receive them, follow the instructions on this page.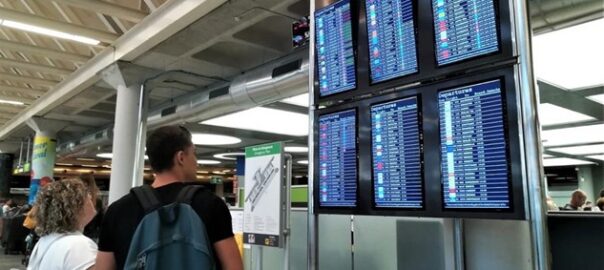 The first weekend in July has brought one increase in the arrival of flights to the airports of the Islands. 984 flights are planned from Spain (337) and internationally (647). The busiest airport is Palma (649), followed by Ibiza (234) and Menorca (101).
The reopening of the borders of the Schengen area and with third states as a result of the border crossing and the arrival of the tourist season have facilitated the return of airports to activity.