The carousel of leaks of photos and information about the upcoming generation of smart watches from Samsung does not stop. Thanks to various sources, we already have a large one for the new Galaxy Watch 3 lots of basic specifications including colors or system functions. Most of this information is due to the well-known tipper @evleaks alias Evan Blass and also has a large share in this report. He published a list of all variants in which watches should be manufactured and sold (at least from the beginning). In addition, there were also amounts for which they will be sold. So what are the variants of the Samsung Galaxy Watch 3 and what will be their price? Lets look.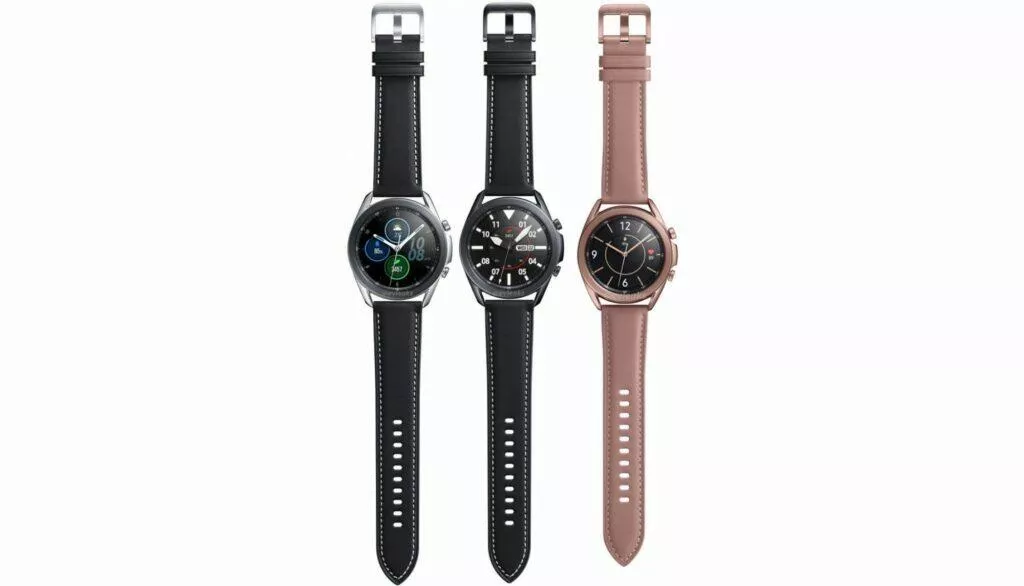 Samsung Galaxy Watch 3 variants
size 45 mm

black titanium (Bluetooth)
black steel (Bluetooth)
black steel (LTE)
silver steel (Bluetooth)
silver steel (LTE)

size 41 mm

silver steel (Bluetooth)
silver steel (LTE)
bronze steel (Bluetooth)
bronze steel (LTE)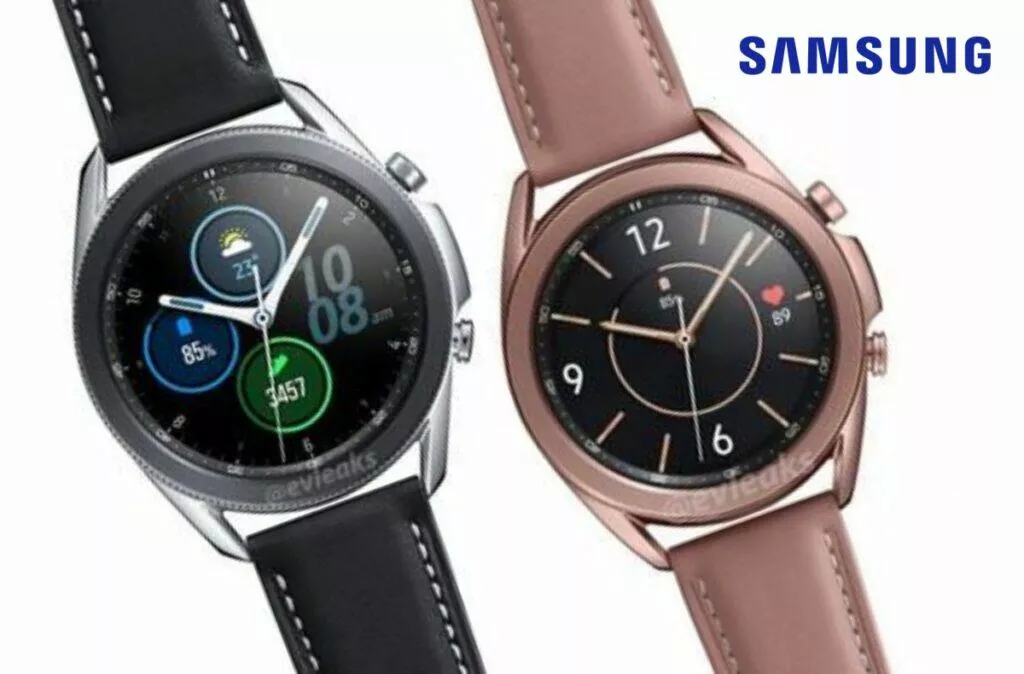 Why Galaxy Watch 3?
According to current speculation and data from certification protocols, it seems that Samsung does not intend to fully comply with product numbering. It currently has a Galaxy Watch on the market and also two models from the Galaxy Watch Active series. And it is probably the Active series that it intends to take as the second generation. This year's watch will be the third generation.
If the tipper has no mistake in his list, we'll see premium titanium versions only with Bluetooth connectivity. We find it strange that LTE would not have the highest ranking variant. Well, we will see. In terms of prices, titanium watches will of course be the most expensive. The price of this variant of the Samsung Galaxy Watch 3 is supposed to be around six hundred dollars, that is about 14 thousand crowns. For other models, the price should start at $ 400, which is roughly nine and a half thousand crowns. Purely in dollars, this is an increase of about 20% compared to the first generation, which was sold two years ago.
How much do you think the watch will cost us?
Source: pharena