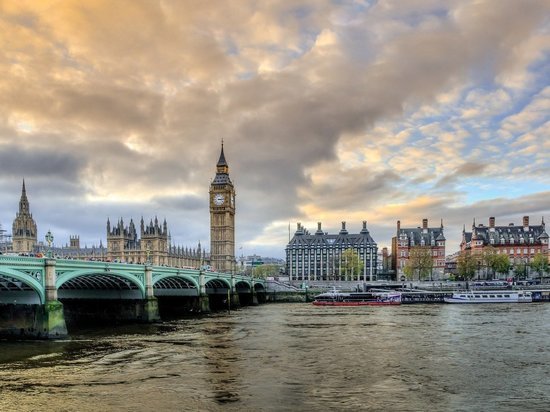 On July 4, Britain will begin the most ambitious phase of quarantine weakening; for the first time in more than three months, pubs, cafes and restaurants, hairdressers, libraries, temples, hotels, movie theaters will open.
Some British newspapers have already called July 4 "Independence Day," according to the US national holiday.
Bars and restaurants have been closed since March 23. At the weekend, they expect a huge influx of regular customers. However, visitors to some pubs and bars will have to register at the entrance and provide contact information. This is done in case someone gets infected with a coronavirus.
In addition, the British will order and pay for drinks through the application, and the bartenders will deliver the order at the table. The usual crowd at the bar now will not be.
For walks in parks and gardens, you will have to book a date in advance, and in order to visit the hairdresser, you will have to queue on the street. Theaters will be closed, concerts will be banned, the dates for the opening of pools and sports clubs are not yet known.
Since July 4, Britain will again be allowed to register a marriage, but the number of guests cannot exceed 30 people. It is also not recommended to arrange a gala dinner and drink guests.