At present, 261 hotels in Israel operate out of about 430 with an average occupancy of 55% and on opening day there were approximately 288,000 guests. Thirty Corona patients have been discovered in the hotels so far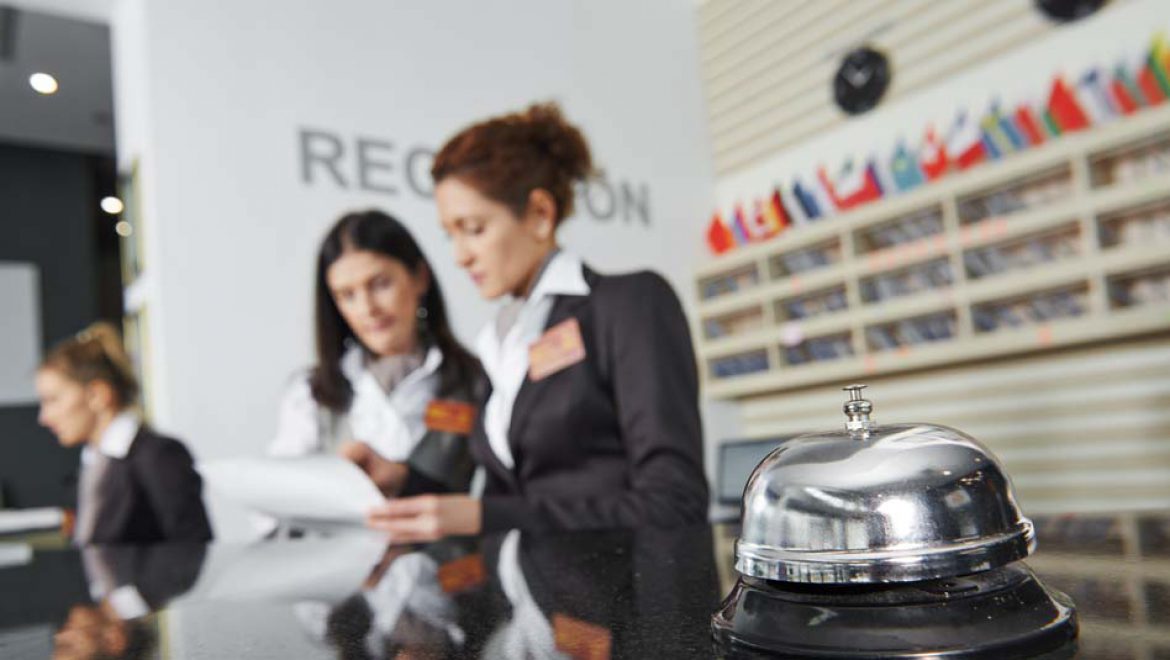 Israel Hotel Image Snapshot July 2020 Photo Depositphotos
The Israel Hotel Association reports on the hotel status in Israel at the beginning of July 2020, and notes that hotels are more strict than any other branch of the purple character.
The following is a snapshot of the hotel situation:
Guest snapshot:
1 . The hotels were opened on May 27, 2020 (a total of 38 nights from opening).
2. There are currently 261 hotels out of about 430. On average, 100 hotels were open over the period.
3. Average occupancy throughout the country is 55%.
4. Average number of nights per guest – 2.5 nights.
5. Average number of guests in a room – 2.5.
6. Average number of open hotel rooms – 138 rooms.
7 . The figures show that about 288,000 guests stayed in hotels from the day of opening.
8. Number of patients discovered in the hotels – 30 (It is important to note that there is no proof that they have been infected in the hotels).
9 . Hence, the number of patients (most of whom came from patients) is 30 / 288,000, ie 0.01%.
Employee snapshot:
1 . About 15,000 direct workers were hired
2. Approximately 35 employees (some when isolated alongside other employees who were ill).
3. The workers work in closed groups (capsules).
4. There is no contact between the workers in one capsule.
5. There is minimal contact between employees and guests.
6 . Hence the number of employees who applied is 35 / 15,000, which is 0.23% .
Standing his purple daughter:
1 . A hotel is actually a "closed fortress" which only identified hotel guests can enter.
2. Hotel staff received thorough "Corona Days" training.
3. Each hotel has a "Corona Supervisor" who is responsible for meeting his purple daughter.
4. In public areas hotels that allow control and visitor regulation.
5. The hotels are equipped with technological means that allow:
a. 24/7 bidding, monitoring and documentation of guests and employees in the public areas.
b. Entrance and exit of guests without touching a person.
6. Dining rooms – according to the purple character guidelines (distance between tables and nuclear families, serving food and / or closed dishes).
7. Pools – according to the purple character guidelines (closed children's pools, 6 sq.m. in the water between nuclear families, 7 sq. Meters in the outer space between nuclear families).
therefore:
1 . The guidelines for the hotels should not be stricter.
2 . Hotels should be excluded from the rest of the business (no similarity between hotels and other businesses)).
3. The hotels "hold" the economy of cities like Eilat and Tiberias and areas like the Dead Sea. (The entire Eilat economy relies on hotels – closing hotels means eliminating the city)
4. The direct employment potential in the short term can reach about 30,000 direct workers and about 60,000 indirect workers.
5. The potential for damage that can be caused by worsening working conditions is enormous to the point of closing the industry.
Shortened address for this article: https://www.ias.co.il?p=108054