Google has officially stopped selling Pixel 3a, which belonged to the most popular phones from the American giant. It was introduced last spring and it was not at all the first lightweight version of the Pixel phone. Thanks to its favorable price, great camera and solid performance, customers fell in love with it.
Google has stopped selling Pixel 3a
But it's the new year, and it's no secret that Google will soon introduce Pixel 4a. This could be the main reason for ending the sale of Pixel 3a. So the new Google phone may be around the corner.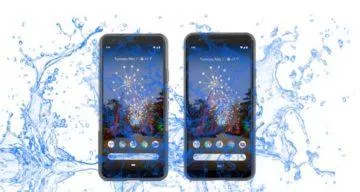 Pixel 3a has almost the same camera, like the more expensive Pixel 3, which was one of the best photo cars at the time. The reason for the purchase was also pure Android with three years of support or successful OLED display. Currently, Pixel 3a is available on Czech e-shops for approximately 9,000 crowns, but once the stock is sold out, new ones will not come.
What do you think of Pixel phones?
Source: gsmarena.com