Google officially confirms discontinuing pixel 3a and 3a XL
The pixel 4 remains silent.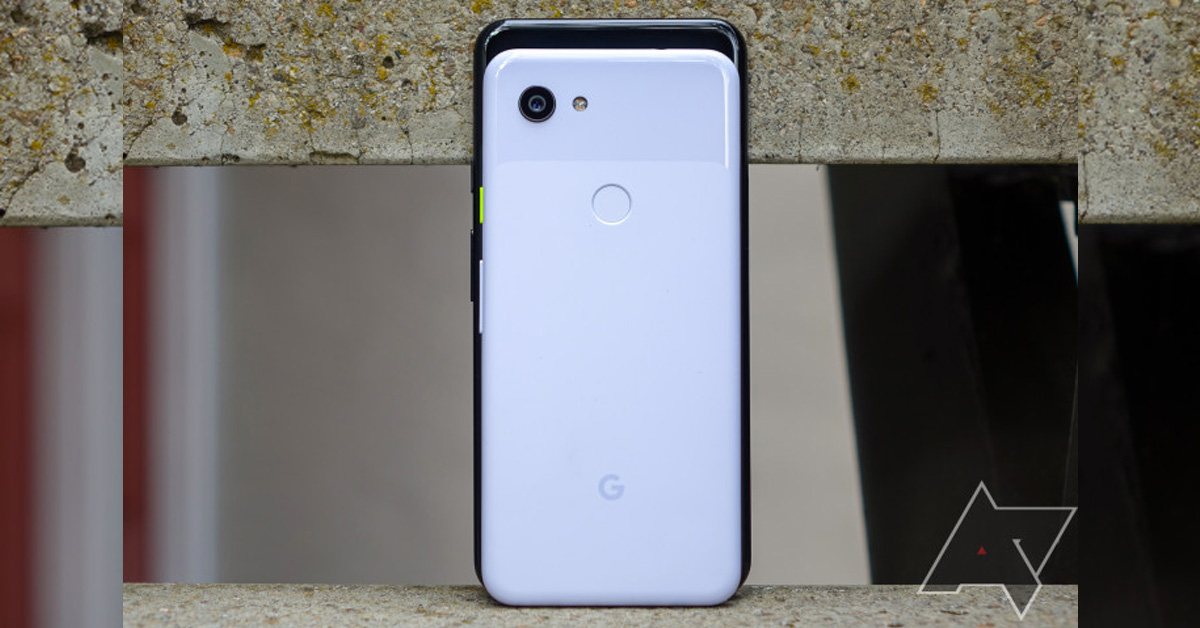 Has been officially confirmed for Google pixel 3A and 3A XL That will be discontinued and will no longer be in stock in the Google Store. Retailers may still have some products. For those who are interested and still want to buy for use
While pixel 4a Still without news and progress From the rumors about the release in the beginning of this month until the end of October. Therefore make the shop Google There are currently no products on sale for replacement. For those looking for discounts for pixel 4 and 4 XL Premium level, it should be borne in mind that it may be a little rare due to the covid-19 virus outbreak since March.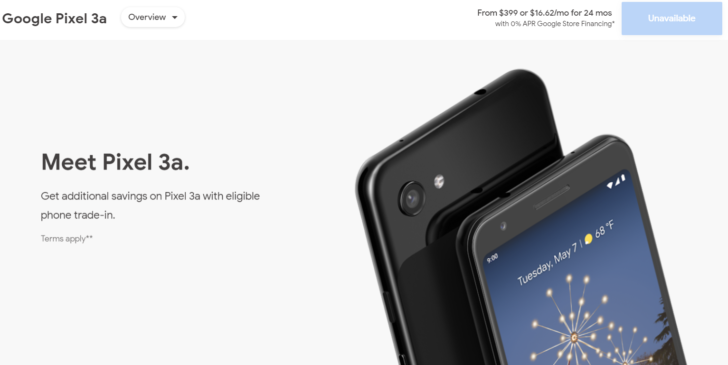 For rumors about the price of pixel 4a Or maybe the 5a is set at 349 dollars, 128 GB of storage, which is the same size 3A But anyway, have to wait to follow the news about the official launch again. For those who still like in pixel 3A and 3a XL May have to find a retailer that still has the product, which might have to hurry a bit because the product has stopped production If there is any further progress after this, we will continue to update.
Source: AndroidPolice