Although for many years everything seemed to indicate that LG and Samsung are fighting for who will launch the foldable smartphone faster on the market, the first of the brands apparently gave up participating in the race on the last straight. Well over a year has passed since the presentation of the Galaxy Fold, and LG still has no direct response to it, which – looking at the history of competition between these two companies – is quite an unusual situation.
The closest implementation of the folded smartphone concept is the Dual Screen case, which has otherwise proved to be quite a success. Maybe two separate screens do not make such an impression as one half-broken, but this solution is incomparably more kind to the wallet.
However, LG is still working on a foldable smartphone. Specifically rolled up
The website provides such information TheLecwho refers to its LG related sources. The device is supposedly being developed under the code name Project B.
Koreans have already started to produce about 1-2 thousand. prototype copies. It is expected that before the launch of the roll-up smartphone on the market – what is to happen in the first half of 2021 – a total of 3 or 4 test batches of this size will be produced.
Interestingly, LG is to use in its scroll screen BEO. It is interesting because the production of OLEDs has been done for years by the sister company LG Display. Perhaps the displays of the Chinese brand turned out to be better in quality or – more likely – cheaper. For the second reason, even Samsung had to consider reaching for BOE panels in selected smartphones.
What can the LG roll-up smartphone look like?
Recent leaks coincide with sketches from the patent application, which saw the light of day last summer.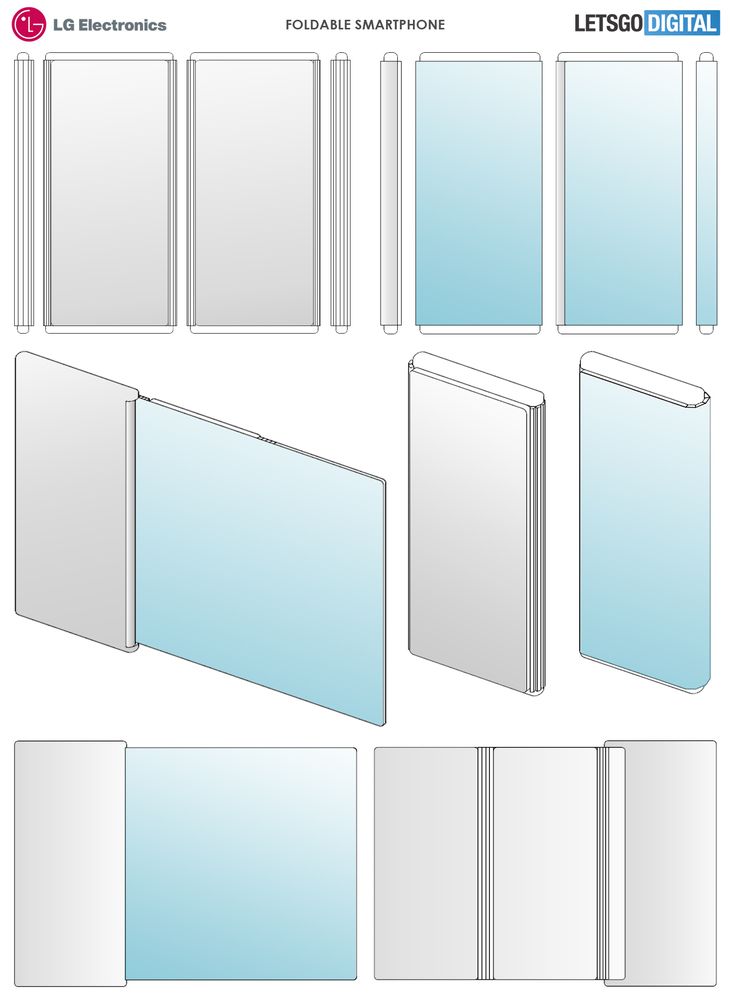 Service LetsGoDigital – based on these sketches – prepared realistic visualizations. When taken out of the pocket, Project B is supposed to resemble an ordinary smartphone, but if necessary its screen could be expanded, thus increasing the work surface.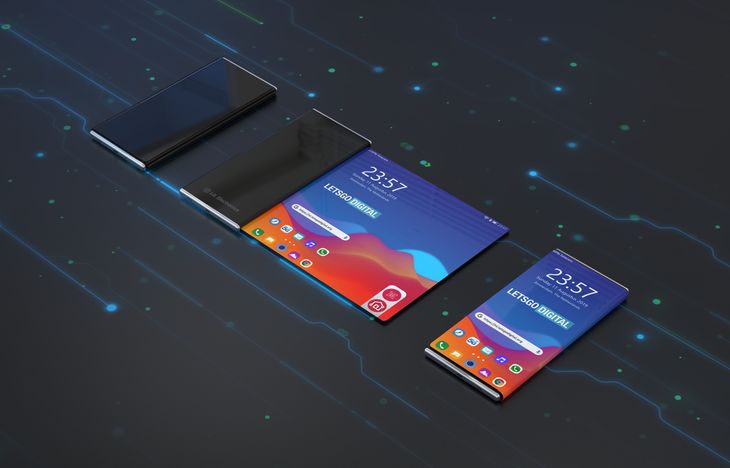 Of course, it is not clear whether LG will use this particular idea, because the company probably has dozens of twin patents. Such a construction is not meaningless.
Sources quoted by TheLec indicate that while the folding smartphones pressure during the change of form is point, in the case of rollers is spread over a larger area. This can prevent folds and make the screen less susceptible to wear.
LG is not the only producer interested in collapsible smartphones. TCL has already boasted a concept of this type.