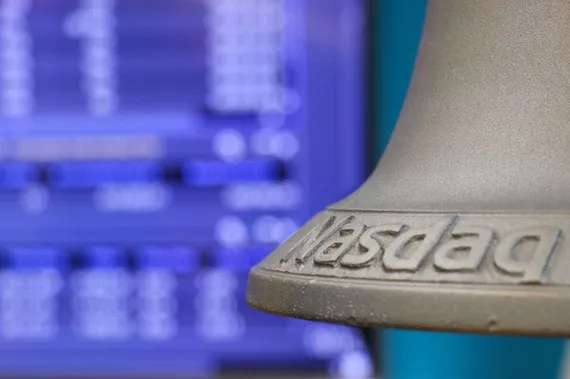 Carrier Finnair the rights issue was oversubscribed. A total of 1,416,635,293 new shares were subscribed for in the share issue, which corresponds to approximately 110.7 percent of the offered shares.
A total of 1,253,946,070 shares to be offered were subscribed for using the subscription rights. 162,689,223 shares to be offered have been subscribed for without subscription rights. The subscription price was EUR 0.40 per share.
Finnair will receive a gross capital of approximately EUR 512 million from the share issue. After the transaction costs, Finnair will receive net capital of approximately EUR 501 million.
"I would like to express my warm thanks to all Finnair's old and new shareholders who participated in the rights issue," says Finnair's President and CEO. Manner hat.
"With this successful share issue, we are strengthening our equity in a way that contributes to our goals of sustainable and profitable growth."
The final result of the share issue will be published on or about July 7, 2020, when the company's Board of Directors has approved the subscriptions made in the share issue. The offered shares will be registered in the Trade Register on or about July 8.
The last trading day for the temporary shares representing the shares to be offered is estimated to be July 8, 2020. The temporary shares will be combined with the existing shares on or about July 9, 2020. The shares offered for trading are expected to start on Nasdaq Helsinki Oy on or about July 9, 2020.
The offered shares entitle to a possible dividend and other possible distribution of funds and generate other shareholder rights in Finnair from the moment they are registered in the Trade Register and entered Euroclear Finland Oy:n to maintain the company's shareholder register, estimated on July 9, 2020.
As a result of the share issue, the number of Finnair shares will increase by 1,279,265,150 shares from 128,136,115 shares to 1,407,401,265 shares.