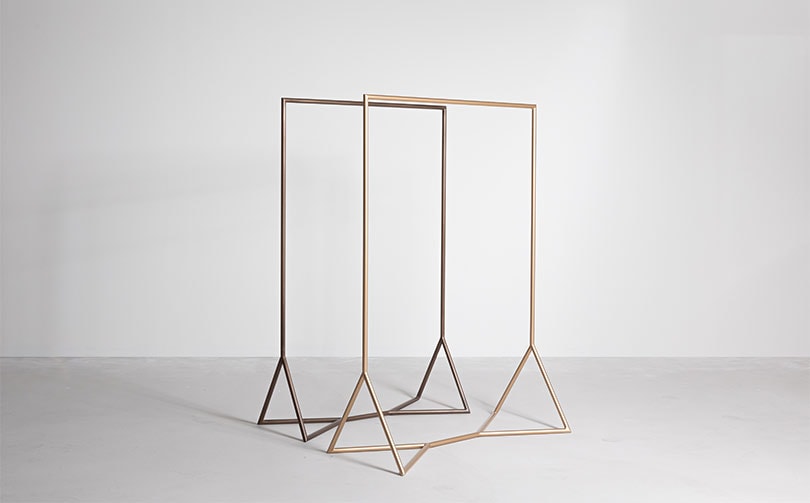 In 2017 Atom-Retail started the separate label Fashionracks. A creative company that strives for flexible, innovative retail products, aimed at the fashion market. Together with our clients we work on the development and presentation of their tailor-made product.
Our vision on retail? Flexibility!

The goal of Fashionracks is to realize special, tailor-made clothing racks. We believe that all retailers and brands should present their products in their own creative way that matches their vision.
The business processes are designed in such a way that purchase, starting from 1 clothing rack, is possible for a fair price. By working together with local suppliers and using our own workshop in Haarlem, we are ultimately flexible. Every day we are busy with new products and ideas. We follow our customers where they need us. In practice, this is a large part of Europe, including the Netherlands, Belgium, Germany and recently also the Scandinavian market.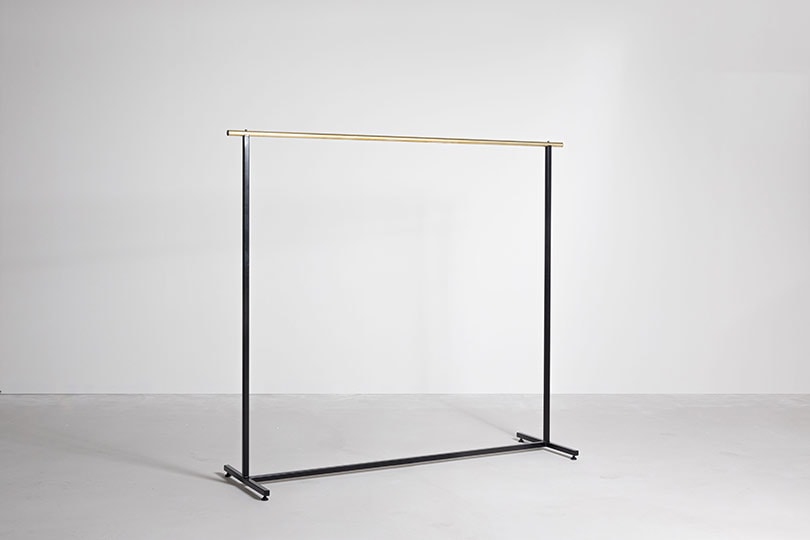 We believe it is important that our customers are involved in the process from start to finish. The team will work on translating your personal request into a physical product. This can be about clothes racks, furniture, a store concept or a complete interior.
Want to design and order your ultimate clothing racks yourself? That is possible with our
Fashionracks configurator!
Within 3 easy steps you can create your own rack by choosing a model, the right dimensions and your own color. Is your desired model or color not listed? No worries! We also tailor the clothing racks to your wishes.