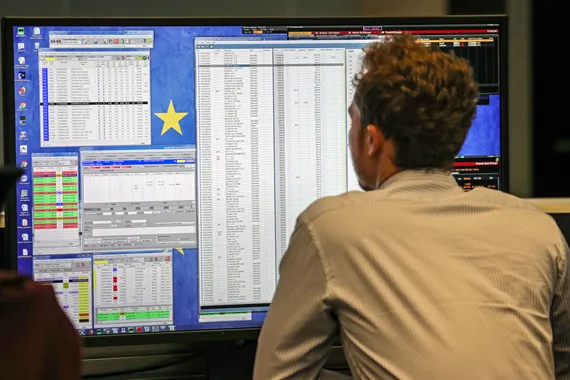 Among the sectors, technology companies led the rise as the oil and gas industry sank.
The better-than-expected employment figures released from the United States yesterday did not boost European stock markets to the same extent as in Asia.
The U.S. unemployment rate was 11.1 percent in June, according to the news agency Bloomberg the consensus forecast of economists collected by the economy expected 12.5 percent.
Better-than-expected economic data from China were released when the Caixin Purchasing Managers' Index, which describes the development of service sectors, was released. The index score was 58.4 in June, while economists expected the score to be 53.2. In May, the score was 55.0. Reuters data show the fastest growth rate in more than a decade.
German newspaper Tagesspiegel, meanwhile, said German car sales fell 40 percent in June to 30-year lows. In Frankfurt, the DAX opened up 0.1 percent.
In the UK, companies are considering new redundancies, according to a survey by Make UK. The results show that 46 percent of industrial companies are considering layoffs over the next six months. In May, the corresponding figure was 25 percent.
London's FTSE 100 opened a meager decline. Paris CAC 40 was close to yesterday's final level.