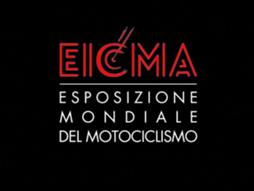 Another bad news for the motorcycle industry. After this year's edition of the INTERMOT fair was canceled, it was announced that the EICMA salon in Milan would not be held this year either.
The reason for that is the equally global pandemic of Kovida-19, but also the fact that many brands have already announced that they will not participate in the events during 2020.
According to the organizers of the EICMA fair, the goal is to provide conditions for the salon to be held smoothly next year.
The director of the fair, Paolo Magri, stated that the decision was made together with all relevant factors.
"The significance and history of the EICMA fair do not allow us to play with the current health situation," said Magri.
"As a socially responsible event, we only had to protect our exhibitors and visitors, so, unfortunately, the cancellation of the fair was the only logical move."
Anyone who has ever been to Milan knows how many exhibition halls have been visited and how crowded the government is. Therefore, it would be almost impossible to apply measures of social distancing, and thus the risk of virus transmission would be extremely high. That is why the news of the cancellation itself is not a big surprise.
The big question, which we asked even after the cancellation of INTERMOT, is whether major events such as the EICMA fair will remain relevant in the world after the pandemic.
Due to the numerous "online" presentations we have had over the last few months, manufacturers may be turning completely to other ways of promoting their creations on two wheels.