Hello.
The impetus to write this material was two observations. My friend, far from the topic of ecology, but often rational to the point of impossibility, dropped his smartphone. The back glass panel was covered with scratches, but the screen remained intact, other functions did not suffer in any way. Instead of repairing a smartphone or buying a new one, a cover was purchased for it, the device lives in this form today. It is important to note that this is a flagship, since the purchase of which it has been about a year and a half.
The pragmatism of my friend is that he buys rather expensive things, but does not pay attention to how they are perceived by the environment. For him, it is not so much the price that comes to the fore (one cannot say that he is indecently rich, but there are free funds and there is no need to prove something to someone), but how long the device or thing has been satisfying him. And here's the time to say that for many, the moral obsolescence of the smartphone is much faster than the actual one.
Moral
obsolescence
(in years)
Actual time
use
(in years)
Budget smartphone
(up to 10 thousand rubles)
1,5
1,2
Budget +
(from 10 to 20 thousand rubles)
1,8
2,2
Middle segment
(from 20 to 30 thousand rubles)

2
2,1
Medium +
(from 30 to 50 thousand rubles)
1,7
2,9
The flagship
(from 50 to 100 thousand rubles)
3
3,2
Flagship +
(from 100 thousand rubles and more)
4
3,4
Source: Mobile Research Group © 2019
If you do not take into account the smartphone battery, which is a consumable and it is good to replace it every few years, then the smartphone itself can easily live 5-10 years. He will work exactly the same as on the first day of his service, although the psychological perception will be completely different. Let me draw an analogy with a car of the same brand. The model that was released 7-9 years ago is simpler in electronics, additional interior comfort, looks not so fresh in terms of design. But the driving characteristics are usually exactly the same, the level of safety is comparable or slightly different. Choosing a new car is almost always not only rational reasoning, but emotional one. The same story with electronics, we buy new things at a time when the old ones have not yet worked out even half of their resource. Of course, such consumer behavior is very important for manufacturers, moreover, they are pushing us to this. Marketing constantly insists that the new model is noticeably superior to the old one and only with it you will get the maximum opportunities. As if this maximum is vital for us and it is impossible to live without it. People are weak and therefore often fall under the marketing spell.
My friend's story shows independent behavior when a product is used until the moment it works, until the problems from using it outweigh its merits. And in the aspect of smartphones it will be four years if he does not lose or break his device. For me, this is, alas, an unattainable ideal, since by virtue of work you need to constantly be on the cutting edge. But if we take away smartphones and accessories, then for other home devices I adhere to a similar principle – you cannot give up things that have not yet served their time. And it is often easier to repair such a thing than to send it to a landfill, it will be better for the outside world, because the number of such devices will become smaller. A good example is the Bosch refrigerator, it was bought in 1991 and has served faithfully from day one. Thirty years in the ranks, although his appearance is ordinary, there is nothing of the sort and modern. From a marketing point of view, this is a dinosaur, from a practical point of view, it has everything that I got in similar models bought relatively recently. It seems that I have to suffer from the fact that I have such an ancient refrigerator, but the experience does not work.
But why, then, for many, the presence of the latest smartphone model or a more or less new car becomes such a necessity? I think that this is conspicuous consumption, when people are trying to show the presence of money and nothing else is behind it. It's like buying a sweatshirt that looks and feels like a regular piece of clothing, but costs an order of magnitude more. Does this make sense? None. But people give their money for what they think is fashionable.
Please note that not a single manufacturer of luxury things or what is called street fashion today is trying to talk about the durability of things, rather the emphasis is on the fact that this is fashion. The fact that at such a cost few can afford a thing and this is a real opportunity to stand out from the crowd. And quality is implied, but no one cares what it will be. Sometimes the price outweighs common sense and everything turns into kitsch.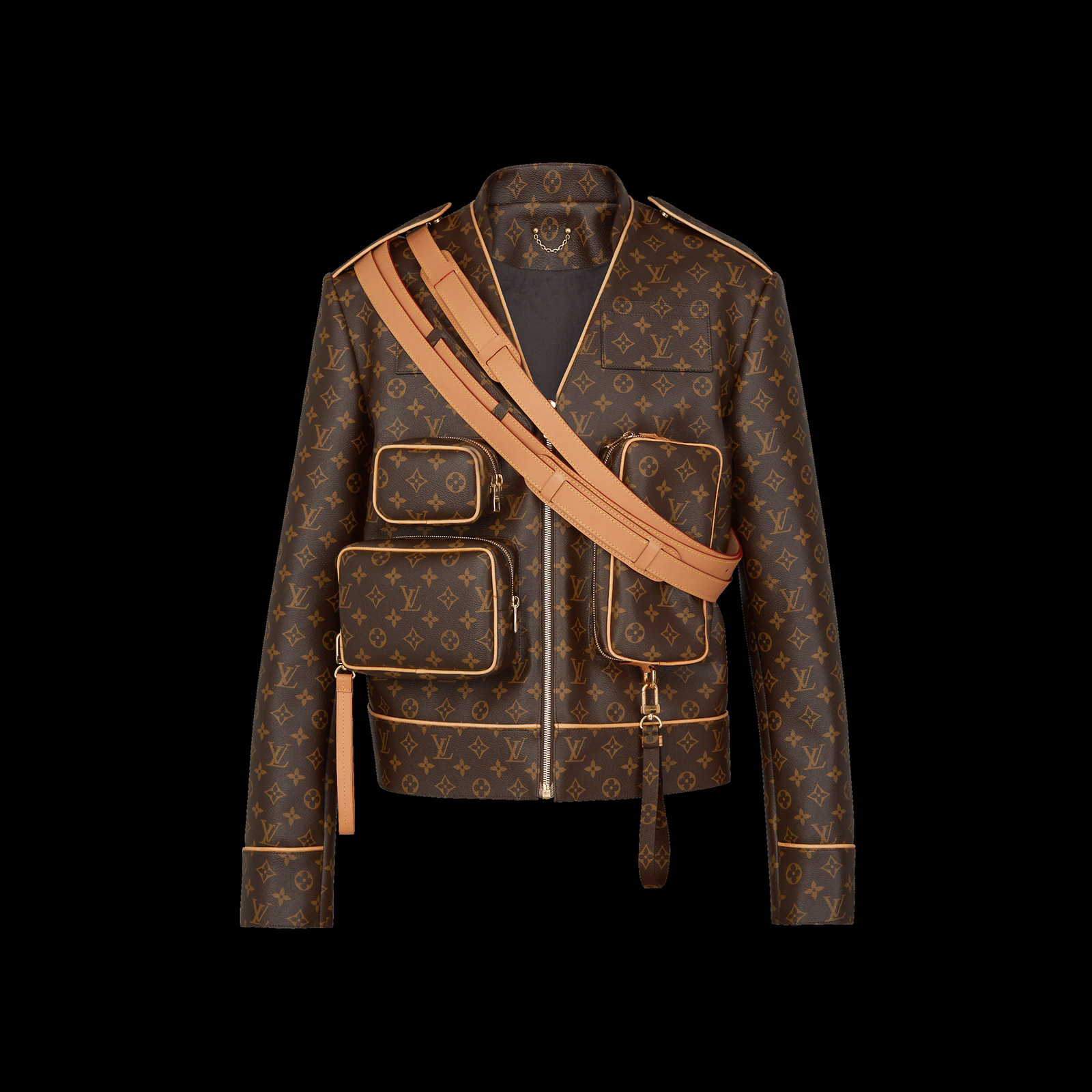 The speed of development of smartphones is no longer the same as it once was. As a result, year-on-year the number of changes is not so great, these are additional, by no means all the necessary chips. Good screens are getting better, processors are getting faster, but if you replace last year's device with a fresh model, you won't notice a tangible difference. To appreciate these differences, smartphones need to be replaced about once every three years or so.
But you want to be fashionable and get a new model, right? And if the income allows, then the majority do it without hesitation. In my opinion, this is a big problem, consumption ceases to be conscious. We buy a bunch of unnecessary things in order to please ourselves, at least for a moment to get an emotion. And people like my friend are in the minority, because they are pragmatic and rational, they know how to evaluate things by how long they live, and not by when they become obsolete.
Here's another story that perfectly demonstrates how crazy our world has become. A girl I know adheres to strict rules regarding saving the world from plastic, carries a bottle of water with her so as not to multiply waste. Meticulously chooses things, does not order delivery (there is so much plastic!), Constantly reads about how to make the world a better place, and carries this knowledge on his Instagram. But every year, when a new iPhone appears, she receives it, not at all thinking that the "old" device would have worked perfectly for several more years. An attempt to explain this on the fingers stumbles not a total misunderstanding, this is something else.
For example, my story with computers is about the same. Having the opportunity to change computers often, I never did it, because I think it is wrong. My previous MacBook Pro lived for seven years and continues to work, albeit not every day. It is a matter of your perception and how you assess the possibilities of your things. Someone is literally ashamed to walk with an old phone or computer, and this proves that there are wrong guidelines in society. On the contrary, it is necessary to praise those who do this, because this is a much more responsible behavior than those who constantly buy new electronics.
Trade-in to some extent allows you to calm your conscience, the surrendered smartphone will find a second life in other hands. And this is also a consumption option, when the old device does not end its days on the shelf, where it becomes meaningless, but works in other hands.
Many people sincerely complain that manufacturers are now releasing things that become obsolete much faster. But this is a consequence of our approach to things, they become obsolete so quickly that we change them. So why make things so durable? This approach loses all meaning.
Let's see what approach you are taking, answer this question.
And in parting, I want to say that we need to be responsible in what we do. Including what products we choose, how long we use them. This is also a choice that affects our lives. Do you agree or disagree?
---
Source: Mobile-review.com — Все о мобильной технике и технологиях by mobile-review.com.

*The article has been translated based on the content of Mobile-review.com — Все о мобильной технике и технологиях by mobile-review.com. If there is any problem regarding the content, copyright, please leave a report below the article. We will try to process as quickly as possible to protect the rights of the author. Thank you very much!

*We just want readers to access information more quickly and easily with other multilingual content, instead of information only available in a certain language.

*We always respect the copyright of the content of the author and always include the original link of the source article.If the author disagrees, just leave the report below the article, the article will be edited or deleted at the request of the author. Thanks very much! Best regards!
---