An NGO has just seized the CNIL in order to conduct an investigation into Doctissimo, accused of collecting and reselling sensitive data from its Internet users without their consent.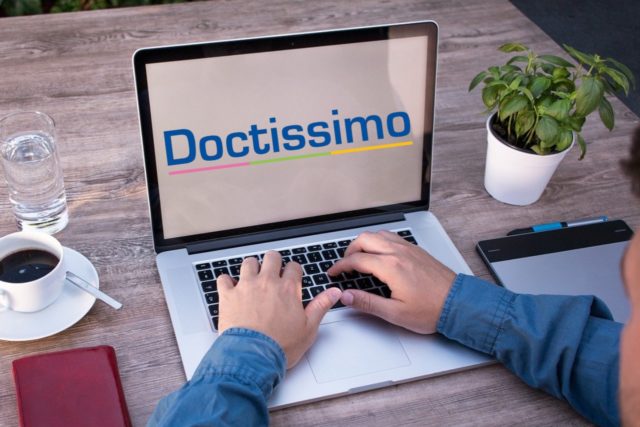 Who has not one day scrutinized the Doctissimo forums and ended up suspecting himself carrying a cancer, the plague or a rare prehistoric disease? Even if it was ultimately just a cold, it shows how the medical site bought by the TF1 group has largely established itself in the landscape. Nevertheless, it would seem that the information that you leave on the forums of the site can be resold… It is in any case what affirms the NGO Privacy International, which accuses Doctissimo of collecting and reselling the personal data of its users to without their knowledge. In its press release, Privacy International writes that Doctissimo "Does not comply with the law regarding its use of cookies (tracers) and other activity tracking technologies on users' devices. "
NEW: Following our report "Your mental health for Sale" revealing the abusive practices of certain sites dedicated to health, PI submits a complaint to the @CNIL against @doctissimo

The complaint in French at the bottom of this page: https://t.co/7tRgmfMV8k

— Privacy International (@privacyint) July 1, 2020
The NGO has thus filed a complaint with the CNIL, and asked it to investigate the case of Doctissimo, accused of violating the RGPD by recklessly collecting cookies and selling them to nearly "556 partners" sales people every month. According to the NGO, Doctissimo mainly sells them the results of online health tests on its site. As this is a medical site on which data is generally rather sensitive, the case is something to be perplexed, especially since it is perfectly possible to confuse the unique identifier of a user with his identity real. On the side of Doctissimo, a site manager defends himself with AFP by affirming that the site "Does not market personal data relating to health" Internet users. In addition, Doctissimo has already changed the way it alerts users that it collects cookies, going from tacit consent to express consent that requires a click on a window.