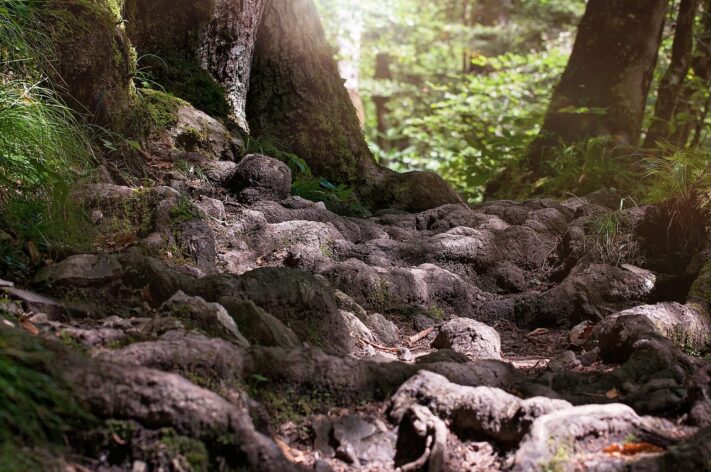 Those who are ready to whip up a bit can replace Android phones' software altogether, with a so-called ROM. The operating system that came with the phone is then replaced with a new one, which is made possible by Android's open source code.
This was relatively common among enthusiasts during Android's childhood. By adding a ROM, users could get a faster and more modern system and new features. Another unique opportunity for Android is root access, thanks to the system being Linux-based.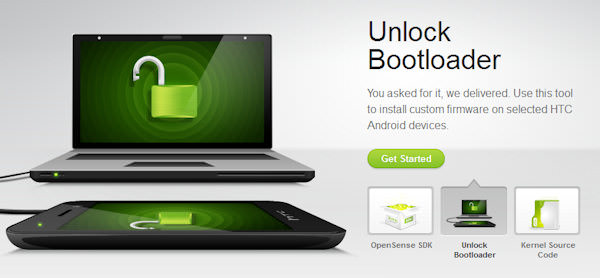 Root access provides greater control over the system and more customization options. It has become increasingly difficult with both ROM and root, as Android has more built-in security features. New SafetyNet with hardware-based control, for example, will prevent the verification of self-signed ROMs, which means that some apps and services will no longer work.
On Swedroid, rooted users have been steadily shrinking over the years. From as much as 60 percent in 2011, down to 52 percent in 2013, 32 percent in 2016, and 18 percent in 2017. Now we ask the same question again but at the same time bakes a question about ROM usage.
Are there any home fixers left?
Note: There is a poll embedded within this post, please visit the site to participate in this post's poll.
Post Do you use ROM or root access? first appeared on Swedroid.