However, some of the causes of depression can be easily prevented and / or treated. Clinicians usually claim that the exact cause of this epidemic is not known or that it is genetics. Then, they prescribe antidepressants.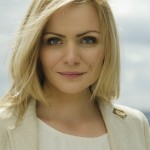 Do you think that the cause of your depression is a lack of Zoloft, Maprotiline or Cipralex? Most of this, in fact, is not true. Many causes of depression are known and can be successfully treated, if you know what you are looking for.
Depression and thyroid function
On average, 10% -15% of people with depression have reduced thyroid function.
However, many thyroid problems remain undiagnosed due to the poor selection of tests that clinicians require.
The correct choice of analysis must always include the following:
-Thyroid-stimulating hormone (TSH)
– Free serum thyroxine (fT4)
– Free triiodothyronine (fT3)
– Reverse T3 (rT3)
– Anti-thyroglobulin antibodies  (anti-TG)
-Anti-thyroid peroxidase antibodies  (anti-TPO)
A comprehensive thyroid panel is necessary to diagnose thyroid dysfunction and possibly link it to depression.
The medical literature clearly links low T3 hormone levels to long-term depression. In fact, standard hypothyroidism therapy involves only T4 hormone. It can even lead to a worsening of the symptoms of depression, because the body is not able to convert T4 to T3. Unfortunately, most clinicians examine only T4 and TSH hormones, not paying attention to T3. RT3, which shows the body's capacity to convert T4 to T3, is particularly rare. The hormone T3 is active and is necessary for cells.
Another possibility is that you suffer from autoimmune thyroid depression.
The medical literature has confirmed that women with high levels of anti-TPO antibodies are much more susceptible to depression. So, if you have symptoms of depression, you should definitely perform a comprehensive analysis of the thyroid gland.
Depression and adrenal function
HPA (hypothalamic pituitary adrenal) is a complex communication system between the hypothalamus, pituitary gland and adrenal glands. The hypothalamus is the part of the brain that controls many bodily functions including emotions, behavior, pain and pleasure. The pituitary gland is, among other things, responsible for the production of very important hormones. Adrenocorticotropic hormone is most important when it comes to depression. It stimulates the adrenal glands to secrete stress hormones, primarily cortisol and DHEA (Dehydroepiandrosterone).
When a person has depressed thoughts, the hypothalamus sends signals to the pituitary gland to produce more hormones. The hypothalamus is, in fact, an information center from which signals are sent to other parts of the body in order to ensure the smooth functioning and well-being of the organism.
Depressed people often have a problem in the communication system between the hypothalamus, pituitary gland and adrenal glands. If HPA is hyperactive (excessive cortisol secretion) a person may experience depressive symptoms.
Nutritional deficiencies, chemical toxins and depression
Our body requires optimal intakes of macrominerals and trace minerals such as, for example, magnesium, zinc, vanadium, molybdenum, calcium, selenium, etc.
Excess or deficiency of certain nutrients can lead to the development of depression.
For example, low zinc levels are associated with the development of depression, magnesium deficiency can lead to various mental disorders associated with depression and / or psychosis, and if the mineral vanadium is in excess it can lead to manic symptoms.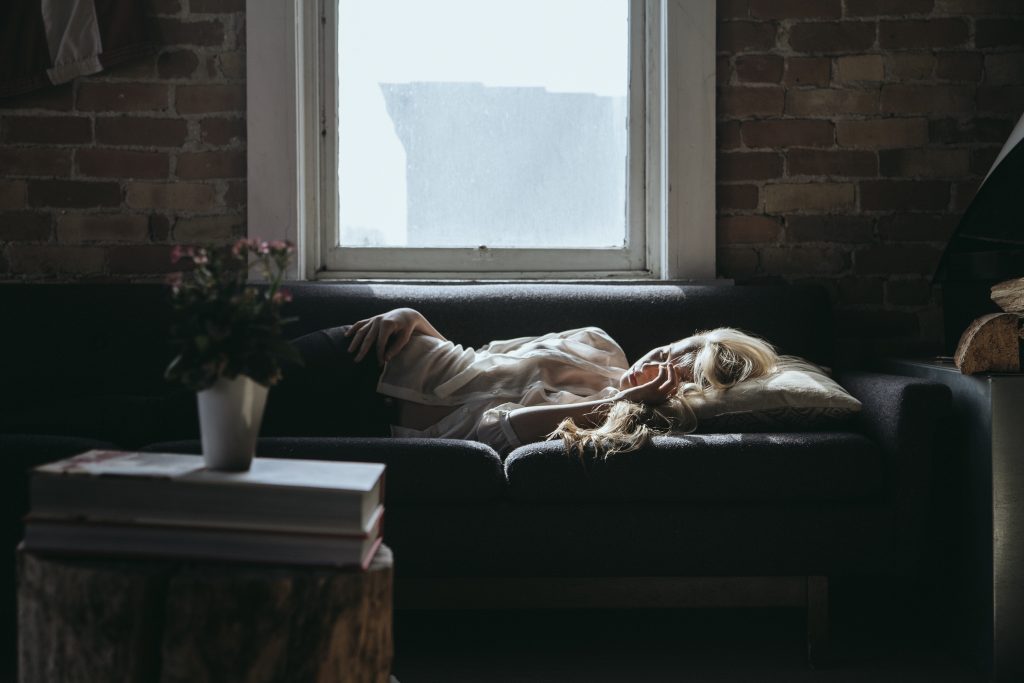 Chemical association: Invisible toxins in the brain
Sensitivity to various chemicals develops over weeks, months, and even years, slowly damaging your detoxification mechanisms. It is not uncommon for a person to experience symptoms of depression after new carpets, new sofas or other pieces of furniture coated with an anti-inflammatory agent, for example, are brought into the house. Or after the renovation of the house, when a lot of different chemicals are introduced into the living space. By the way, the level of toxins indoors is many times higher than outside, even if you live in a big city. Therefore, it is advisable to constantly ventilate and, if possible, keep the window slightly open, at all times.
The explanation is simple!
In order for our body to detoxify chemical toxins, it needs an adequate amount of zinc, for example. Zinc triggers the enzyme alcohol dehydrogenase, which serves to detoxify everyday household chemicals, among other things. The most common chemical found in carpets, furniture finishes, photocopiers, office supplies (bleach), cleaners, polishes, waxes, adhesives and other common household and office products is TRICHLORETHYLENE.
When we are exposed to chemicals, inhalation, through the skin or in other ways, the body triggers its own detoxification mechanism that depends on many macro and micro nutrients. Under normal circumstances, these chemicals will be neutralized with the help of our detoxification system and eliminated.
However, if we lack any of the necessary nutrients for detoxification, the chemicals will circulate through the body, through the circulation and accumulate in our brain. These chemicals are very often converted in the brain into even more toxic compounds and this makes us dizzy, dizzy, our thoughts are confused, we cannot concentrate and we feel very depressed.
There is no one-size-fits-all treatment that will help all people. What can help one person does not mean that it will be good for someone else. A thorough analysis of the symptoms and potential causes is needed to make sure what is the cause of your depression. It's actually a complicated, detective job.
Think again. Do you still think that the cause of your depression lies in genetics or lack of antidepressants?
---
Source: Sito&Rešeto by www.sitoireseto.com.

*The article has been translated based on the content of Sito&Rešeto by www.sitoireseto.com. If there is any problem regarding the content, copyright, please leave a report below the article. We will try to process as quickly as possible to protect the rights of the author. Thank you very much!

*We just want readers to access information more quickly and easily with other multilingual content, instead of information only available in a certain language.

*We always respect the copyright of the content of the author and always include the original link of the source article.If the author disagrees, just leave the report below the article, the article will be edited or deleted at the request of the author. Thanks very much! Best regards!
---