Will Disney and Lucasfilm backtrack with their new trilogy? A recent rumor suggests that The force awakens, The Last Jedi and l'Ascension de Skywalker could get out of the official canon and become legendary stories.
The new trilogy would take place in a parallel world
In 2012, when Disney bought Lucasfilm, fans of Star Wars were in a trance about having a new trilogy Star Wars At the movie theater. 8 years later and the release of the three films, morale is today at half mast. Disney has not been able to meet the expectations of fans who have been very disappointed with this new trilogy. Fortunately, they managed to put balm in the hearts of the fans thanks to The Mandalorian, but some still have it bad. According to the rumor of the day and the information of the youtubeur Doomcock, Disney and Lucasfilm are said to be "deleting" the new trilogy.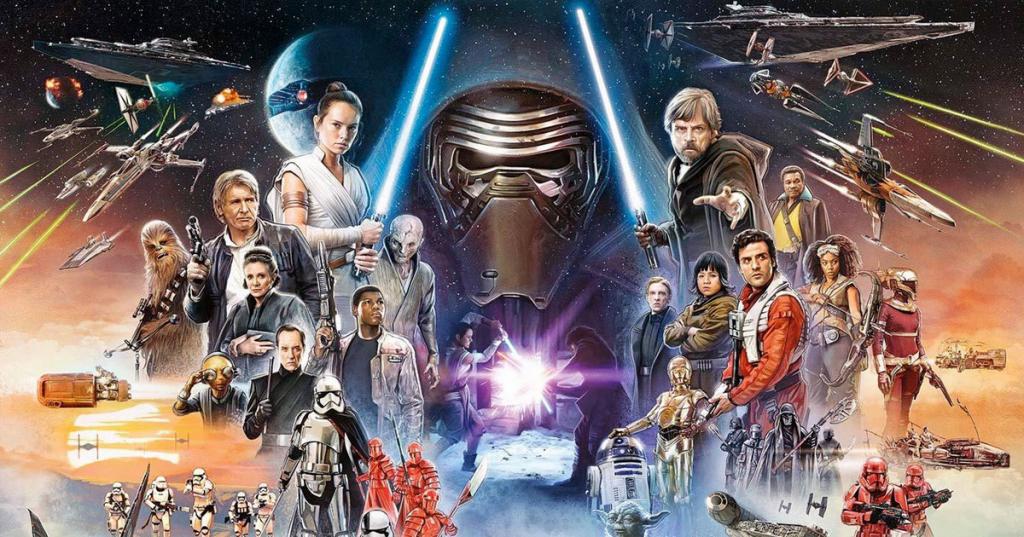 The idea would be to say that The force awakens, The Last Jedi and l'Ascension de Skywalker take place in a parallel dimension, all events would no longer be hot. How to explain the presence of this parallel dimension? The parade is very simple. In episode 11 of season 4 of Star Wars Rebels named "At the crossroads of worlds", the concept of Veil of The Force was introduced. It is a mystical dimension of the Force that connects all time and space. Doomcock explains that Disney and Lucasfilm want to use this concept to isolate new films.
"Lucasfilm is preparing to make the last trilogy null and void. The events of Force Awakening, The Last Jedi, and The Ascension of Skywalker, will be removed from the canons, isolated in their own alternative timeline and considered other worlds, other adaptations under the label of Star Wars Legends. "
Still according to Doomcock, to justify this reboot, Disney would like to use Palpatine's mirror room. This is in the Death Star and the mirrors are connected to the Veil of The Force. This could explain the absurd resurrection of Emperor Palpatine in l'Ascension de Skywalker.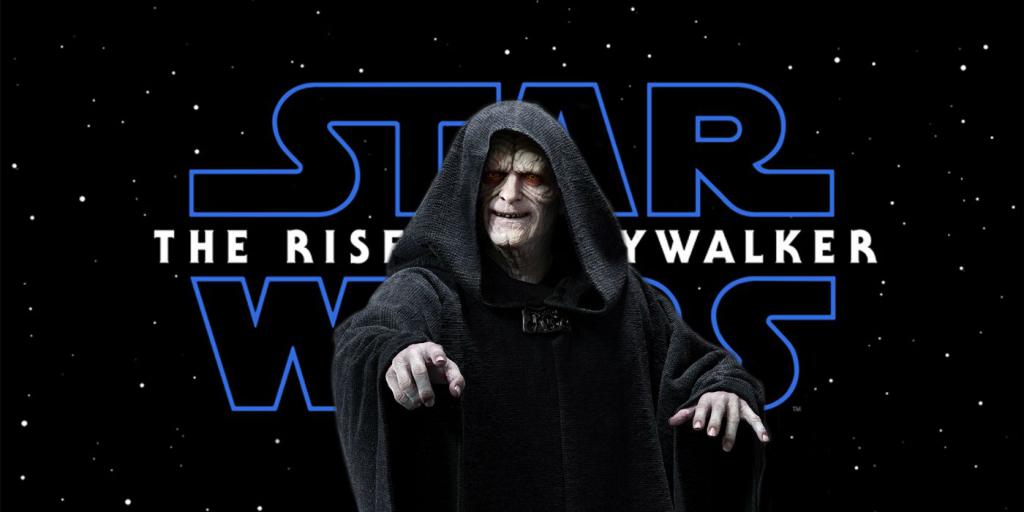 For the moment all this is to be taken with tweezers and remains at the rumor stage. It is still hard to believe that Disney wants to put an end to its new trilogy when certain new projects are directly attached to it. We are thinking in particular of The Mandalorian which should show us the beginnings of the First Order. Do you think it's a good idea to put an end to the new trilogy Star Wars ? Take the survey and give your opinion in the comments.