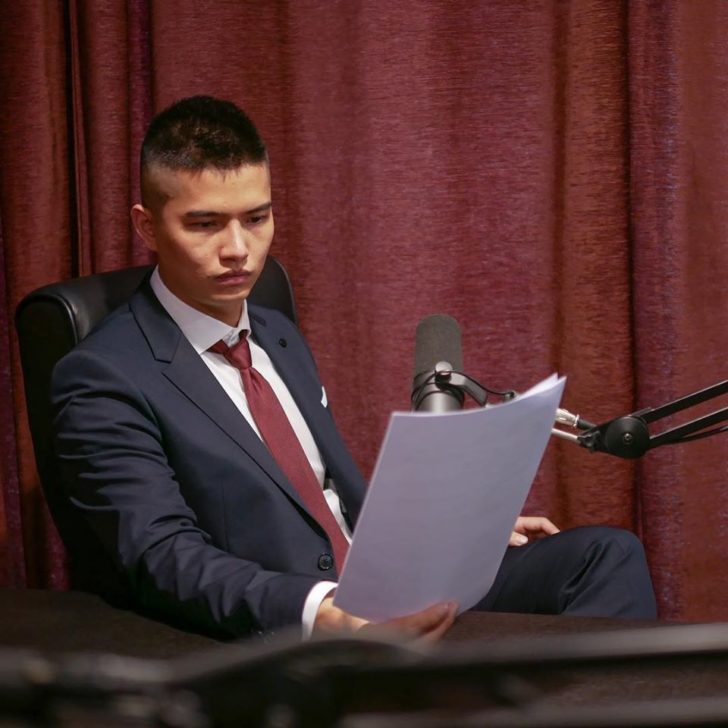 On 4 July 2020 Matichon Reported that Mr Boonyarit Nipvanich, Permanent Secretary of Mae Rim District Chiang Mai Province As the President of the District Clerk of Thailand (S.P.T.) revealed that at this time, evidence has been collected in the case of Mr Thammarak Thamthan, assistant village headman, Village No. 5, Don Kaew Subdistrict, which was previously appointed to do. Forest fire extinguishing duty Complain to the administrative department In case of problems from donating money to extinguish forest fires in the Doi Suthep forest area by Mr. Sean Buranahiran, an inspirational speaker That are open to donating through online communities While the area of ​​Mae Rim District has been most affected by forest fires in the past
But local leaders have found that the use of donations is not in accordance with the objectives set out in Solicitation Act
"The administrative department will notify Mr. Non to invite him to testify on July 6, 2020 by submitting documents according to domicile that appears in the civil registration. Which must be kept as a secret After previously, Mr. Sean entered the coffee shop business in Chiang Mai.
Personally asked Mr. Sean Traveled to give a testimony to the officers to clarify the documents as evidence By insisting that it be fair to all parties Which believe that if Mr. Sean comes to give evidence or show evidence Will be more useful in the case Before officials gather evidence to take legal action And if Mr. Sean didn't come to give a testimony Will have to strictly comply with the law, "said Mr Bunyarit.
Read the famous teacher news, claiming "Sean" has received tens of millions of forest fires.
Read the news. The police station chief reveals the possibility of "Sean" fleeing the country.