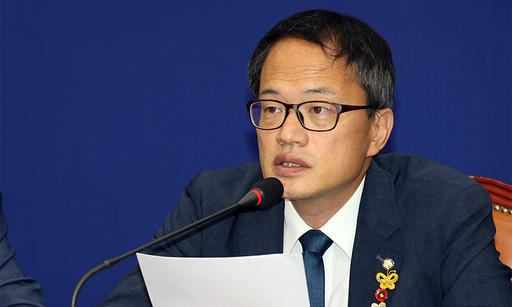 On the 3rd, when the conflict between Justice Minister Chu Mi-ae and Attorney General Seok-yeol Yoon peaked, the Democratic Party urged President Yoon's decision and virtually pressed for resignation.
On the previous day, Choo, who launched the investigation command, put on a shield and criticized the future coalition's impeachment move.
Supreme Council member Park Joo-min said at the Supreme Council's meeting today, "The announcement of the impeachment by the unification party leader Ho-young Joo on the impeachment of the prosecutor's office is a behavior that has brought the public's demands related to prosecution reform into a battlefield."
"The United Nations' declaration of return to the National Assembly and the first review is a pity for the impeachment prosecution against Mr. Chu, and it is a pity that he still ignores people's livelihood and is devoted to the struggle."
High-ranking comments to President Yoon continued at the debate on the current state and future tasks of the Prosecution Reform.
Rep. Lee Nak-yeon, who attended the debate, criticized President Yoon, saying, "The power concentrated on someone in the prosecution must be distributed and contained. That is a great flow of prosecution reform."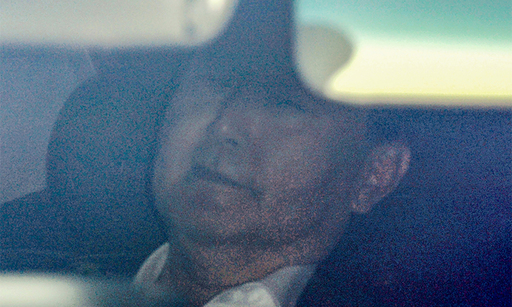 Rep. Hwang Un-ha, a police officer who hosted the event, said in a statement, "(President Yoon) is convening a meeting of prosecutors who are not under the statute in order to lead the prosecutor's office in accordance with the statute."
Congressman Yoon Ho-jung, Democratic Party chairman of the National Assembly, appeared at the strongest current affairs of KBS Radio Kim Kyung-rae on this day and emphasized that "the minister's command is to exercise legally guaranteed powers."
Rep. Choi Kang-wook of the Democratic Party of the Democratic Party, a former secretary of the Office of Public Affairs of the Blue House, said in an interview with KBS Radio that he had made a statement to former secretary Park that he was under pressure to investigate the fall of former secretary of the country.
He pointed out, "If you think that the command of the minister is not right, you have to get out of your seat. That's the way people who are heads and full-time employees choose."
Seol-hoon, the top committee member, also told YTN Radio'Noh Young-hee's departure in the morning' that former Minister Park (who interviewed Newstapa) is a scholar, so he is not a liar. .
Union>
[ⓒ 세계일보 & Segye.com, 무단전재 및 재배포 금지]