The National Contemporary Dance Company announced on the 3rd that it will showcase'Step Up', which will show selected works through the choreography competition project at the Seoul Arts Center Freedom Theater on the 10th to 12th.
'Step-up' is a program that reborn into a more complete repertoire through the support and supplementary work of the National Contemporary Dance Company to existing dance creations that show potential. This year, Hwang Soo-hyun's'Black Sense 360′, Lim Saet-star's'Hello', and Kim Chan-woo and Choi Yun-seok's'Hard Disk' are on the stage.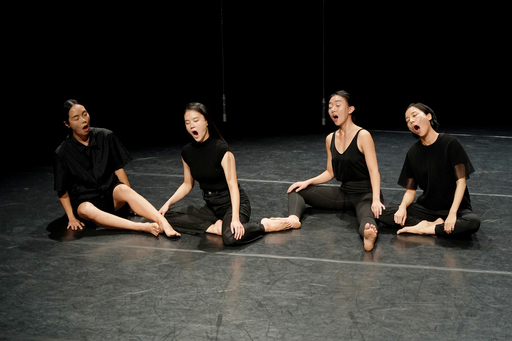 'Black Sense 360' is a performance that focuses more on sound and tactile senses than on vision. Dancers on stage perform with their eyes closed. Hwang Soo-hyun emphasized that "looking is not necessarily an eye problem, but it can be a different sense of touch and hearing."
'Hello' is a work that touches various problems inherent in emotional labor. "I used pin microphones to express the emotions that are hidden by emotional workers and the images that dancers have to endure in a very short state of breath during the performance," he explained.
'Hard Disk' is a work that explores the physical freedom of the body and the possibility of art from disease. Choreographer Chan-Woo Kim is said to have explored the meaning of movement, recalling the time when she had to lie down while suffering from back disc disease. These step-up performances are broadcast live on YouTube and Naver during the period.
Reporter Park Seong-jun [email protected]
[ⓒ 세계일보 & Segye.com, 무단전재 및 재배포 금지]