Curious theft is solved by highway police officers from Trenčín.
An unknown perpetrator stole a model of a policeman from the D1 motorway near Ladce in the Ilava district, which was part of a temporary traffic sign.
As the Trenčín police reported on the social network, the model of the police officer marked work on this section of the motorway. "The national highway company, which owns the model, suffered damage in the amount of almost 260 euros. Information about the theft can be provided by the public on the telephone number 158, or on the Facebook Police of the Slovak Republic – Trenčín Region in the form of a private message, " informs the police.
Under the police contribution there are also funny comments:
"I am again surprised by the price for a piece of printed cardboard. Someone greased his pockets again. Who knows how many they bought " ????‍
"Can't you put a temporary worker there for that 258 euros?" ????
"I think we could get alive for 280."
"And he didn't go to retirement anymore? ???? ✌️, I would like to know why it is for someone. "
"He could no longer watch what was happening at SVK and he was blown away ????????????"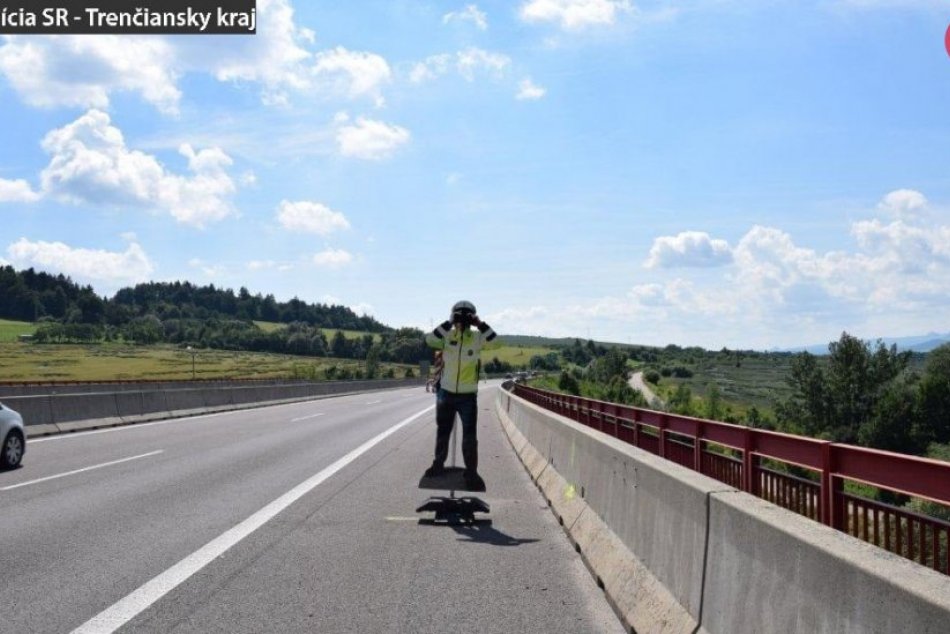 Source: TASR