One of the keys to living a healthy, balanced life is cultivating good habits, and you don't have to shell out tons of money to do it. Set your health goals and create a sensible routine to help you reach them.
An effective wellness routine is not just packing in as many exercises as possible. It's about balance, with factors such as proper nutrition, adequate sleep, mental health and general self-care given equal weight. Even the act of creating a wellness routine is beneficial because having a plan can help you feel more in control of your situation, which in turn reduces stress. The hardest part is getting started, but once you do—and as long as you're consistent—the results can be life-changing.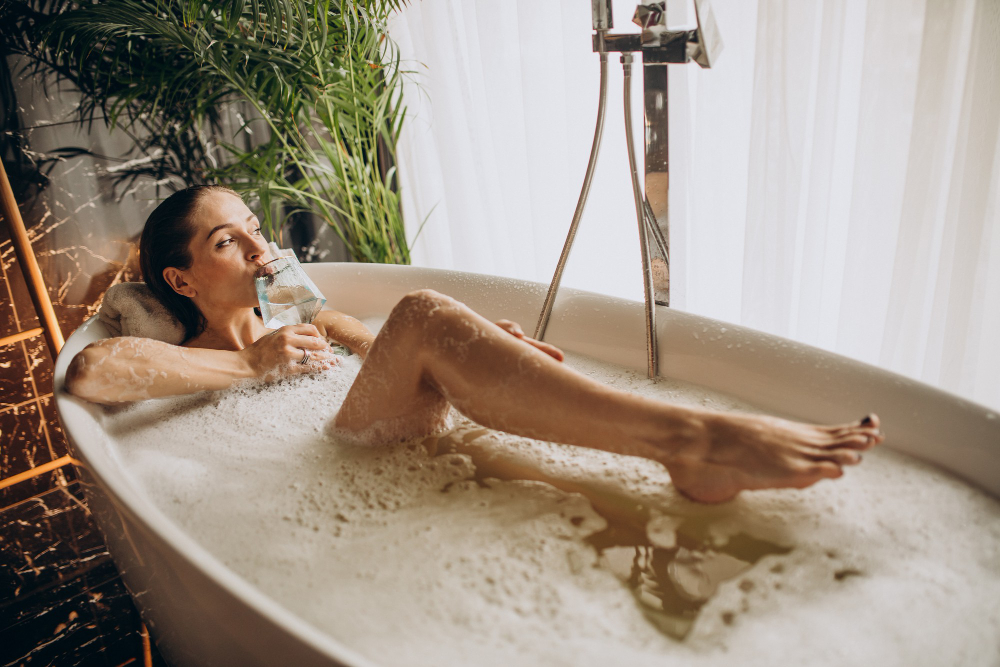 One of the first questions you have to ask yourself is why? Answering the "why" is essential because committing to a wellness routine requires effort and discipline. It will be easier to stick to your game plan if you have a meaningful reason to continue it.
Also read this: Cellulite – when the past keeps you from moving
However, making a commitment can sometimes seem overwhelming, so don't try to do too much at once. Start small, perhaps by eating a nutritious breakfast every day or going for a walk three times a week. Whatever it is, master small steps first and then build your routine from there.
Also read this: Hollywood anti-cellulite body mask
For many, staying motivated is the hard part. Consider going on your wellness journey with an accountability partner such as a friend or family member. It can also be helpful to track your progress to see how far you've come, whether it's taking photos, timing your run, or recording your weight gain in dumbbells.
Also read this: The way to perfectly beautiful facial skin
Finally, remember that a routine doesn't have to be daily and repetitive. Allow yourself the flexibility to change things up. The idea is not to repeat the same thing, but to take time to take care of yourself.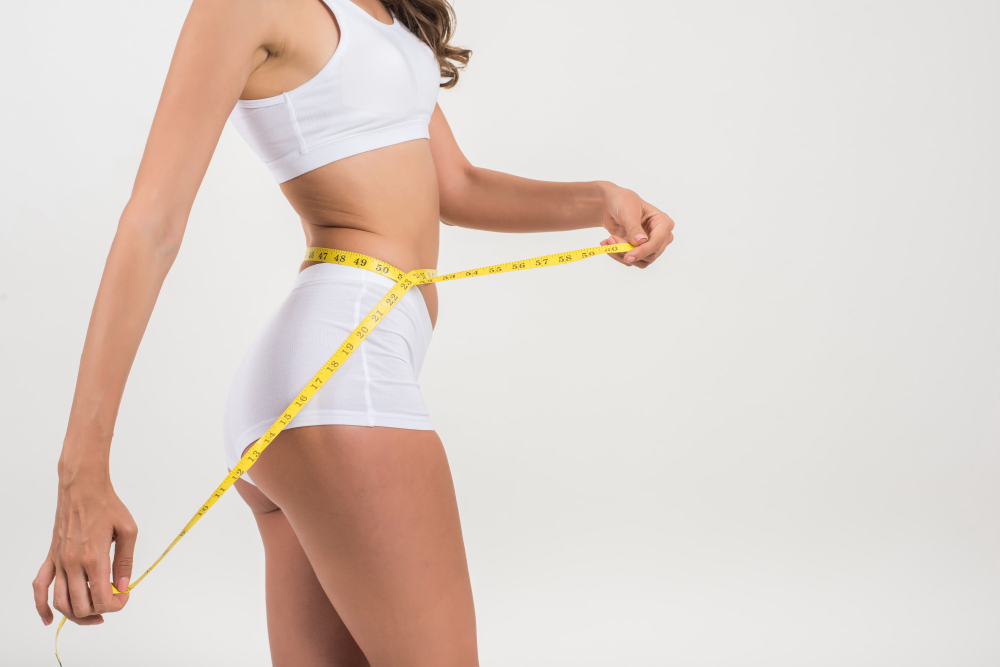 Each person's path to health will look different. As you create a routine, determine what works best for you and your health needs. We've provided a sample routine below for inspiration:
# Sleep more
The Centers for Disease Control and Prevention estimates that adults need at least seven hours or more of sleep as part of a healthy lifestyle. Studies have shown that over one third of people lack the recommended amount of sleep.
Also read this: How to get rid of tension in the neck and shoulders?
This deficiency has been linked to chronic health conditions and diseases such as heart disease, obesity, type 2 diabetes, stroke and depression. Getting the recommended amount of sleep can improve heart health, reduce stress, improve your mood, and more.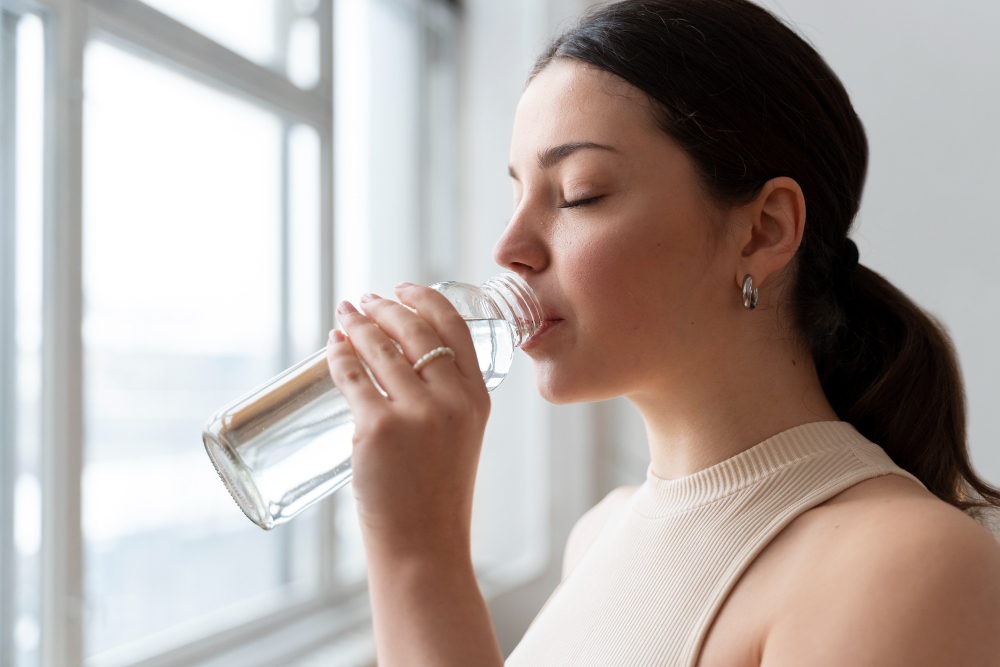 # Drink more water
Staying hydrated is another key element in promoting health and well-being. Recommended daily water intake varies by age, gender and breastfeeding status, but you can meet your needs through fluids and foods like fruits and vegetables.
An adequate amount of water helps remove toxins, promotes bowel movements, increases clarity, regulates body temperature, controls weight and lubricates joints.
Also read this: The art of drinking water – how to properly hydrate our body
The calculation is simple: for one kg of body weight, you should drink 0.03l of water (60kg=1.8l per day).
Remember that drinking more water during the day can be tiring, so make it easy on yourself by carrying a refillable water bottle with you or asking for an extra glass of water when you eat out. If the taste is too mild for your taste, complement it with a little lemon.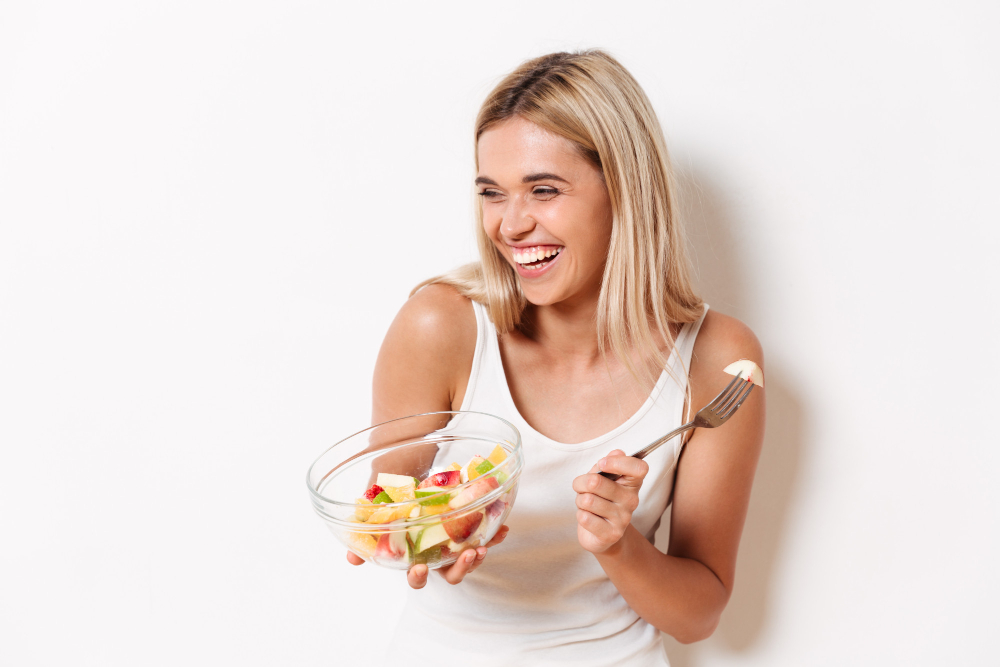 # Eat breakfast
When you're rushing out the door to start your day, breakfast isn't always good. But there are several reasons to set aside an extra 15 minutes a day for a hearty morning meal. In addition to boosting your metabolism, eating breakfast is linked to improved focus and a lower risk of heart disease and diabetes.
Also read this: Seven things you shouldn't eat for breakfast if you want to lose weight (even though they're light)
A breakfast rich in protein and fiber can also keep your appetite at bay. In other words, you'll be less tempted to reach for an unhealthy snack later in the day to stave off hunger.
# Find exercises you enjoy
The World Health Organization recommends that adults between the ages of 18 and 64 do at least "150 to 300 minutes of moderate-intensity aerobic physical activity" per week. But not all workouts are created equal.
Also read: The best free apps for working out at home
Maybe the high intensity of CrossFit is your thing. Or maybe low-intensity pilates is more your thing. Whatever you choose to get your body moving needs to be something you enjoy, so you're more likely to stick with it.
Don't be afraid to try new types of exercise until you find your perfect form. Don't have a gym nearby or don't like it? No problem! Walking can be just as effective as running.
# Eat at home
Having a meal delivered to your home is easy when you order it with a few hand movements on the phone. However, a home-cooked meal is healthier and can even save you money.
Also read this: Do you feel sleepy after lunch? Here's why and how to solve it!
A study by the Johns Hopkins Bloomberg School of Public Health showed that people who cook their own meals consume less sugar, carbohydrates, fat and fewer calories. And no, you don't have to be a master chef to put together a great meal. Find some simple recipes from Instagram food bloggers to get you started and build your menu from there.
# Schedule "me" time.
It is not selfish to make yourself your top priority. Set aside some time for a solo activity that makes your soul sing: a massage, aromatherapy, an impromptu dance party, journaling, or cuddling up to a romantic movie.
Also read this: Postmenopausal hormone replacement therapy and disease risk
# Establish a bedtime routine
There's more to a good night's rest than simply jumping into bed at the end of the day. Practicing proper sleep hygiene is essential as is getting deep sleep. This includes avoiding heavy meals and turning off all electronic devices at least 30 minutes before bed.
Also read this: If you are 50+, you must include these foods in your diet
If you're the type who's tempted to quickly scroll through social media before falling asleep, consider putting your phone in another room. After clearing your room of screens, dim the bedroom lights and set the temperature to a comfortable setting to create a peaceful atmosphere. Finally, repetition is key, so aim to go to bed at the same time every night.
Ideally, you should sleep from 10:00 p.m. to 6:00 a.m. in order for our hormonal system to function properly. And we know that hormones are responsible for everything.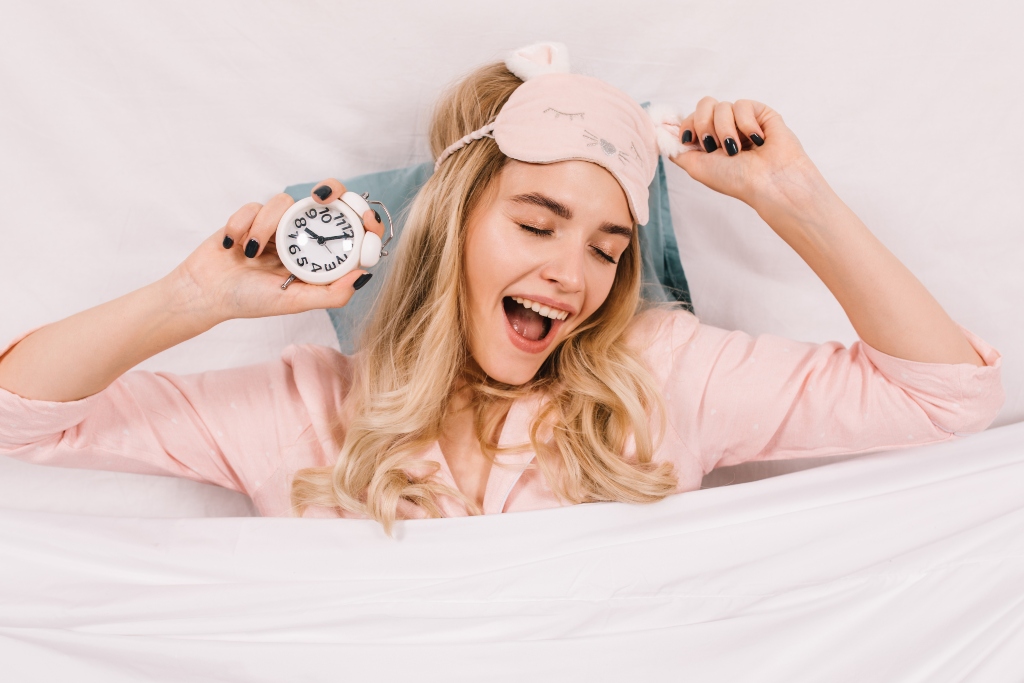 Here are some basic things that can help you start your self-wellness routine:
Yoga mat
Guided newspaper
Sheet maske
Bath bombs
A gallon sized motivational water bottle
Meditation application
Blackout curtains
Earplugs
Tea
Essential oil diffuser
Weighted blanket
Library membership card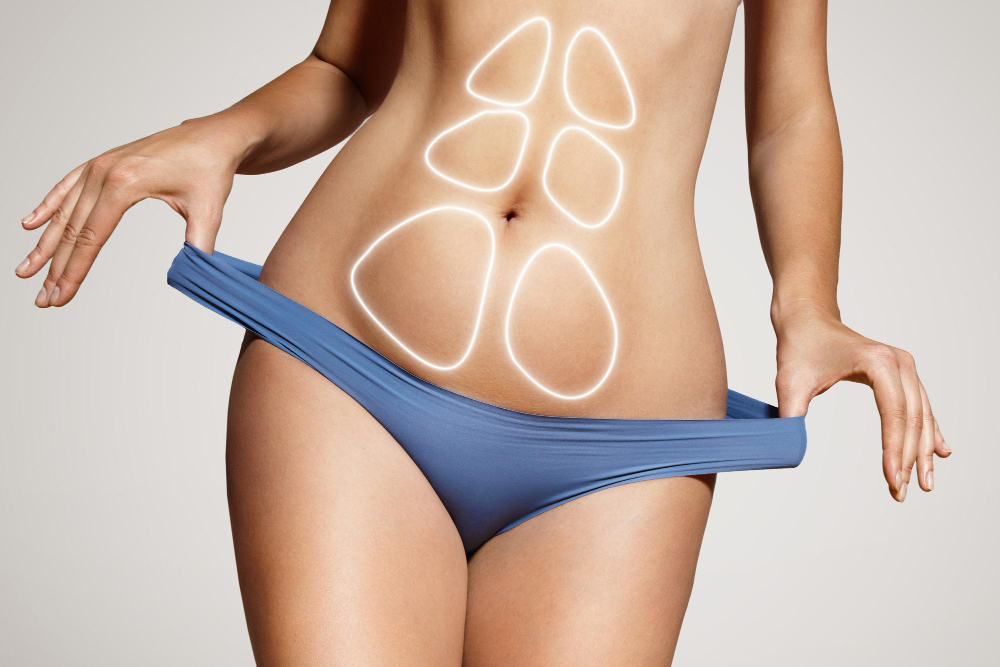 Taking care of your health and establishing a wellness routine has many advantages:
Reduced stress levels
Increased energy
Strengthening immunity
Improved mental well-being
Adopting healthy habits can have lifelong effects, and consistency will pay off. Making significant changes in your life can be overwhelming and scary, so take it one day at a time.
Also read this: You don't have to go to bed hungry and unable to drive: You can eat these foods even at midnight
It might also help to break your routine down into smaller tasks so it seems more manageable. And if you lose motivation, don't be afraid to try something new or reach out to a friend who can be held accountable. Above all, make your wellness routine your own and have fun with it!
---
Source: Sito&Rešeto by www.sitoireseto.com.

*The article has been translated based on the content of Sito&Rešeto by www.sitoireseto.com. If there is any problem regarding the content, copyright, please leave a report below the article. We will try to process as quickly as possible to protect the rights of the author. Thank you very much!

*We just want readers to access information more quickly and easily with other multilingual content, instead of information only available in a certain language.

*We always respect the copyright of the content of the author and always include the original link of the source article.If the author disagrees, just leave the report below the article, the article will be edited or deleted at the request of the author. Thanks very much! Best regards!
---