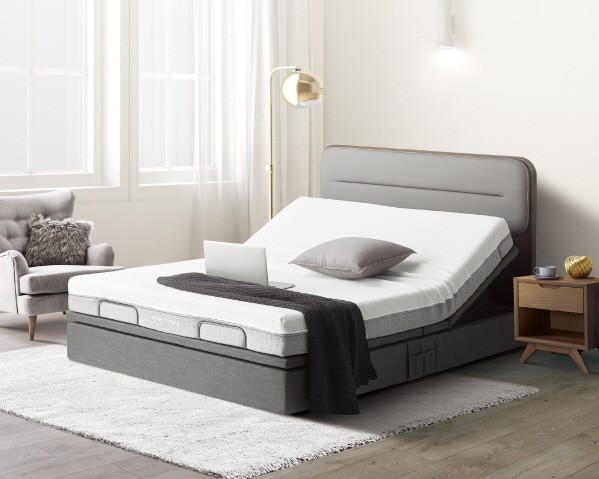 <코웨이 모션베드 연출 이미지&gt
Coway announced on the 3rd that it will be carrying out a'motion bed package promotion' that provides benefits for renting and purchasing packaged products for a month in July.
This promotion will be applied to all products of Coway Motion Bed, and the European luxury brand LASA HOME bedding set will be presented to customers who purchase the'Motion Frame + Compact Mattress' configuration.
The presented bedding set is a Portuguese-style LASH HOME fashion flower queen-sized bedding set with a regular price of 430,000 won. It is characterized by convenient care and washing using percalated cotton material.
In addition to the gifts, discounts are provided to new customers. 5% discount on monthly rental fee during the contract period for new customers who rent the Motion Bed package, and 10% discount on purchases in one lump sum. When you rent a new Coway Water Purifier with Motion Bed, you can receive a 4% discount on the water purifier rental fee through a combined discount.
Coway's motion bed is a functional bed with freely adjustable angles. In particular, it is convenient because it is possible to elaborately set the bed with a 5-segment structure that is segmented according to the user's condition at a desired angle and posture. It is a product that considers the segment length and angle to suit the Korean body shape.
Meanwhile, when renting a Coway mattress, a home care doctor, a hygiene expert, visits every four months. Coway Home Care Doctor provides 7 levels of mattress care service with specialized equipment. In addition, depending on the product, the mattress topper has been replaced free of charge 1-3 times within the rental period, and it is getting a good response.
Reporter Hee-won Seo [email protected]