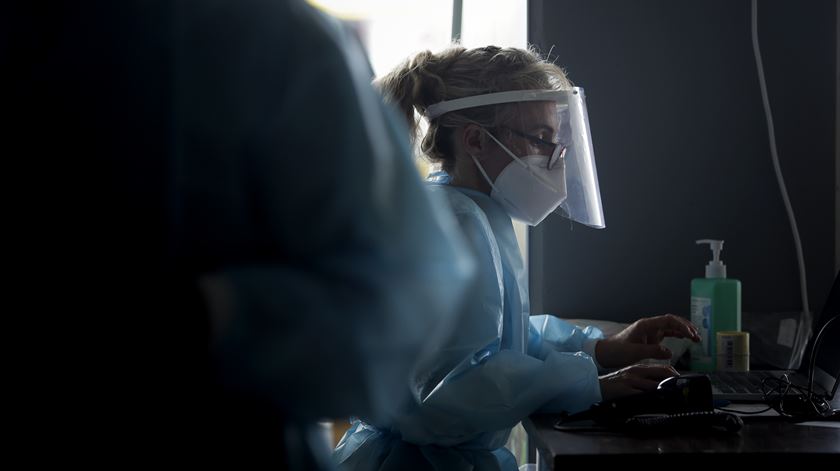 See too:
---
Two hundred tests on Covid-19 were carried out, in the last 24 hours, on passengers at Lisbon Airport from Brazil, the United States and African Portuguese Speaking Countries (PALOP), said the minister of Health this Friday.
"We have carried out two hundred tests in the last 24 hours," said Marta Temido, during the regular press conference to update information on the covid-19 pandemic.
According to the minister, INEM and the National Institute Ricardo Jorge have been providing support to Lisbon Airport for the application of tests to Covid-19 to passengers from PALOP, Brazil and the United States.
"In the event that passengers do not bring a test, this fault is met at the airport", clarified Marta Temido.
The measure follows the order applied from 1 July on air transport.
"While we are not sure that [os passageiros] are negative testers, we are complementing, to ensure that no one gets harmed ", stressed Marta Temido.
This Friday Portugal has 11 more deaths due to Covid-19 disease than on Thursday and 374 more infected, of which 300 in the Lisbon and Tagus Valley Region, the Directorate-General for Health (DGS) said.
According to the daily epidemiological bulletin of the DGS, the number of deaths related to this infectious respiratory disease totaled 1,598 today, while the confirmed cases of infection since the beginning of the pandemic in the country total 43,156.