While we were thinking about a couple who have been in a relationship for five years (he is 28, she is 27) and in their experience there are not many quarrels ("everything was always fine", "they understood each other well and shared responsibilities at home", "the quarrel is there were very few of them and there are none even now "," everything in their relationship always went smoothly and harmoniously "), the colleagues stated that they suppress and do not dare to conflict. I did not agree and I do not agree and I would, among other things, write something more on this occasion.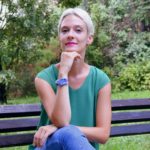 Working with couples, I meet mostly with those who quarrel a lot, and mostly about "little things" and everyday. They turn for support and help after they try everything they can try on their own and after they "get tired" of the same thing.
Also read this: Seen or – silent treatment in toxic relationships
I rarely have the opportunity to work with those who do not quarrel or do so. They probably don't think that there is something in their relationship that they can or would do well to develop and change and about them, most often, I listen indirectly from people I know well and closely.
Also read this: Why men like younger women
The couple from the introductory lines of this column reminded me of all those couples I hear about and that I seem to know.
I can say that you don't really know your partner until the end, until you get into a situation where you don't (seriously) agree or quarrel with him.
It's nice to spend time and get along, or to be with your partner and see only in a good mood and the best editions, but, of course and it is quite clear, life is not and cannot be just that. At least not for the rest of my life.
Also read this: The magic of acceptance
As time goes on, difficulties and problems, crises and challenges usually come. However, some couples initially face what others never face for the togetherness and duration of their relationship. Therefore, the starting and differences in (pre) conditions are by no means negligible. And they are quite determined.
Also read this: Emotionally unavailable men – so close, and so far
Of all the ones I know, partners who don't quarrel like each other from the start. They started with (furnished) space for a common and independent life and one or two salaries. They have the same or very similar needs and expectations, from the present, but also from the future. They are oriented towards each other, above all.
Also read this: Emotional addiction – what is your love fix ?!
I don't know how to lead a social and adventure-oriented life. They live, therefore, peacefully, quietly, family-wise, and even in seclusion. And here, I ask you, what could you and such couples (quarrel) about? Well more often. What could be the source of everyday and serious disagreements in the lives of these and such couples? I do not know either.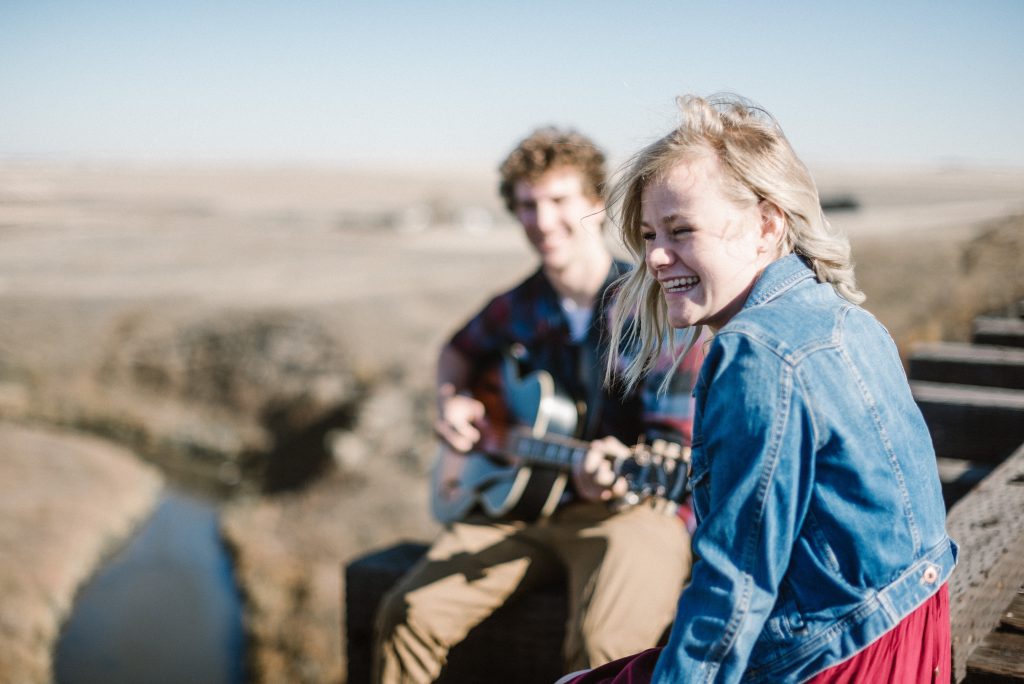 When I look back on the experience of working with couples who quarreled a lot, I see that they all started badly to begin with.
One of the partners agreed to the other, or they both realized that they are not in a position to wait and who knows how long they choose, because it beats biologically every other hour, or just (panic) fear and time, simply, there is no unlimited much, and that which has passed will not return.
Also read this: How to achieve personal happiness?
Yes, time (will continue to pass) and there is only less of it, but everything that you are "driven into" by fear will only grow and become bigger. You can't "agree" with someone or "force" yourself to flourish in peace, love and harmony. Insist and put pressure, and be relaxed and relaxed. That's how it is for you, simply and extremely logically.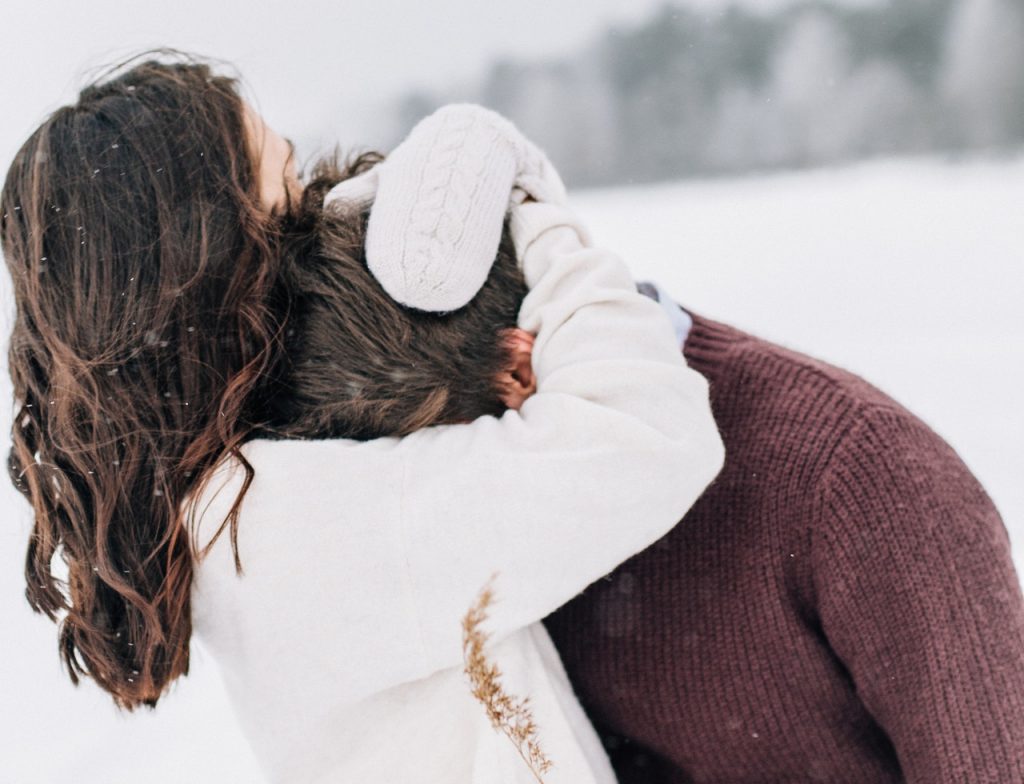 On the one hand, I often hear from various sides that today "no one will ever suffer". On the other hand, the experience of working with individuals and couples tells me just the opposite.
Also read this: The irresistible allure of unfinished relationships
In relationships with others, especially partners, one suffers beyond all measure and limits. People do not believe that it is possible to love them. They are afraid of loneliness.
They do not have the opportunity to easily or often meet or meet potential partners, etc. There are many reasons why they think it is necessary or they have to (suffer). Patience is, of course, the perfect fertile ground for conflicts and quarrels.
Also read this: Why do we leave the ones we love?
Speaking of which, I would note that conflict is not the same as quarreling. The first is the opposition and conflict of the different, the second is the escalation of what is difficult to remain only at the level of conflict.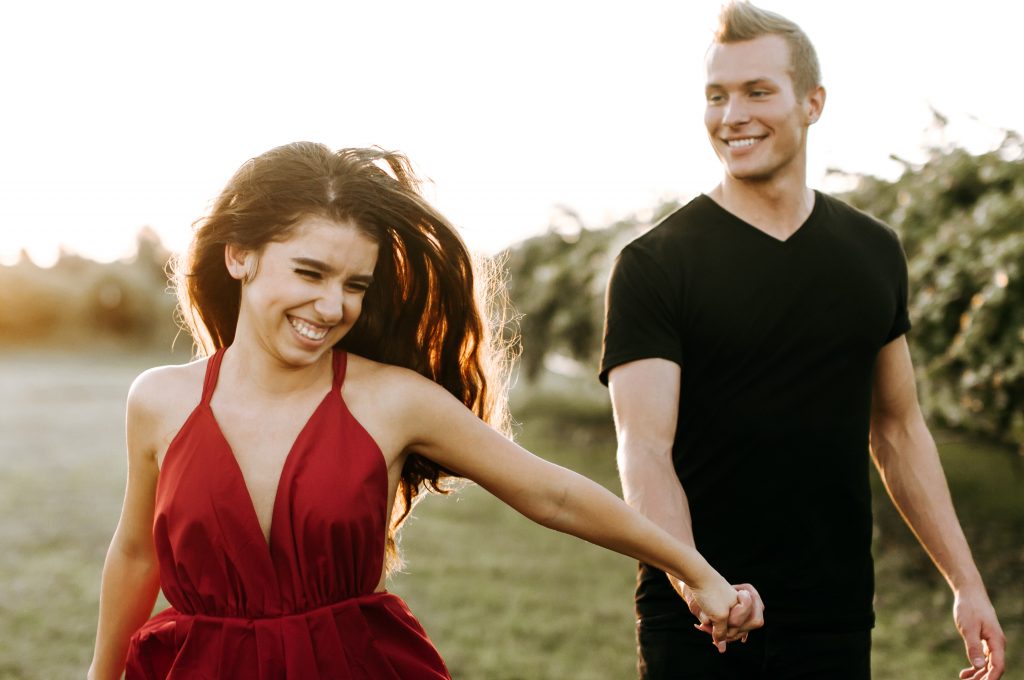 As such, conflicts are OK. It is natural and normal for them to happen. Quarrels are also natural and inevitable. At least a few of them will most likely happen in one relationship.
Also read this: The only important thing is to get married well!
However, if conflicts and quarrels dominate the relationship you are in, the question is what are the good sides and foundations of that relationship, and whether and how many there are. And what binds you to a given relationship and keeps you in it, if not similarities and enjoyment with your partner ?! Because, if I look again at the couples I've worked with, or the ones I've indirectly listened to a lot, and negatively, I realize that they've been arguing over and over again over differences that couldn't be reconciled. They could not reconcile them, some other couples might have succeeded. Those that are connected by some important qualities, good and healthy things.
Also read this: Why do we love those who love only themselves?
If you have never had a conflict or quarrel with someone close to you, it is as unusual as the complete opposite – regular conflict or quarrel situations.
Here you can stop and think a little, coming to the answer to the following questions: What do you think or feel first when you hear the word conflict? What do you think conflicts are and what are they for? How have you behaved in conflicts so far? What do you (not) do in the same situations? What scares you about conflicts? What do you think is the worst that can result from a single conflict? What do you need to master for the sake of healthier dealing with conflicts?
Also read this: What is not OK with those for whom no one is OK ?!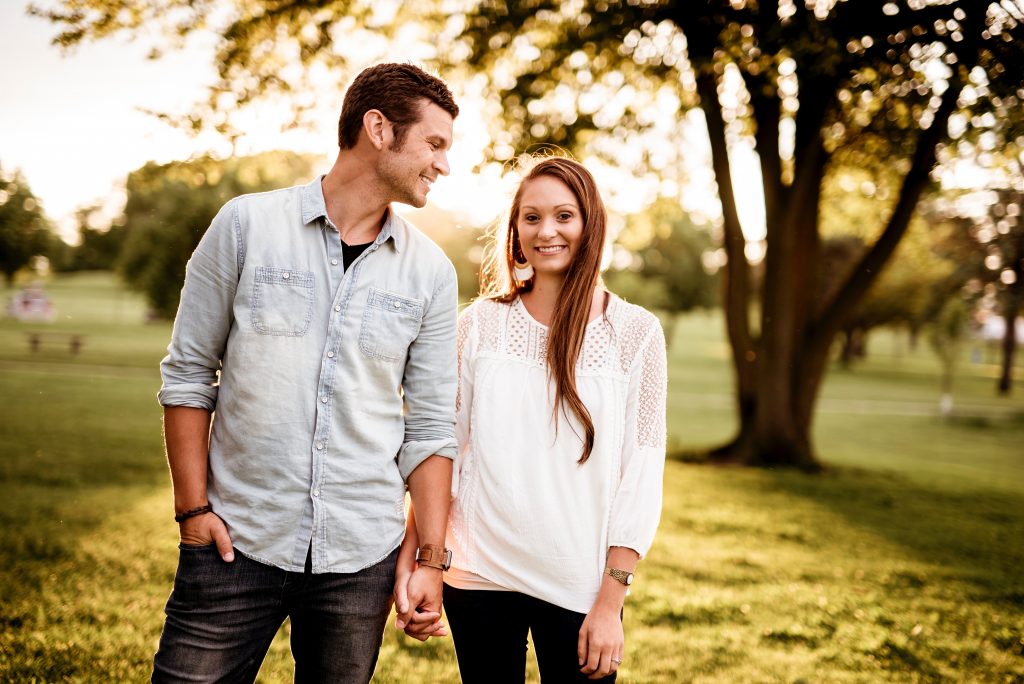 In the context of counseling and psychotherapy work, it is especially important to understand the function of what persistently and repeatedly reappears, happens or chooses (although it is not pleasant and difficult or painful).
Also read this: Karma and secrets of love
Until we realize that it can be different and better, we repeat what we learned in the family, so we get into conflicts and quarrels and resolve them in the way our parents did, and their way may have included violence. Either one of the parents always gave in or waited for the other to give in. Or from tomorrow, after the conflict, they immediately continued as if nothing had happened.
Also read this: Why do we choose the wrong partners?
The intimacy of some couples flourishes after conflict. When conflicts are in the function of vitamins and spices of one relationship, they are especially difficult to let go. When you don't know what you could do before or instead of what you normally reach for, you continue to do what you (only) know. However, when you realize that something hurts you more than it benefits you, you also realize that you have to do something as soon as possible.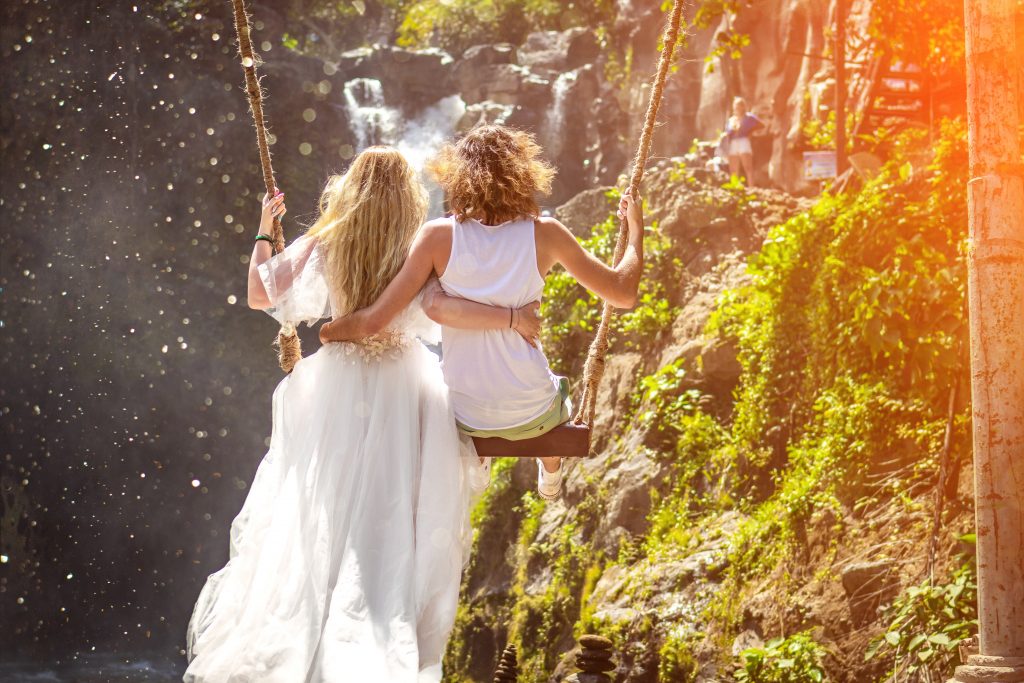 One might say that it is easy as long as the reasons for conflicts and quarrels are everyday things, topics and issues, but I would not agree again. Moreover, I think just the opposite.
It is most difficult when you often or almost constantly argue about everyday things, because – life is everyday, it is not something that happens extremely rarely or once in a lifetime.
Also read this: The end of passion is the beginning of love
If you are arguing with your partner every hour and about things that you have argued countless times so far, how come you are still together? What are you waiting for to happen? What are you hoping for? How probable and realistic is that? And how much longer will you ignore the fact that it is not?
---
Source: Sito&Rešeto by www.sitoireseto.com.

*The article has been translated based on the content of Sito&Rešeto by www.sitoireseto.com. If there is any problem regarding the content, copyright, please leave a report below the article. We will try to process as quickly as possible to protect the rights of the author. Thank you very much!

*We just want readers to access information more quickly and easily with other multilingual content, instead of information only available in a certain language.

*We always respect the copyright of the content of the author and always include the original link of the source article.If the author disagrees, just leave the report below the article, the article will be edited or deleted at the request of the author. Thanks very much! Best regards!
---