The way we communicate can affect our relationships with family, friends, teachers and other people.
As a parent, you play an important role in teaching your child to communicate in a healthy way. With everything they see you do and hear you say, you are modeling verbal and non-verbal communication and listening skills.
Children and parents communicate daily with verbal and non-verbal signs. Whether it's a verbal "Good job!" or shaking your head, let them know what you mean.
By watching you, your children begin to use and understand language and non-verbal cues. Even small children can be taught to use their words. This approach can be as simple as reminding them to say "Please" and "Thank you."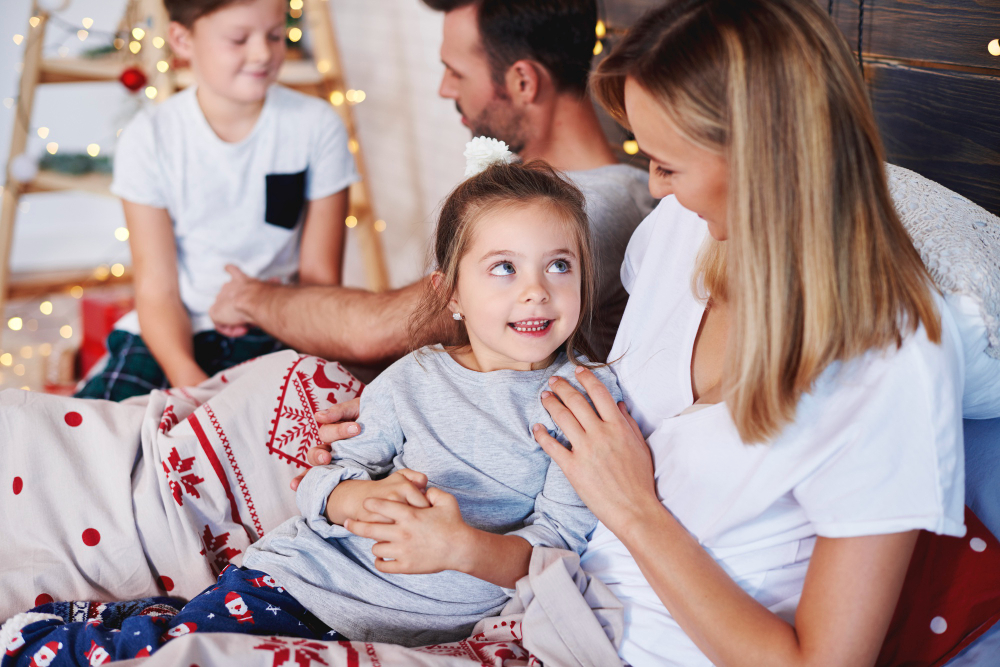 Young children may not know the words to express their feelings. It's up to you to give them the words to use. The best way to do this is to use your words carefully.
We often teach children to say "I'm sorry" without teaching them to admit the problem. Instead, try "I'm sorry for yelling at you. Mom was frustrated because of the mess." It is important to let children know that emotions, such as frustration or anger, are normal. Giving children the right words helps them deal with their emotions in a positive way.
"I" statements help frame discussions in a positive light. Instead of telling your child, "You make me so angry!" or "Why are you so bad?" say "I need more silence when I'm trying to work." Focus on the behavior, not the child. Children naturally want to please others, so they respond better to clear direction that focuses on behavior.
"I" statements encourage positive dialogue instead of blaming, which can prevent a child from communicating. The goal should be to exchange and understand ideas.
Remember, the way you communicate with your child sets the stage for their lifelong communication style. You want your child to be able to discuss problems in a calm manner and with a focus on the solution, not the person.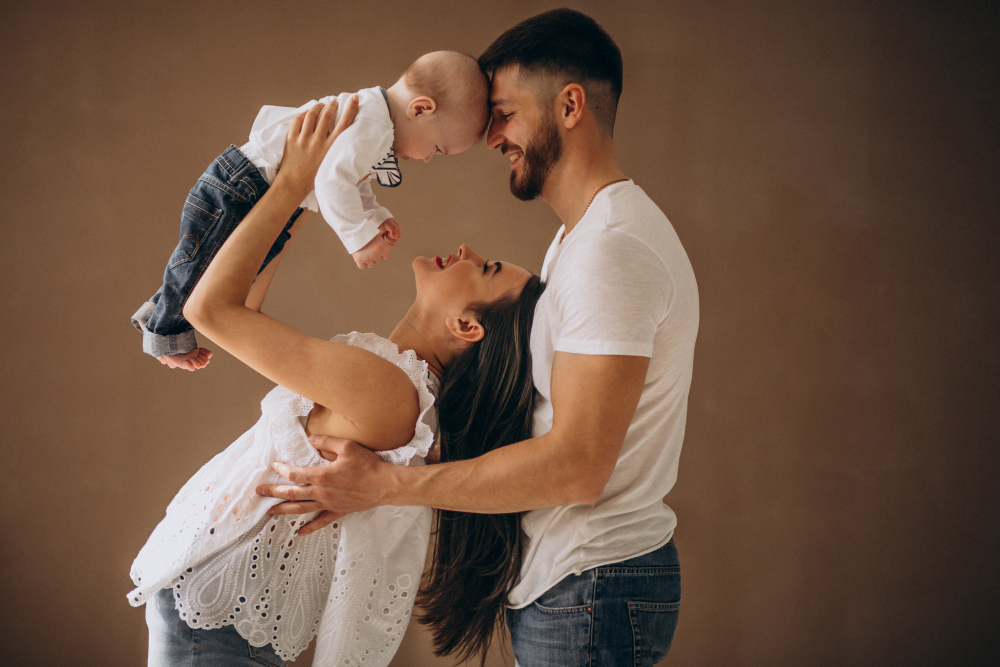 Some children may need more clear practice and explanation of non-verbal cues. Facial expressions and body language are important parts of communication.
State that the eye rolls, crossed arms, or slammed doors are saying something negative. Take care to show positive body language in front of your child. Your example shows how to calmly deal with strong emotions.
Children with strong communication skills can understand others and express themselves clearly. This behavior leads to positive interactions with peers and adults, which boosts your child's self-confidence. Your time and effort in the beginning will pay off in your child's future.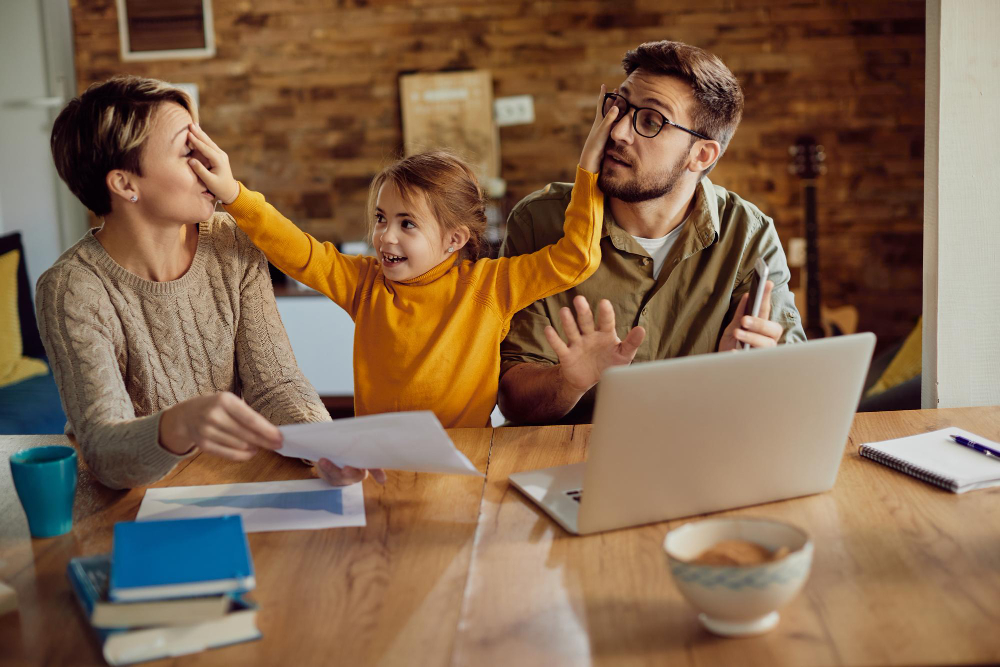 # Model full of apologies ("I'm sorry for…").
# Use a calm tone.
#Be consistent in your answers.
# Practice "I" statements.
# Use polite words, such as "Please" and "Thank you."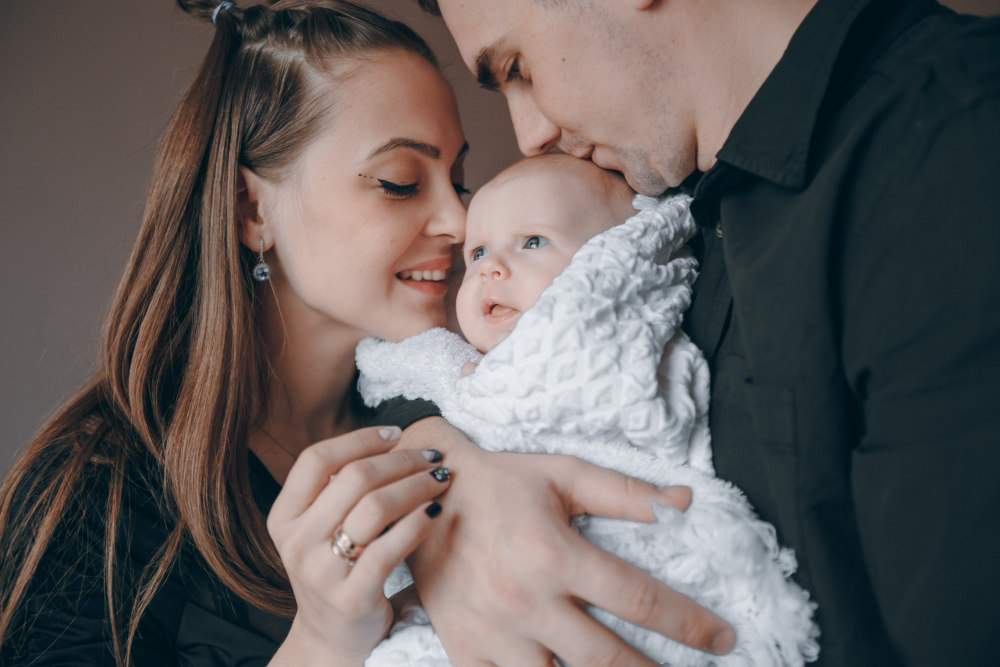 Listening, especially active listening, is a skill that takes practice. Of course, we talk more than children listen.
Active listening starts with giving someone your full attention. Put down your phone, book or laptop. Maintain eye contact and focus on your child. Nod your head or say "Yes" or "I see that…" The goal of active listening is to understand, not to react.
Actively listening to your child helps you understand what they are feeling, thinking and worrying about. It helps to focus on your child and take away from your own judgments. When a child learns to listen actively, he can follow directions, answer questions, and complete tasks with fewer reminders.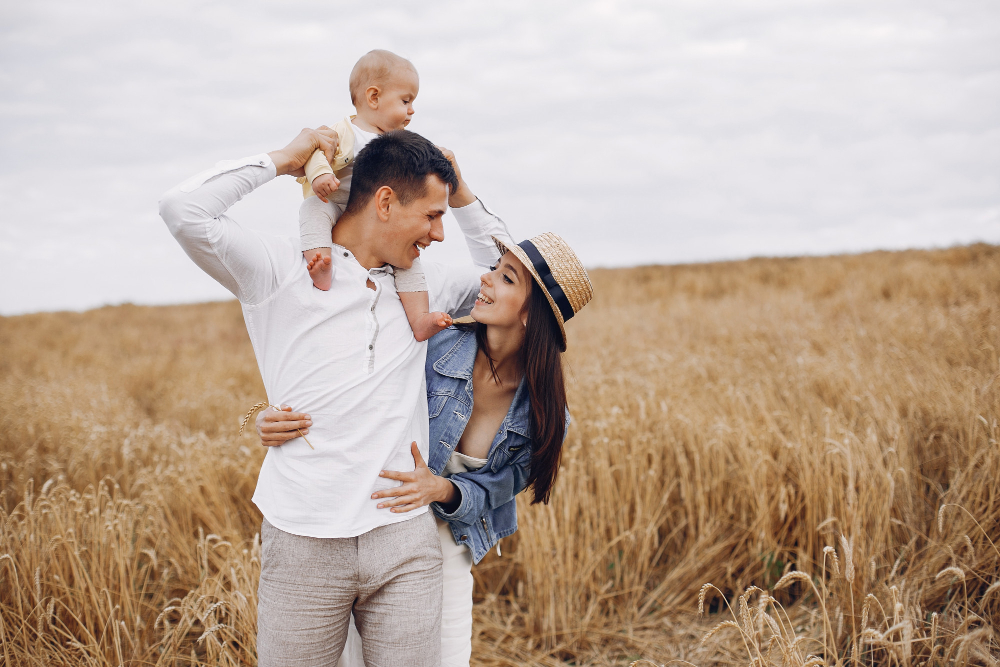 Listen carefully, summarize what your child says and repeat the message you heard. This is an active listening technique called reflective listening. Using reflective listening shows your child that you value what he has to say. Pay attention to underlying feelings or concerns. This is the time to state and support those feelings. For example, "Sounds like that was pretty scary for you."
After you model reflective listening, let your child practice it. Ask the child to repeat what you said. This approach is especially useful after you have provided instructions for a task or redirection for a behavior. You will be able to tell if your child has understood clearly.
Children have a desire to be heard. Actively listening to your child strengthens your bond. It helps you move from possibly being critical to accepting your child's perspective. Make active listening part of your daily routine. Scheduling during snack time after school or before bed works well. It helps your child gain control over their actions and emotions.
Make eye contact. If your child is unable to maintain eye contact, it may be easier for them to focus on the chin, nose, or a point on the wall just above the person's head.
# Set daily listening time.
# Put down devices or pause TVs.
# Sit at their level.
# Have your child repeat what you said before answering.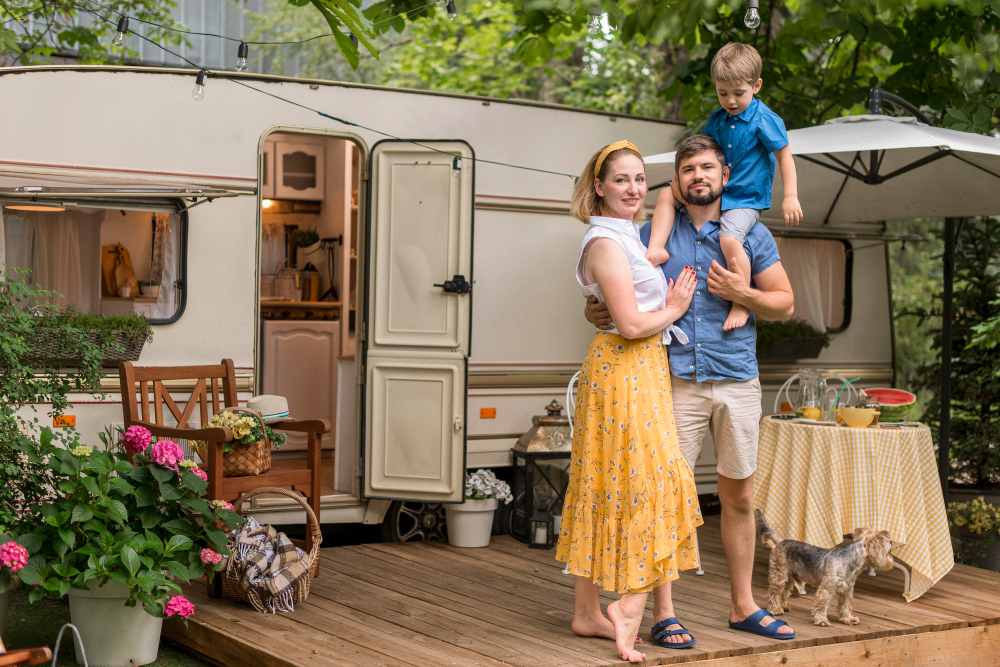 Empathy is the ability to understand and share the feelings of others. An empathic child thinks about why the person behaves the way they do.
Before a child learns empathy, it must be shown to him. Children need to feel that adults see and understand them in their lives. For example, "I noticed you looked frustrated when you couldn't find your toy."
Creative play and storytelling are other great ways to teach empathy. Whether you're talking about why a toy dinosaur is angry or reading why a character in a book was sad, your child begins to think about what others are feeling.
Learning empathy is an early step towards problem solving. Children who learn empathy consider how others might react to the things they do. They have more positive interactions with peers and other adults.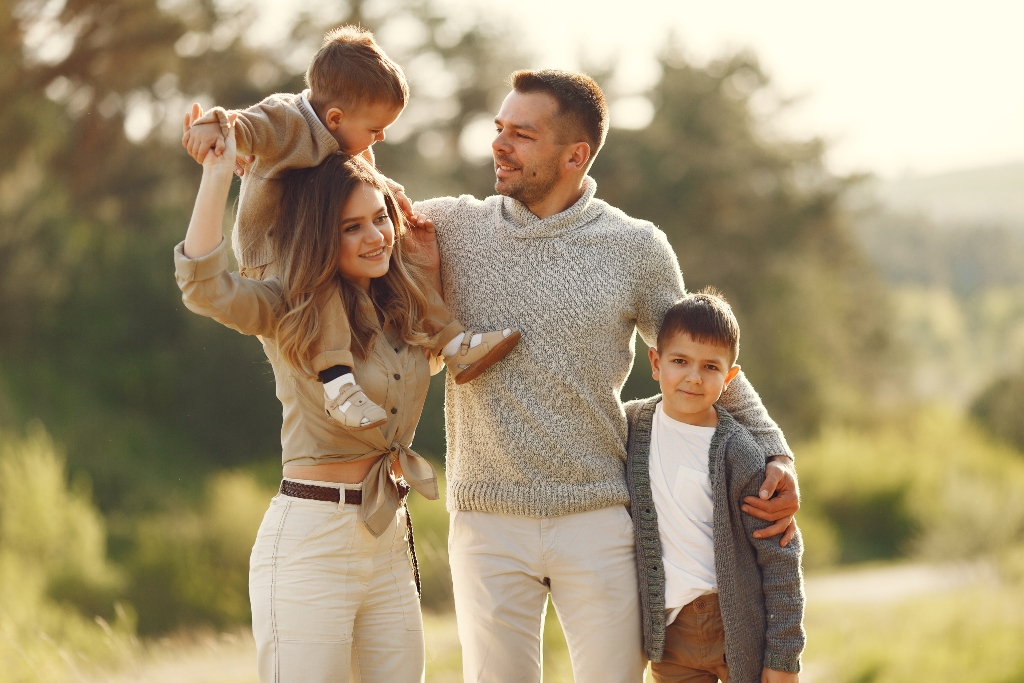 Acknowledge their feelings. For example, "I know it makes you sad. It's okay to be sad."
Verbalize why you think they might say or do something. For example, "I think you threw things at school today because you must have been feeling frustrated. You may need a break to calm down."
Help them see things from another's perspective. For example, "Your classmate threw things at school today. He must have felt very frustrated. He might need a break to settle down."
Offer suggested responses to things they see. For example, "Your friend has been quiet and depressed lately. You might have to listen to what he has to say."
Read the stories and discuss the feelings of the characters.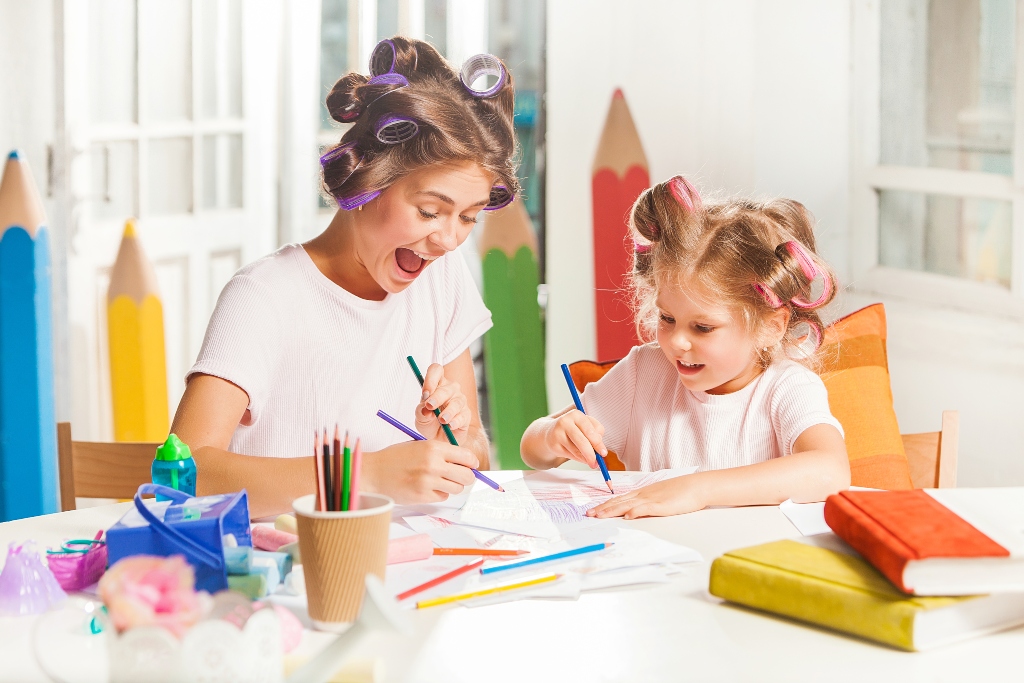 You are your child's first teacher and role model. The way you communicate ideas, needs and concerns affects how your child communicates.
Without strong communication skills, children often struggle to develop friendships, have positive interactions with teachers, and navigate life's ups and downs. Showing your children how to communicate clearly and positively helps them build strong relationships.
From using helpful language to practicing active listening, you can guide your child to become a strong communicator. Remember, children learn by watching others, and your child learns by watching you.
---
Source: Sito&Rešeto by www.sitoireseto.com.

*The article has been translated based on the content of Sito&Rešeto by www.sitoireseto.com. If there is any problem regarding the content, copyright, please leave a report below the article. We will try to process as quickly as possible to protect the rights of the author. Thank you very much!

*We just want readers to access information more quickly and easily with other multilingual content, instead of information only available in a certain language.

*We always respect the copyright of the content of the author and always include the original link of the source article.If the author disagrees, just leave the report below the article, the article will be edited or deleted at the request of the author. Thanks very much! Best regards!
---