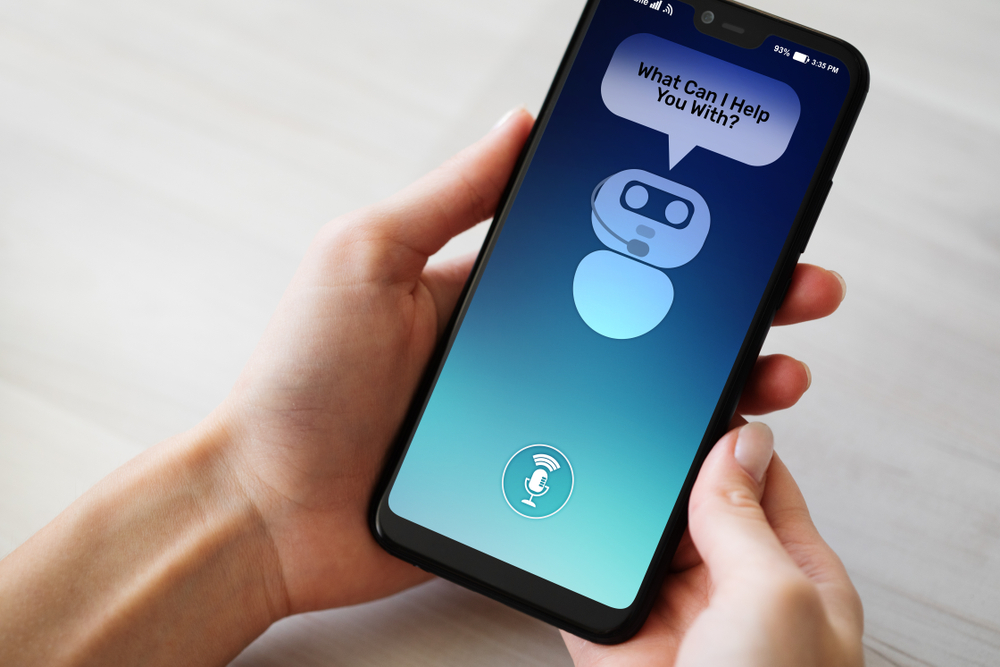 Co-founder and former head of the business department of iPavlov AI-project Olga Kairova will launch a new company. She informed Rusbase about it.
Co-founder of iPavlov AI project will launch a new company amid permutations in the team
Ksenia Sambulova


According to Kairova, she seeks financing and forms an application development team for a new business. Co-founder of iPavlov does not disclose the name of the future project until its launch.
As part of a new project, Kairova plans to create products for developers based on DeepPavlov – an open source library for launching interactive systems and chat bots. This is the main product of iPavlov, which is developed by the employees of the laboratory of neural systems and deep training at MIPT. Kairova expects to work in partnership with a laboratory that cannot engage in commercial activities.
Olga Kairova launches a new project amid permutations in the leadership of iPavlov.
In 2017, the company received a grant of 500 million rubles from RVC and Sberbank. The bank also acted as an industrial partner of iPavlov. The company operates on the basis of MIPT – a formal grant recipient and a project customer. The head of iPavlov is one of the founders of the company, Mikhail Burtsev.
The rights to the iPavlov and DeepPavlov brands, as well as project developments belong to MIPT – under the terms of the grant, the project cannot create additional legal entities. According to Kairova, the founders planned to agree with the institute on the use of these trademarks, but negotiations did not take place.
In the process, MIPT replaced the CEO of the project: instead of Tagir Aushev, he became Laurent Hakobyan. Then, the institute, as the owner of the brand, fired the application development team, says co-founder iPavlov. After that, Kairova, who led the application group, decided to assemble a new team and launch a separate project.
In response to a Rusbase request, MIPT noted that they did not consider the situation with iPavlov a conflict. "Mikhail Burtsev with his team continues to work at the Moscow Institute of Physics and Technology and is working on the further development of the project," the institute said.
Photo: Wright Studio / Shutterstock