A new experimental feature can restore previously closed pages in Chrome without even having to reload.
It stirred a big port when Google removed the Reopen Closed Tab option from one of the Chrome browser menus, but [Ctrl + Shift + T] with a key combination, however, the task can be solved ever since. In this case, Chrome immediately discards the page to clear memory. That is, you need to reload that website. THE Chrome Story, on the other hand, spotted itthat developers are trying to restore immediately as part of an experimental feature.
This will cause Chrome to freeze the webpages you just closed, which will be cached for a short time. When you reopen closed tabs, you don't have to wait to reload, the page will reopen immediately. For this, another cache technology is used, the essence of which is that the forward and back buttons would load the respective pages immediately.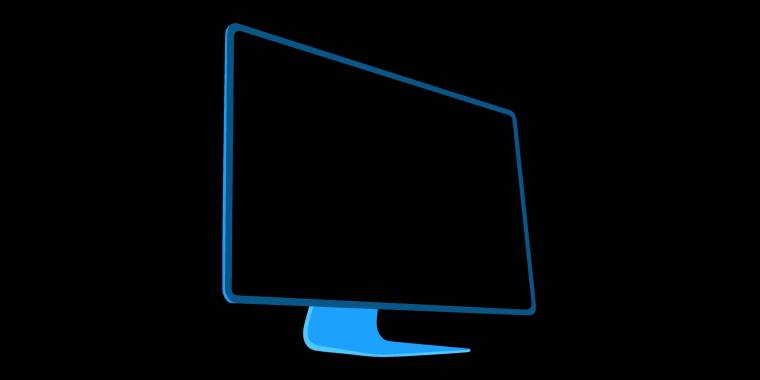 Ad
Ad
It will probably take a few more months before we see these features live. In any case, Android Chrome is already applying some kind of caching to recently closed tabs.