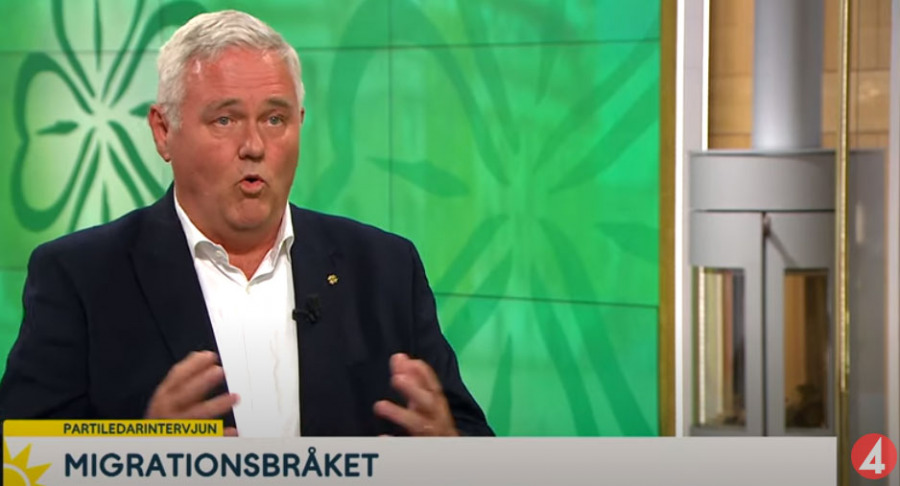 Published July 3, 2020 at 11.08am
Sweden should have no volume target for asylum immigration. It violates the right of asylum.
This is the attitude of the Center Party, according to the substitute party leader Anders W. Jonsson.
On the contrary, immigration must be considerably more "generous".
"What we have today is an extremely tight migration policy," Anders W. Jonsson said in Friday's TV4 News Morning.
– The temporary law must now be replaced by a permanent policy and it must be more generous on a number of points, not least family return and the right of asylum.
Putting an asylum ceiling on, for example, 20,000 asylum immigrants a year is "totally unacceptable", Jonsson points out. The right of asylum is even "sacred" to the Center Party, he says. At the same time, the party leader is not completely closed to compromise when developing the new policy.