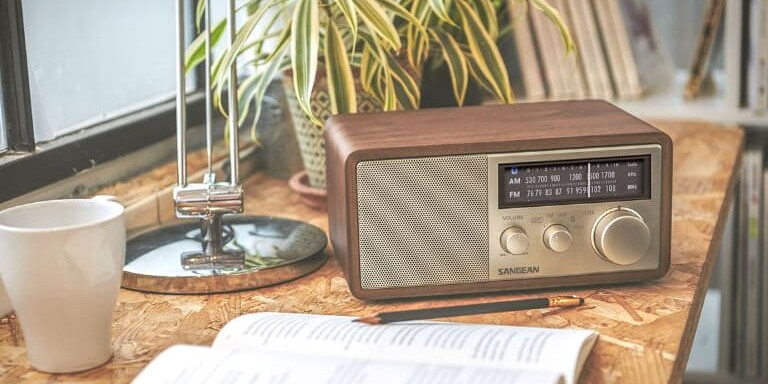 The Sangean WR-302 proves that there are those who even see fantasy in traditional product groups.
Gone are the days when analogue radios were particularly innovative products. There is no doubt that the importance of such models today is not so great and interest in them is declining, but there are still signs that there are companies that see fantasy in them.
Among them is Sangean in Taiwan, which is perfectly supported by the fact that the company has come up with a brand new product. The WR-302 also has AM and FM tuners and supports Bluetooth 4.2 technology, which allows you to stream a variety of audio content wirelessly from a variety of compatible devices. Unfortunately, it does not have a battery, nor does it have an LCD display, but it does have a traditional analog scale. This, and the wooden, rounded housing, gives the unit a bit of a retro look.
The price of the Sangean WR-302 will be around $ 185, which is about 60,000 forints.