–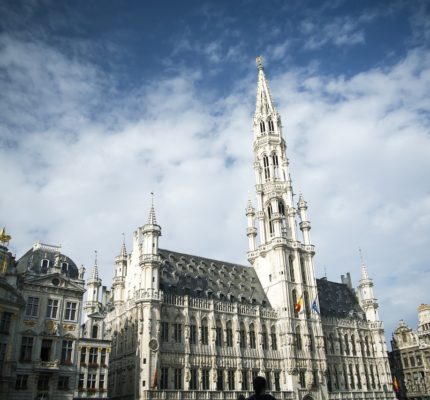 Belgium has missed an important European deadline for the rollout of 5G this week. A second deadline, for the auction of the frequencies of an important 5G radio band, is also not met.
While the first frequencies for 5G were auctioned in the Netherlands this week, Belgium is delaying with 5G. The deadline was already set in 2017 and telecom watchdog BIPT put the multiband auction on the agenda in time.
Mid-2018 there was political squabbling between the federal government and the federal states. They did not agree on the distribution of the 800 million euros that the auction should yield.
The 5G band that Belgium should have auctioned by Tuesday at the latest is the least important of the two. The following is essential.
BIPT decided this spring to grant temporary user licenses for the second band before the summer. As a result, some pilot projects can continue.
The regulator warned last year that postponement can lead to 'notice of default by Europe, but especially also to a significant delay in 5G investments in our country.'
Foto Pixabay