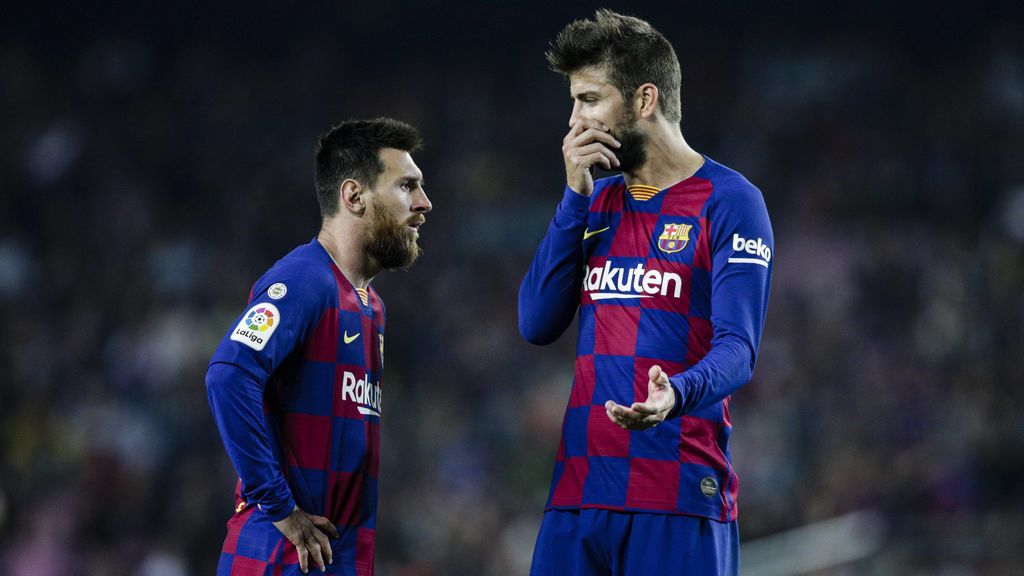 Real Madrid have turned the table around in the six games that have been played after the break due to the coronavirus. Barcelona was a leader with two points of advantage, and now Setien's team is second to four of Zidane's team. And this weekend is key with two very tough outings for the two greats: Athletic and Villarreal will be decisive in the fight for the title squeeze or Madrid can give a final blow in the League to five days from the end.
He Barcelona draw against Atlético de Madrid forces you not to leave more points until the last day to try to put Madrid on the spot. Of the last four games he has drawn three, and is involved in a controversy between the dressing room and Quique Setién, the future of Leo Messi and Griezmann's substitutions and the few minutes of French.
Real Madrid maintains the full of victories after the restart of the championship, and his visit to San Mamés is a priori the most difficult one that remains until the end of the League. Zidane got tired of repeating after the victory against Getafe that the league is not won and there is still a lot. The Frenchman tries to avoid euphoria so that the team does not think he already has the title in hand.
If Real Madrid and Barcelona play the League, Villarreal have the option to get fully involved in the fight for the Champions. Javi Calleja's team is one of those in better shape and has Sevilla and Atlético de Madrid within range. Those of Simeone occupy the third place, with those of Lopetegui in the last position that gives access to the Champions.
Villarreal, Getafe, Real Sociedad and Athletic are the sets that are fighting to play in Europe next season. And in the low zone, with Espanyol and Leganés, who face this day, Mallorca hold on to the last options of salvation they have left to catch Celta or Eibar.