Yes, as much as we give, it necessarily comes back, and in that job and in that relationship. We only need to invest and it will come back to us. We don't need to look for anything or say what bothers us.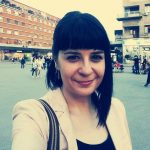 A bit of a gambling premise, except that we often gamble with our emotions. And with emotions and desires, you shouldn't gamble.
In this gambling, we often feel lost, and if we can never lose ourselves, we can lose some time and make our life path difficult.
Also read this: Small, sweet things that women do unconsciously, and that men tear up at
Someone would say, so what, everything is for man, that's how it had to be, who knows why that's good…
Personally, I am of the opinion that you should not regret it afterwards, because you did something then because you wanted it at that moment and probably no one could convince you otherwise. In a word, you had to go through some roads and it's great that they happened.
Also read this: The irresistible attraction of manipulators
Otherwise, you wouldn't get to know some parts of yourself and you wouldn't realize why it's important to have boundaries in relationships and why everything doesn't always come back to us immediately when we send it to another person.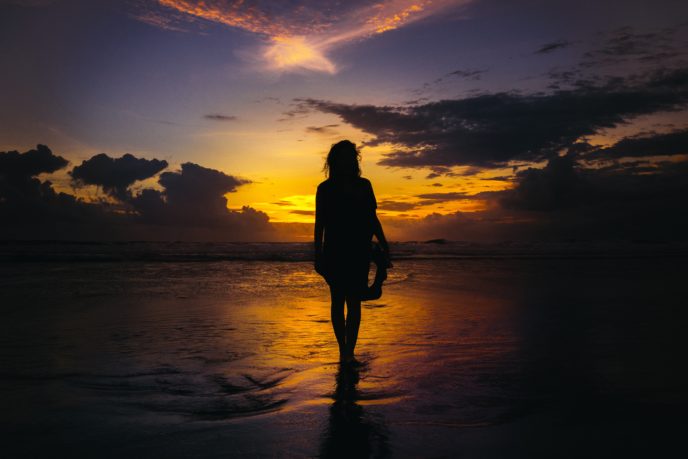 Some time ago, my client and her husband wondered why she had been cheated on. With their permission, I'll try to convey their insights that they came up with sitting in front of me.
Also read this: If you're looking for love, you should use Tinder (for at least these three reasons)
She is a successful woman who is on the threshold of her 40s and has been cheated on. It was a shock for her, because it was a marriage she had invested in for years and she wanted it to survive.
The problems started when the partner lost his job, and she worked hard to be able to cover all the joint expenses. The husband felt too much pressure, that he had to maintain his male role.
Also read this: How do you know it's not yet time to give up on your relationship?
She worked all the time and felt as if he despised her, while he only reflected his own helplessness and dissatisfaction, feeling unnecessary in his words.
She reports that she didn't get to be happy, running from one job to another.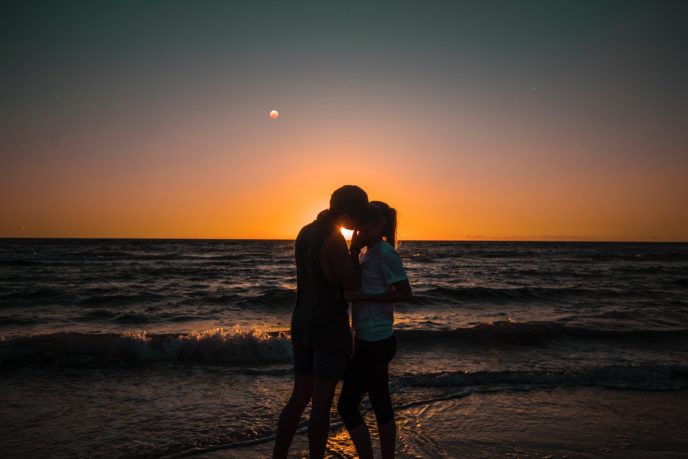 Through analysis, we learn that she was always available, that she often did not respect her boundaries and that she often actually felt "miserable" and tended to please, to sacrifice herself and to invest in everything.
Also read this: Unlovable or a portrait of self-confidence (at a young age)
Instead of gratitude, he says that she got a scam, for which even he does not know the true reasons. It was necessary to simply cut that negative circle and the opportunities arose.
On the one hand, boredom and dissatisfaction, on the other hand, self-disrespect and excessive sacrifice. A winning combination for the breakup of a relationship. On both sides, in this relationship, we see that there is actually a lack of self-confidence and basing one's self-worth on something external.
Also read this: The emotional experience of a love triangle
Unbelievable, but self-confidence and perhaps more precisely, belief in yourself that you can, that you are good enough to succeed and be loved, that you can be loved, is exactly what leads to building successful relationships or at least recognizing that times of toxic signs of the same and we react.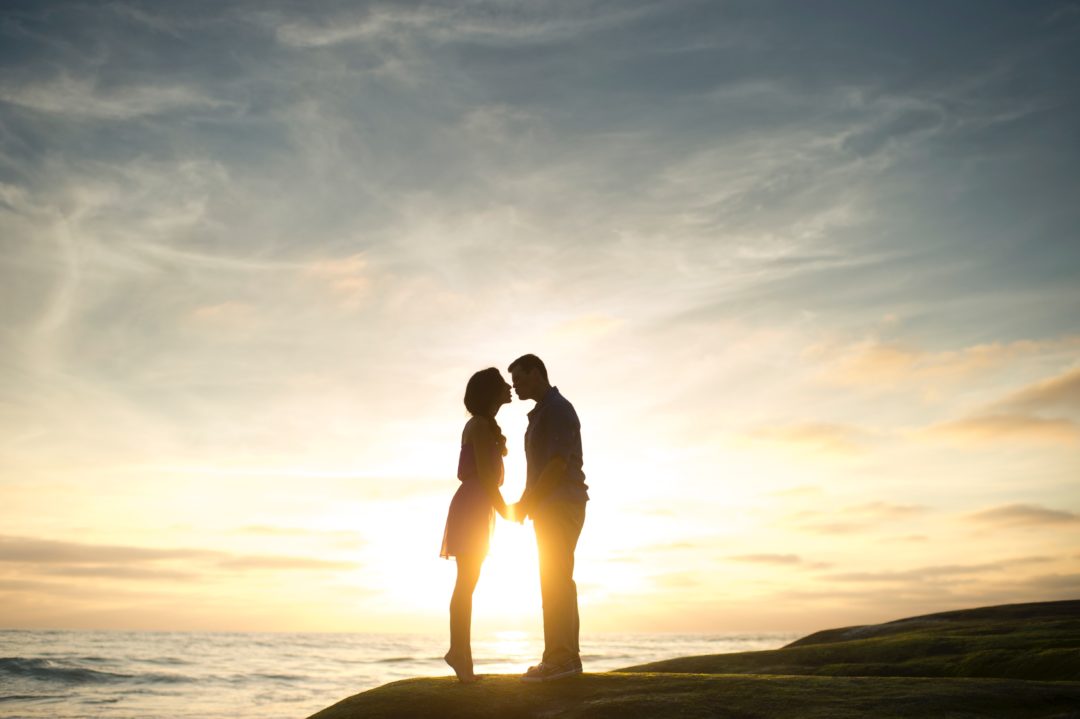 Lack of self-belief leads to chronically pleasing the other party, hovering around her or him in constant fear of being left behind (because then this is subconscious proof that we don't deserve love or that something fundamentally is wrong with us) and then we give in to something that obviously doesn't suit us.
Also read this: Good karma for partner relationships does not mean success in relationships
But we are silent. We turn into a victim and with the best of intentions, our life turns into a hell where the other side mercilessly takes instead of the paradise we enjoy.
There is not always a narcissistic self-willed structure across from us. It can be, but in every relationship, as long as you give, someone will take.
Also read this: Recognizing love patterns
You will try to give thinking that as soon as someone takes, so should that someone say thank you, but you do not take into account that you are creating an extremely predictable situation, which becomes monotonous and in which something new is needed to start a relationship .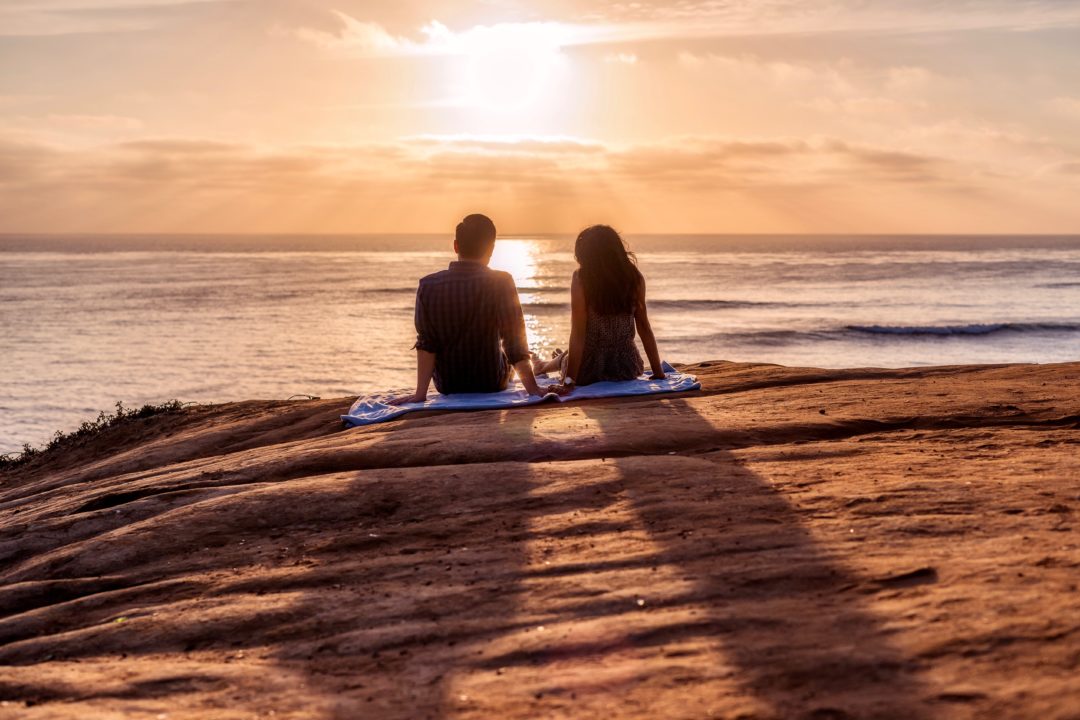 In this case, as well as in many others, it was the introduction of a third person, who is usually the opposite of the one we deceived. And she "heals" our ego for a moment…that is, with this husband, it allows him to regain balance in his value because his value is based on whether he is successful at work.
Also read this: Physical appearance as a burden of the past and love – are you trying to be liked?
But he is silent about his frustration while it lasts. And so, silence is gold that leads to mud.
In many families there is a code of silence. Bad things are not talked about.
In our heads, we are silent out of shame, out of the belief that others will not understand us, respect us enough, as it should be. We are afraid to be intimate in some psychological sense with the person we have chosen.
Also read this: What is the beauty of parting? Can divorce ever be considered a success?
And then we keep those wrong parts to ourselves (because they concern our relationship) and don't show them. The other side does the same and it is enough to make one wrong move that eventually leads to many others and sometimes there are consequences on a large scale. Sometimes, unfortunately, there is no second chance and we should be aware of that.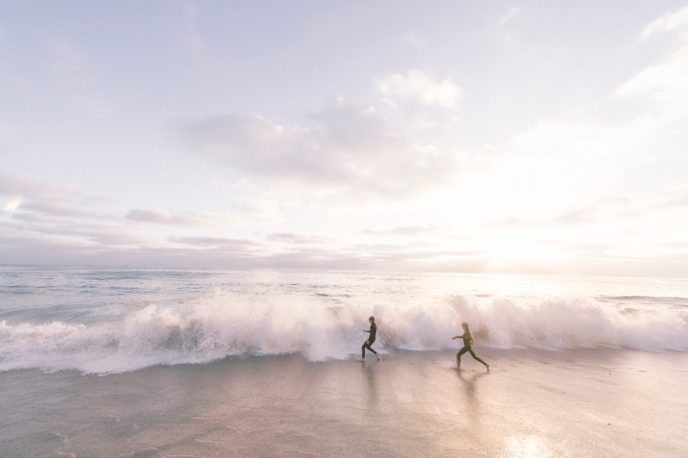 We remain silent because we are essentially afraid of ourselves, and sometimes we know deep down the outcome, but we are afraid to stand behind it. We are afraid to see what is behind and not to start an avalanche.
Also read this: Romantic relationship at the workplace – yes or no? And sex?
As long as you are silent, you are safe. And I would say, while you are silent, you sink deeper and deeper. You decide where you will stop. Silence is good, sometimes, but as a reflection of courage, not fear of life and oneself.
Life is all around you. Look around. Take off the mask. Be once and be left. Try to see if it will always happen like that.
Also read this: By forgiving we free ourselves – are you ready to forgive?
Say what bothers you. Be fair to yourself. Often reality is a projection of what is inside. How can life be fair to you, if you are not consistent with yourself?
---
Source: Sito&Rešeto by www.sitoireseto.com.

*The article has been translated based on the content of Sito&Rešeto by www.sitoireseto.com. If there is any problem regarding the content, copyright, please leave a report below the article. We will try to process as quickly as possible to protect the rights of the author. Thank you very much!

*We just want readers to access information more quickly and easily with other multilingual content, instead of information only available in a certain language.

*We always respect the copyright of the content of the author and always include the original link of the source article.If the author disagrees, just leave the report below the article, the article will be edited or deleted at the request of the author. Thanks very much! Best regards!
---