The trine aspect symbolizes the harmonization of energies, provides an open channel for easy achievement of the goal. When Venus and Uranus are in the trine, the two of them harmonize their symbolism by building something completely new in the field of relationships, beauty and the manifestation of harmony and harmony.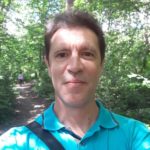 Venus needs to love and to give her symbolism of love and beauty to the one she loves. She does it spontaneously. Its nature is close to Uranus. It is in spontaneity that the highest value and beauty of love itself is.
Also read this: Why do we choose the wrong partners?
When someone gives love and affection to another person, he does not do it in a planned way, with a pre-prepared script and a vision of what it should look like in the final realization with all the details. In fact, love between two people begins with falling in love. They meet and are overwhelmed by some unusual and irresistible feeling.
Also read this: Venus in Capricorn, the ice queen who holds all the strings in her hands
It is as if they are floating, as if they have suddenly found themselves in a different reality, in another world. People usually say they are "in seventh heaven."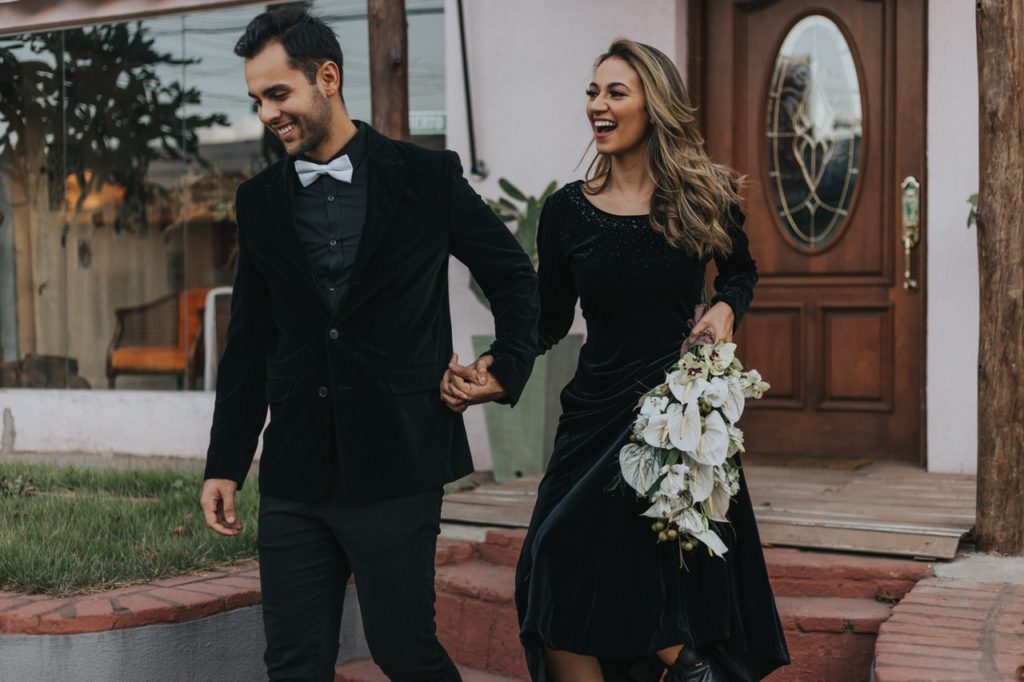 Uranus is that sky. Only its name comes from the ancient Greek "Ouranos", which literally means – Heaven. Love itself tends to reach only heaven. When we truly love, we love infinitely and unconditionally.
Also read this: The end of passion is the beginning of love
For our love, only the sky is the limit. When a man falls in love, he starts behaving a little weird but positively weird. A person in love has a positive effect on other people because he is in a positive mood and full of creative energy. Although it is clear that someone who is in love does not stand with both feet on the ground, everyone likes his exaltation. This condition is most pleasing to a couple in love.
Also read this: Karma and secrets of love
The two of them are in the clouds and they really feel that way. This is exactly what is happening in the trine of Venus and Uranus.
Love ascended to heaven. Everything is easily visible from the sky, the feeling of the body is light, there is no burden on the heart and soul. One feels free from any restrictions. Love gives him wings.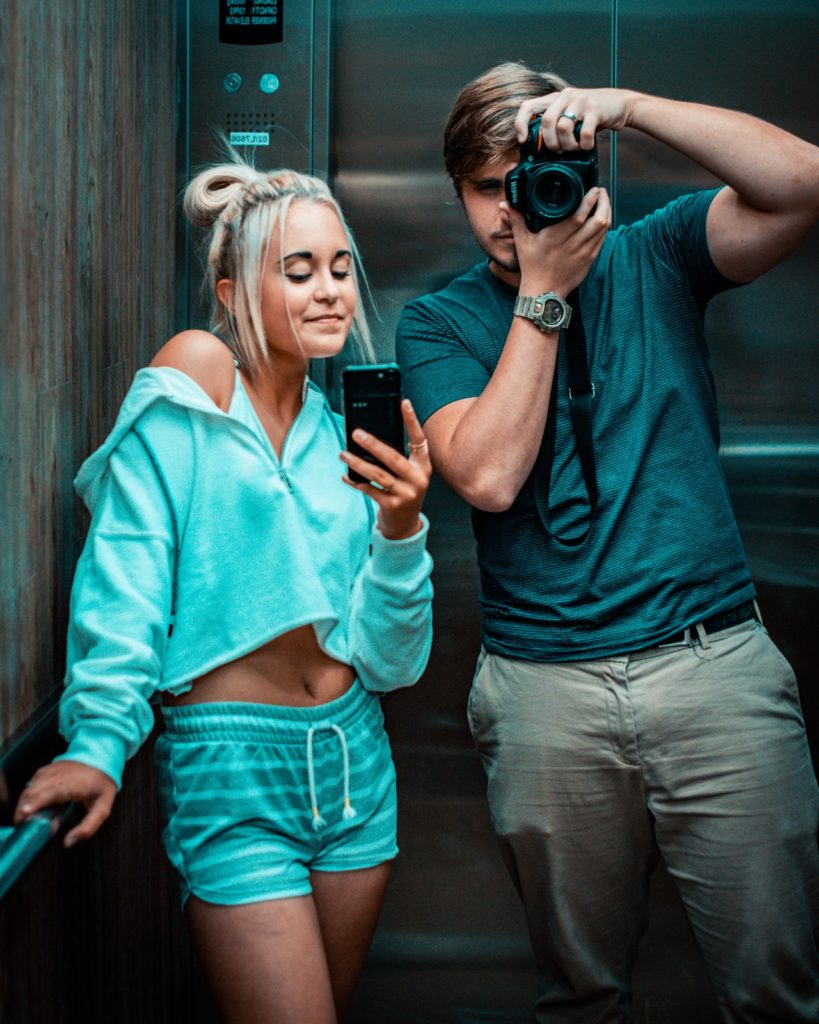 In such a state, when one feels free, one acts spontaneously. Such is the nature of love itself, symbolized by Venus. She expresses herself the way she feels at a given moment. He does not put on masks, he does not pretend, he does not calculate, he does not think about any material benefit or think about the consequences.
Also read this: Can we love two people at the same time?
She gives the most beautiful part of herself as she feels that she is primarily pleasing to herself, and as the whole of her truth is contained in it, the person to whom love is addressed will accept it with enthusiasm. Venus will dress up, she will wear something that feels good to her and that will make her look even more beautiful in the eyes of a loved one. She will speak in words that contain her most beautiful and sublime feelings.
Also read this: Gordian knots of love – can you untie yourself?
She will be smiling, full of heart. Love will simply radiate from it. By giving her love to someone, Venus gives herself as she truly is. She shows the truth about herself with her behavior. One cannot be artificial when one loves. There are no lies in love. Love and truth are one.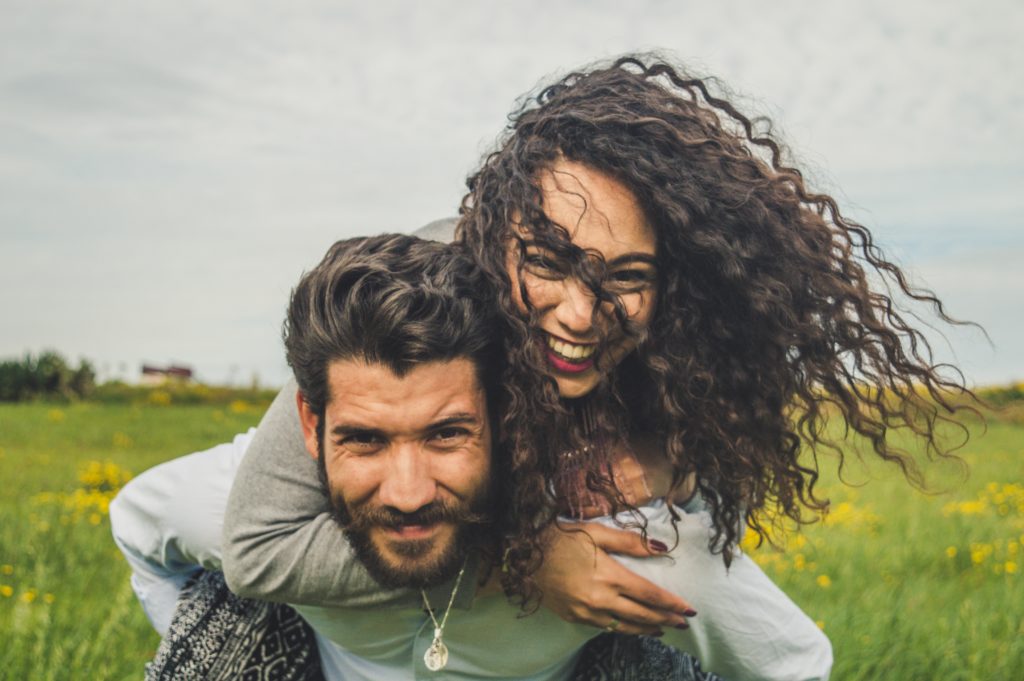 Being spontaneous means being honest with yourself and others. So at one moment Venus will hug a loved one, at another moment she will kiss, she will say something in delight, she will smile in her own way. A little later, he will stare sadly into the distance, sink into silence, take his loved one's hand, or simply rest his head on his shoulder.
Also read this: Everything you need to know about retrograde Uranus in Taurus, from August 11, 2019 to January 10, 2020
Whatever and however she behaves, Venus will manifest herself fully in this way and there will be a lot of love in it. It will thus be given to the loved one in its entirety. This is what Venus needs, and Venus does it with ease when it is enabled. In this case, the aspect of the trine provides her with all the necessary conditions to act with ease, undisturbed, freely and to be honest, spontaneous.
Also read this: Planets in the sign of Capricorn, in natal and transit
Uranus itself is certainly completely honest and spontaneous. Venus needs restrictions to a certain extent so that from time to time she can fulfill some form with her love, to breathe life and beauty into it. Uranus, on the other hand, has no boundaries at all. He is completely free from everything and everything he does, he does completely honestly, authentically, without any worries about how someone else will understand and whether he will accept him and his behavior.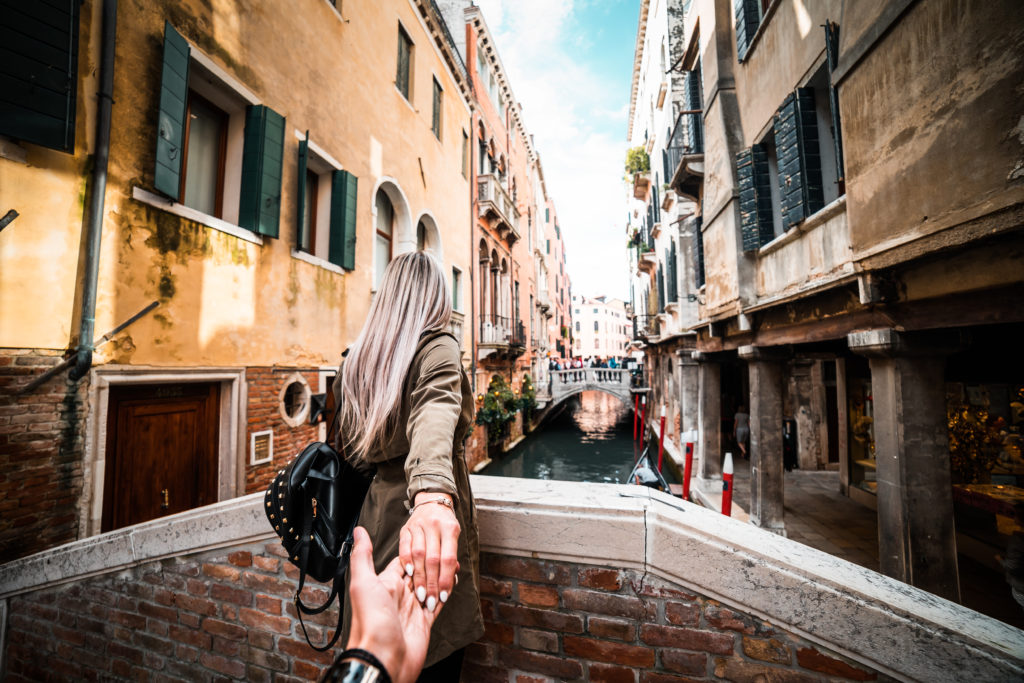 He behaves the way it comes to him at a given moment. At one moment he can be quiet and withdrawn, at the next loud and expressive. He can behave generously for an hour, selfish for an hour. But never the same. He is not capable of repeating himself. His every move is unique and original. He himself is an eccentric, pure idea that flashes in the moment and initiates the realization of something completely new and hitherto unfulfilled.
Also read this: Planets in the sign of Sagittarius, in natal and transit
When found in the trine aspect, Uranus provides Venus with the ability to behave completely freely and spontaneously.
He allows her to express her love, her essential symbolism with ease, and accepts her completely as she is. Uranus, which does not limit her in any way, is pleasing to Venus, and she feels really elevated to the sky next to him, because she feels that she is completely accepted. Uranus, which seeks sincerity and spontaneity, received just that from Venus. She fills him with beauty, and he always finds something new and interesting in that beauty, which is its basic nature and symbolism.
Also read this: How to interpret an empty house in the horoscope
The trine of Venus and Uranus represents the free expression of love. This aspect allows these planets to be completely spontaneous and to express themselves as they feel at a given moment, without having to worry about whether their truth, as it is at a given moment, will be accepted by another person.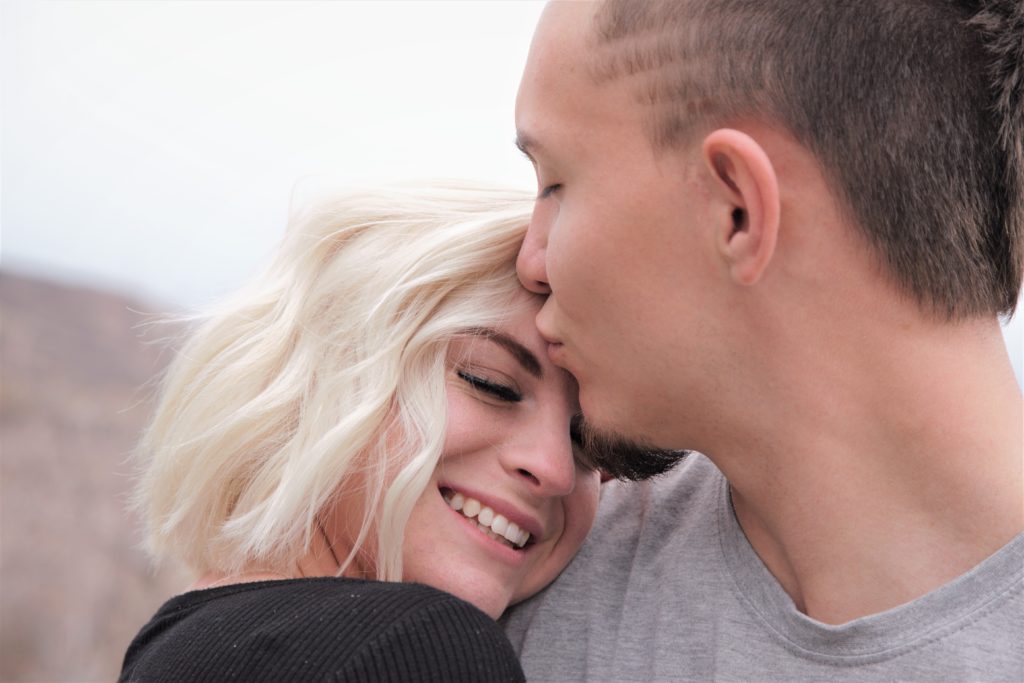 This is love that does not need form, but a free sky through which it can paint both cheerful and sad images. This is a love that has no need to account to anyone because it freely expresses all its contents. This love does not need permission, condition, request. She is exactly what she is. That is why it is easy and free. It is the way in which Venus and Uranus align and love in the trine aspect.
Also read this: Venus in the comparative horoscope by houses
People who have the trine of Venus and Uranus in their natal horoscope are spontaneous in their way of providing love and affection.
They do not like any restrictions, nor do they know how to bond. They will enter into relationships and emotional connections only with people who will not make demands on them, nor ask them to follow any norms or rules. They need someone to accept them completely, no matter how they are in the mood at the moment.
Also read this: What kind of partner do you need based on your ASC-DSC subsign / axis
When they fall in love with someone, these people will love that person equally when she is kind to them and when she gets a "yellow minute", so she is uncomfortable, nervous, quarrelsome. They ask their loved one to show them all their sides – both the beautiful, the positive and the ugly, the negative. They expect the same from their partner.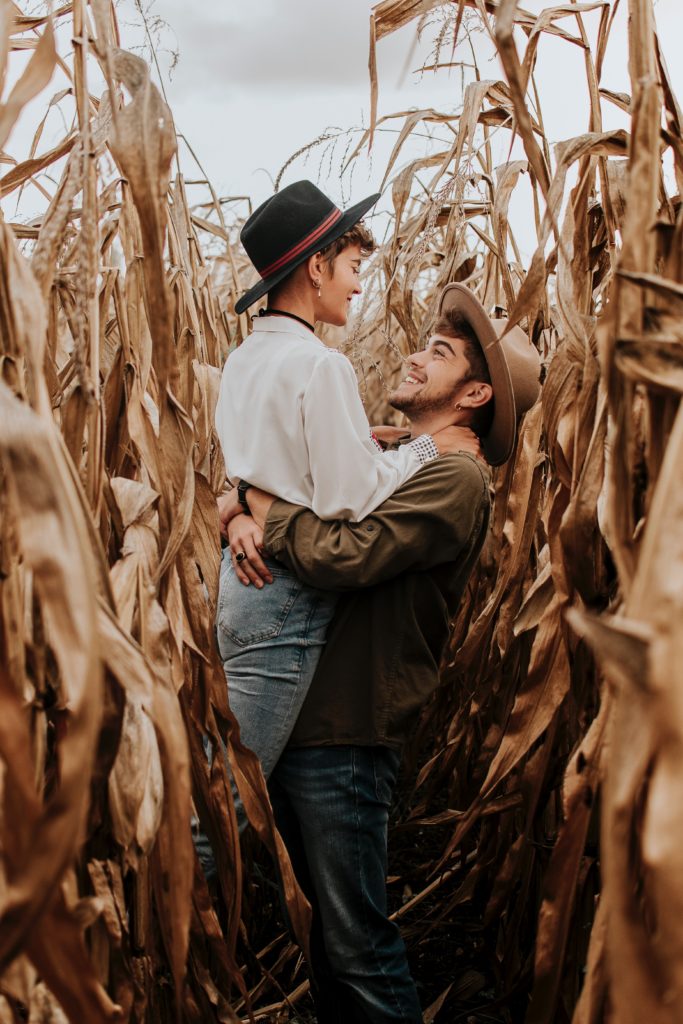 If it happens to them that the partner accepts only their positive sides, and reacts repulsively to the negative ones, they will simply get out of such a relationship and will rather be alone than allow themselves to be with someone who accepts them half-heartedly. These people know how to see beauty even where others cannot.
Also read this: How your Venus would like to spend on New Year's Eve
They always need to show what they feel, each of their emotions, in an original, unique way. They don't know how to do it according to the established pattern. Therefore, it may seem to others that they are not capable of deep and sincere love. In fact, they know how to love very deeply, because they surrender to love infinitely, but they do not know how to repeat themselves in the way they do.
Also read this: Transit of Uranus through Taurus by houses of the natal horoscope
Their greatest quality is the ability to keep the relationship or emotional relationship in which they are always fresh, honest, original, unique. They always find a way to show what they feel in a better, more advanced and better way.
---
Source: Sito&Rešeto by www.sitoireseto.com.

*The article has been translated based on the content of Sito&Rešeto by www.sitoireseto.com. If there is any problem regarding the content, copyright, please leave a report below the article. We will try to process as quickly as possible to protect the rights of the author. Thank you very much!

*We just want readers to access information more quickly and easily with other multilingual content, instead of information only available in a certain language.

*We always respect the copyright of the content of the author and always include the original link of the source article.If the author disagrees, just leave the report below the article, the article will be edited or deleted at the request of the author. Thanks very much! Best regards!
---