The natural cycle of Venus begins in the sign of Virgo, the sign of her fall, because that is precisely the symbolism of the fall. When a form in the Universe matures, it creates a seed that carries within itself its entire meaning.
That seed falls to the ground and changes into a new form, a new life cycle. In the case of Venus, this symbolism fits perfectly, because Venus represents vegetation whose cycle works exactly according to this principle: in spring in the month of Taurus (where Venus rules), plants bloom and pollinate, produce fruits, which then ripen and fall to the ground when ripe to the month of Virgo (where the fall of Venus).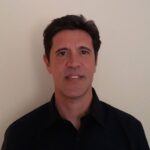 What do these major stations in the planetary cycles actually mean? It is natural that everything starts from the seed form which is represented by the symbolism of the fall of the planet in a certain sign.
Also read this: The position of the ruler of the Ascendant in the horoscope – our energy center
There the planet is in seed form and is just beginning to develop its essential symbolism. We can imagine her as a newborn. From there, the planet begins the development of its symbolism. The next station is expulsion, where the planet enters the maturing phase.
Also read this: How to align with the Moon in transit
We can imagine it as a child in the stage of adolescence. The maturity of the planet is reached in the sign of its exaltation, where it becomes capable of using its symbolism to the fullest, of transferring it to other planets and of building on it.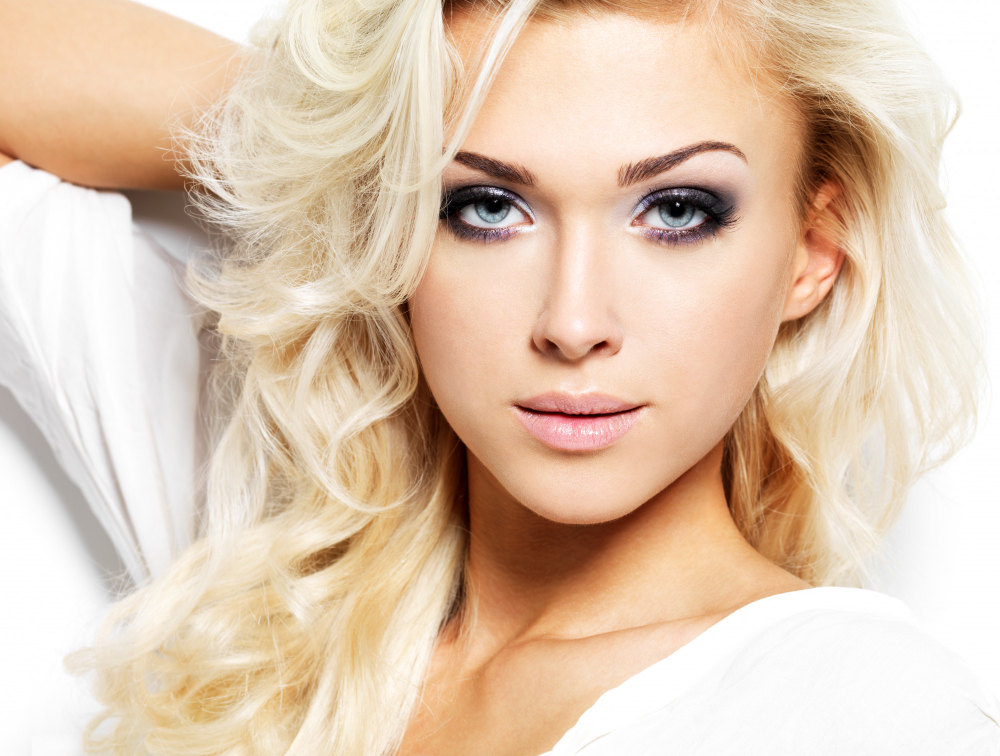 We can imagine it as a mature person ready for interaction with others, marriage, family, building a career and a place in society.
The planet reaches the maximum development of its symbolism in the sign it rules, which we can imagine as a mature person who has reached the maximum of his abilities, who is at the peak of his career, realized to the utmost limits of his capabilities.
After that, the abilities decline, but until the end of the cycle, the integration of the symbolism of the planet into its final whole continues to develop.
Also read this: Daily Planetary Timer
Venus in the sign of Virgo represents the symbolism of seeds falling to the ground. A new life is born from that seed. This is why Virgo is the sign where Venus is in decline. As a symbol of sensuality, love and harmony in relationships, Venus in its seminal form in the sign of Virgo is just beginning to re-create its essential principle.
Also read this: Aspects of Venus, Saturn and the Moon – the phenomenon of karmic connection
Each seed carries within itself the experiences of all its predecessors from which it was born, and based on those experiences, it builds its meaning in a new cycle.
In the sign of her fall, Venus acts as a shoot, a seed that has just begun to germinate. That is why we say that she is the weakest here because she cannot manifest her essential principle of love there. She can't because she just started developing it.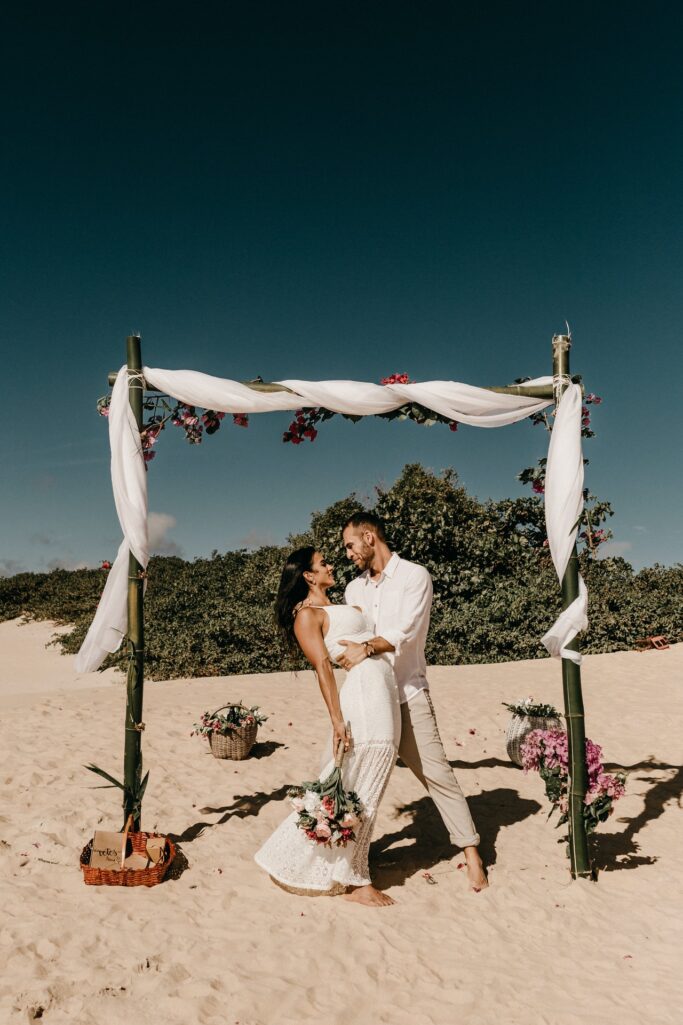 This does not mean that people who have Venus in Virgo in their horoscope are not capable of love, but it means that it is necessary to use the principles of the Virgo sign to support the development of love. How to do it? Again we will use the logic of nature.
Also read this: Sade sati, one of Saturn's most important influences
In order for the seed to germinate unhindered, it is necessary to provide the necessary conditions, namely that the soil be prepared and maintained. Everything has its own natural order or according to the Virgo principle – everything should be in its place, neat and clean, in other words, the soil must be healthy. We cannot expect healthy fruits if seeds germinate in unhealthy, polluted soil, in an unhealthy and untidy environment.
Also read this: Saturn is the bearer of the projection of passion in love
Therefore, now is the time to allow our own principle of love symbolized in Venus to begin its new cycle unhindered. We need to bring order into our everyday life and into our relationships. In the first place is the attitude towards yourself.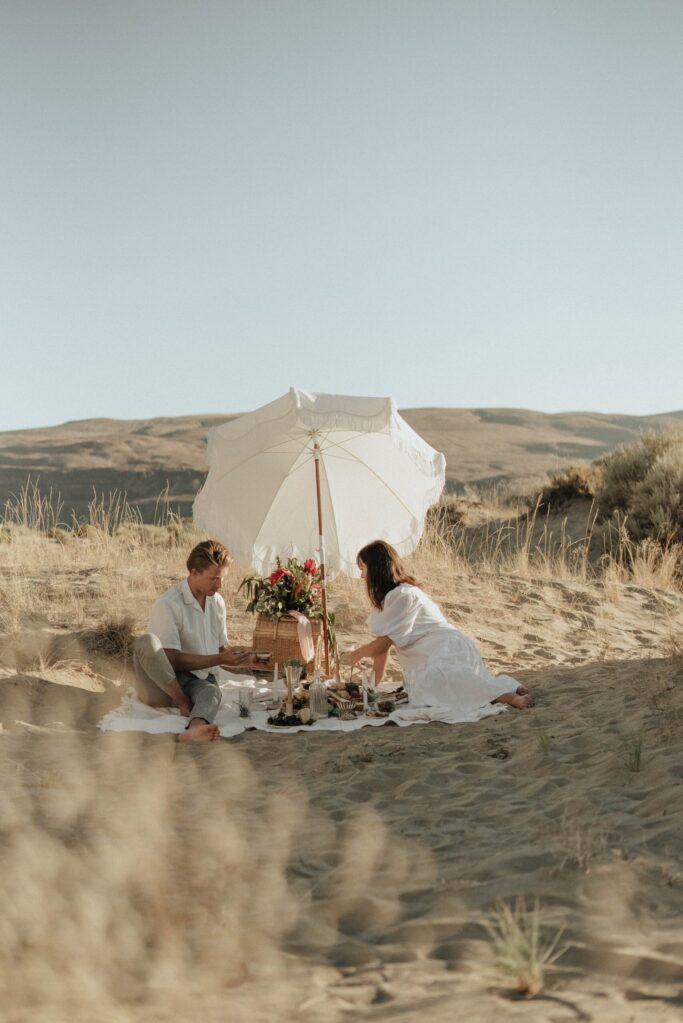 If we love ourselves, we will not live in an untidy home, be untidy ourselves, eat food that does not fit our organism, poison ourselves with various vices and endanger our health. Instead, we will set ourselves the task of taking more care than before about how we look.
Also read this: The fixed star Algol, the seductive demon, the most destructive star in the sky
The goal is to look satisfactory to ourselves first of all. When we look in the mirror to be satisfied with our appearance. For this purpose, we will pay more attention to personal hygiene, perform an annual systematic health examination, visit a dentist, psychologist, beautician, hairdresser, pedicurist.
Also read this: What should be paid attention to in unfavorable aspects of Venus and Pluto
But pay special attention – not to look like models from the front pages, but solely for the purpose of improving your general state of health. This, of course, includes the emotional and mental state. That's why I mentioned a psychologist a moment ago.
Also read this: Mars in Leo squared by Uranus in Taurus
When we are physically healthy, when we feel good physically and when we are also emotionally and mentally balanced, we are not burdened by stress, worry, nervousness, we have all the necessary conditions for the unhindered development of the principles of love and harmony. Without it, don't expect better living conditions.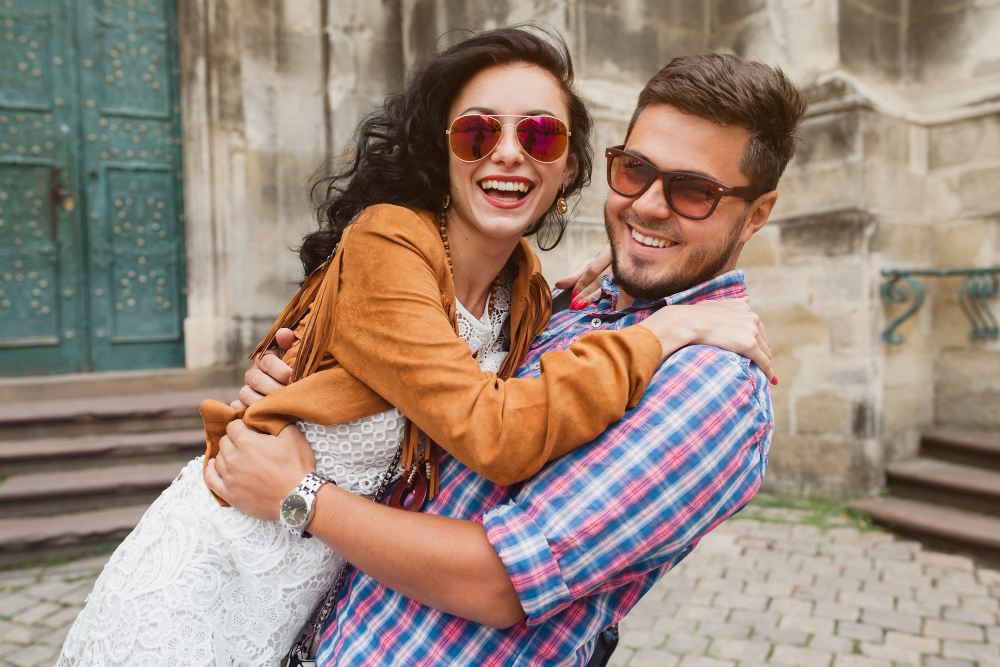 Remember that we create our own living conditions, and if we want change and something better, this is the basis from which we should start. This means that we need to bring more order to our general state of health – physical, emotional and mental. This cannot be achieved overnight, but requires commitment, which is again the Virgo principle.
Also read this: Transit of Saturn through the houses of your horoscope
We all have some flaws and vices. We know very well that our vices are often stronger than us. Someone would like to quit smoking, but no matter how much they want to, the need to light a cigarette always overpowers them.
Also read this: How Venus and the Moon affect fertility, conception and pregnancy
Someone would like to lose extra pounds, but no matter how they try, the need for more food is always stronger. It is quite understandable that it is impossible to put ourselves and our lives in perfect order. Nobody expects or demands that from us. What is needed while Venus is passing through the sign of Virgo is to make an effort to mitigate those vices that we cannot get rid of.
This means that if you reduce the number of cigarettes a day by at least a shade, lose at least one kilogram, try to live a shade healthier, reduce at least a little worry and tension, you are on the right path and to start slowly but surely creating better living conditions.
Also read this: Venus in Leo, the queen of attracting attention
The second step is to be simple and modest in interpersonal relationships and to adhere to the basic culture and rules of good behavior. We all know the rules of good behavior, and no matter how unusual it may seem to you, we all have a natural need to behave civilly.
Also read this: How Venus Aspects Affect Your Attitudes About Love
Unfortunately, the pressures we suffer every day in our environment, worries and stress, lead to the fact that we pay less and less attention to taking care of our general health, we pay less and less attention to bringing order into our everyday life, and because of this we have all these difficulties and problems in interpersonal relationships.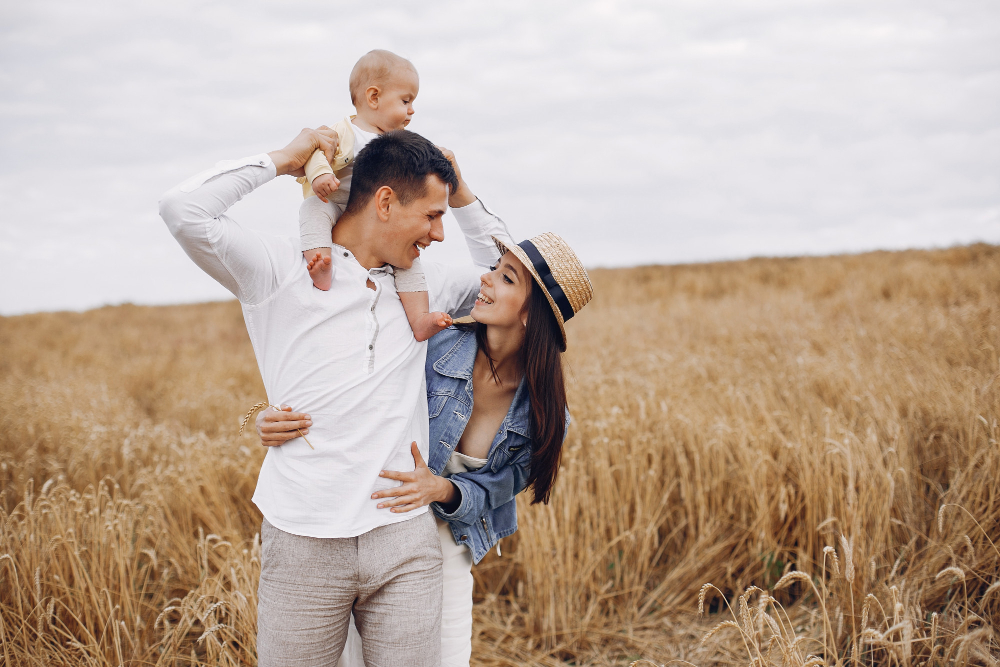 In order to move out of this vicious circle of problems, we need to connect with the basic principle of Virgo, which is service. This brings us to what service actually is. The concept of service and its purpose is in no way related to the game of servant – master. People often get it wrong.
Also read this: Venus in Virgo – when reason meets love
They think that if they serve, then they have to give up their needs, aspirations, goals, principles, their freedom, and even themselves and bow down to some force, to a stronger one, to submit to someone or something and fulfill other people's whims, while why are they themselves humiliated, losers, helpless, disenfranchised, etc.
Also read this: In what areas of life do you feel alienated?
In fact, the true concept of service refers to maintaining order and harmony in oneself, everyday life and relationships. When we serve according to the Virgin principle, we provide services, we are at the service of ourselves and each other. How? In the first place, we need to serve our health, and that requires a lot of time and effort from us.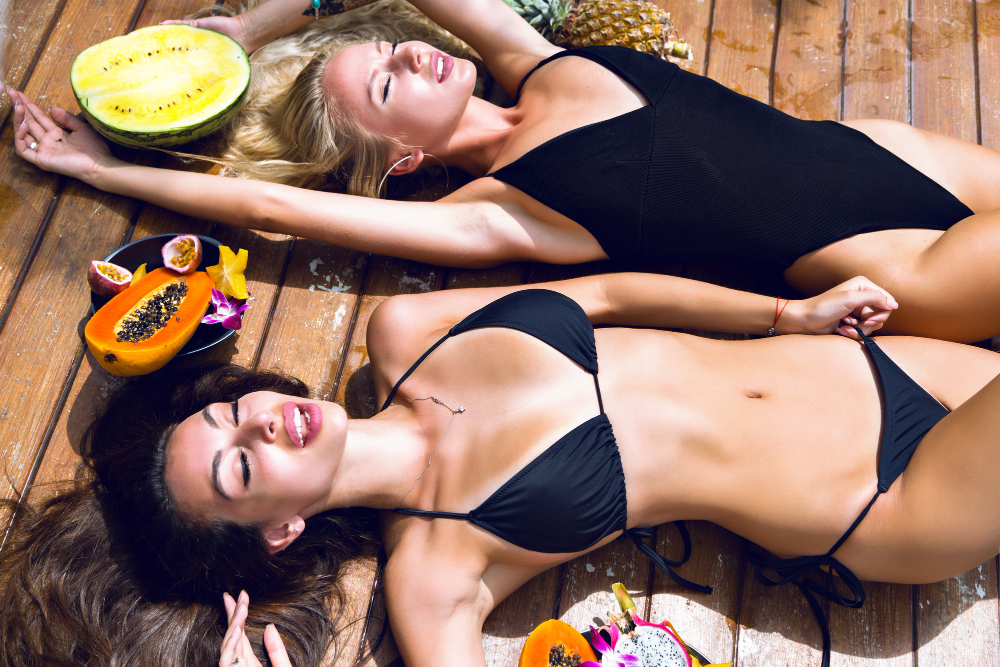 Well, it doesn't have to be much if we do it according to the Virgo principle and if we are well organized and introduce routine into our daily activities.
If we devote enough time and attention to personal hygiene, then to the hygiene of our home and workplace, if we make an effort to provide ourselves with a healthy diet and in general make an effort to bring order and harmony into our own lives, and then apply all this to our mutual relationships, we will know the true the meaning of Venus in Virgo and we will understand that the basis for a better life is right here.
Also read this: Axis IV and X houses of the horoscope – Are we living the lives of our ancestors?
By providing services to each other, we will understand how we can provide all the necessary conditions for creating better living conditions and more harmonious mutual relations. And those are the basic principles of Venus itself. In this way, we get out of the delusion of a humbled servant, and we begin to serve a higher purpose. We understand that we should be at each other's service for the sake of a better common future.
Also read this: Venus in Cancer – born to empathize
With the entry of Venus into the sign of Virgo, a new round of development of the universal principle of love, represented by the symbolism of Venus, began. If you understood how perfect the Universe is in its simplicity, you also understood the first step in the development of harmony and abundance. Be like that yourself, simple in your original purity of mind and body, as nature itself is when it gives birth to new forms of life. That way you will be on the way to a better tomorrow.
---
Source: Sito&Rešeto by www.sitoireseto.com.

*The article has been translated based on the content of Sito&Rešeto by www.sitoireseto.com. If there is any problem regarding the content, copyright, please leave a report below the article. We will try to process as quickly as possible to protect the rights of the author. Thank you very much!

*We just want readers to access information more quickly and easily with other multilingual content, instead of information only available in a certain language.

*We always respect the copyright of the content of the author and always include the original link of the source article.If the author disagrees, just leave the report below the article, the article will be edited or deleted at the request of the author. Thanks very much! Best regards!
---