Venus is retrograde in Capricorn from December 19, 2021 from 26 ° 29 ′ to January 29, 2022, when it reaches 11 ° 05 ′ Capricorn.
We may wonder what retrograde Venus is all about. When there is no direct walk, then there is no direct and open expression of feelings. She withdraws, becomes more shy, and even closed in the expression of feelings.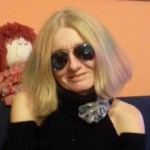 She is not in the mood to socialize, she is less open to merging and connecting with other people, and because of that, in a way, she feels lonely. He enjoys solitude, but of course, a lot depends on the sign in which Venus is, as well as on its aspects.
Venus in retrograde walks also shows emotional indecision and insecurity in partnerships. As if it were incomplete. She smiles, but she is not satisfied with the impression she leaves on other people.
She needs to kiss, but she becomes disoriented, so she is late, she doesn't arrive and kisses are missing. The wedding date is approaching, and it is becoming quieter, but also more indecisive. The first meeting is missing, because the circumstances are complicated.
He alienates himself from society, so he chooses peace, quiet and privacy. She distances herself from social activities, so she chooses lonely and hidden places where she tries to be satisfied. He gets off the catwalk and chooses a quiet family life. She sings when she is alone. He hides his artistic talent. Some artistic talents remain neglected due to circumstances in childhood and the immediate environment.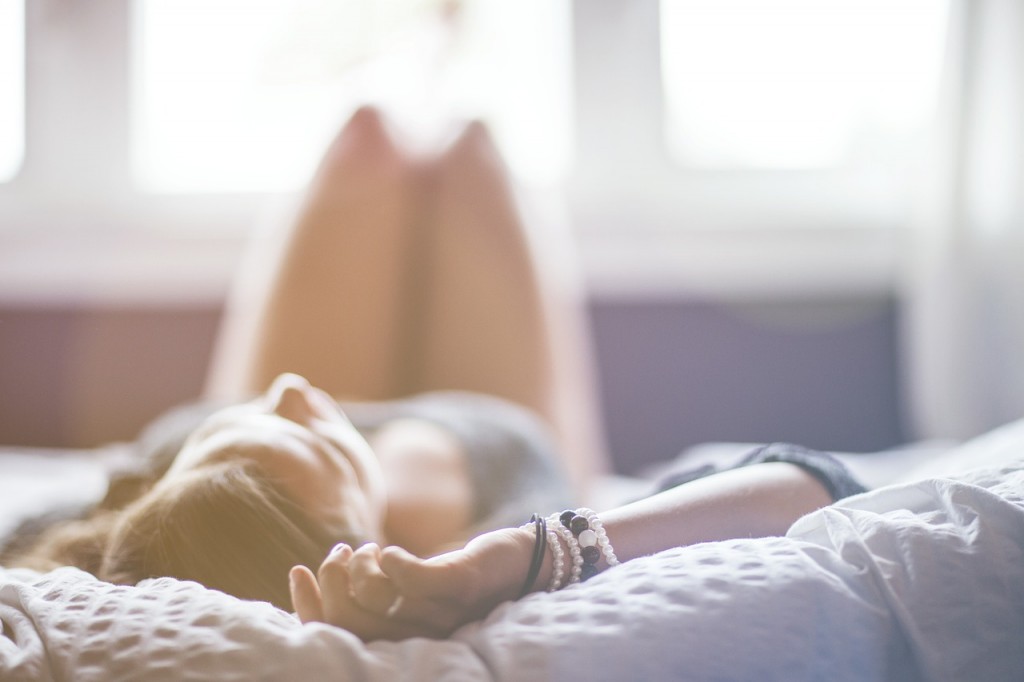 The inner world is always more beautiful than the outer world, because it feels misunderstood in the outer world. It will be easier to express love for a partner in lonely places than in public. Love is not to be shown. Beauty is not for human eyes with which it is not close. Happiness is not shown to others. She wants to protect her feelings from outside influences.
Retrograde Venus in unfavorable aspects brings problems in love life and partnerships. The same or similar love lessons are often repeated, because it is necessary to turn the same circle several times in order for the lesson to be learned.
Retrograde Venus is also associated with karmic nature. Love sufferings, losses, accidents and pain are connected with past lives.
She renounces previous attitudes about love, marriage, relationships and friends several times during her life. They will change their attitudes about material values ​​and money. When Venus is retrograde in the natal chart, it is necessary to develop courage and self-confidence so that they do not feel alienated in their relationships. It is also necessary to develop artistic talents.
Retrograde Venus in Aries circumstances, but under duress, push for withdrawal and some kind of alienation. Because of that, she cannot completely dominate, so she becomes angry and aggressive. You need to find strength by focusing on your inner life.
When is it Venus retrograde in the sign of Taurus, are significant periods in a person 's life in which he completely changes his attitudes about values. A person has to re-examine their attitude towards values ​​in detail several times, and such circumstances strongly influence material and financial issues.
Retrograde Venus in Gemini indicates problems of clear expression in close relationships. Of course, this is especially emphasized if Venus is also in unfavorable aspects. Vagueness and ambiguity in moments when words should express feelings and love. Problems due to parallel connections. Often one relationship is public and the other is secret.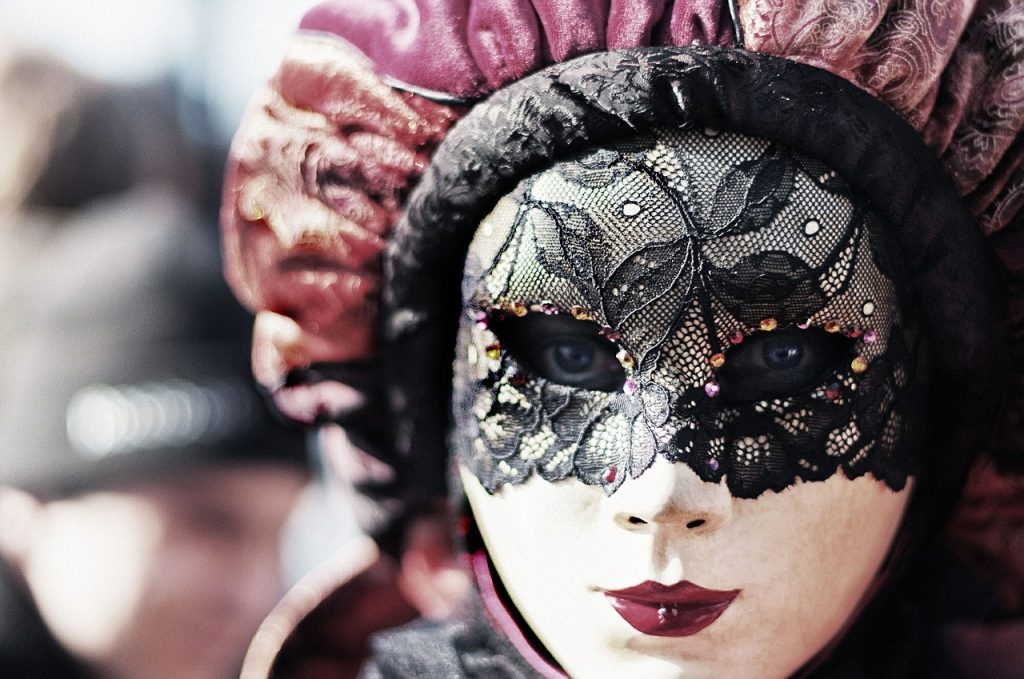 When is it Venus retrograde in the sign of Cancer, a person often remembers the love past to which he is strongly attached. This orientation interferes with the easy expression of feelings in the current relationship. Retreat to private life and lack of interest in social life. Problems in the immediate family environment. She remains in another state, but becomes indecisive to give birth.
Retrograde Venus in Leo he may have trouble satisfying his personal ambitions due to a lack of self-confidence. This can also be a reason for withdrawal and alienation in relation to big and ambitious plans. He usually chooses to be there "behind the scenes". During periods of withdrawal, he shows arrogance and stubbornness, because he still needs attention, which is then harder to attract.
When is it Venus retrograde in the sign of Virgo he constantly returns to re-examining and analyzing love situations. This kind of flow draws her into the whirlpools of constant doubt. Shyness is expressed, and withdrawal is used for self-examination of feelings. She withdraws so that she can look at the love relationship as reasonably as possible. She tries to put her feelings in order in solitude.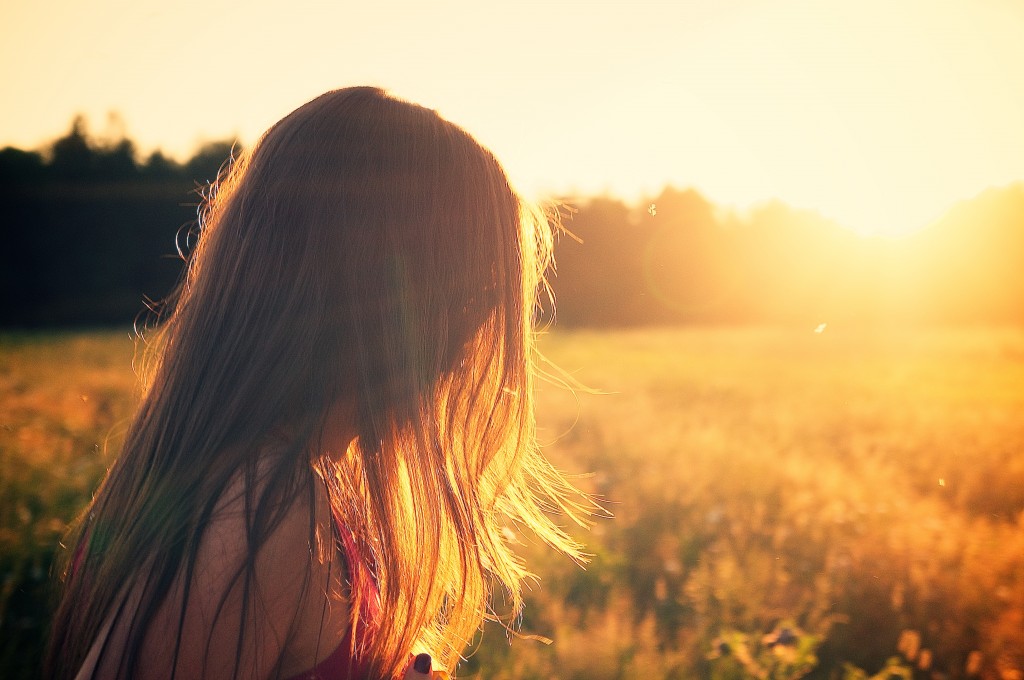 Retrograde Venus in the sign of Libra shows her beauty in a shy way. She sits in company, but is quiet and unobtrusive. She has fun and goes out, but constantly wonders if she is beautiful and attractive enough. In more extreme cases, he prefers to spend time with his partner in some quieter and lonelier places, which is not specific for direct Venus in this sign.
When is it Venus retrograde in the sign of Scorpio several "small deaths" await her in her love life. He retreats before love challenges, as well as before bursts of intense emotions and passions. He keeps his love life a secret. Her part of the day is night. Problems in love life due to jealousy, possessiveness and too strong emotional reaction.
Retrograde Venus in the sign of Sagittarius she shows chaos and disorientation, because she tends to idealize love and feelings. Love accidents on trips especially if it has unfavorable aspects. Difficult to go abroad with a partner. She often changes her attitude and attitudes towards relationships and this makes her even more emotionally unstable and changeable.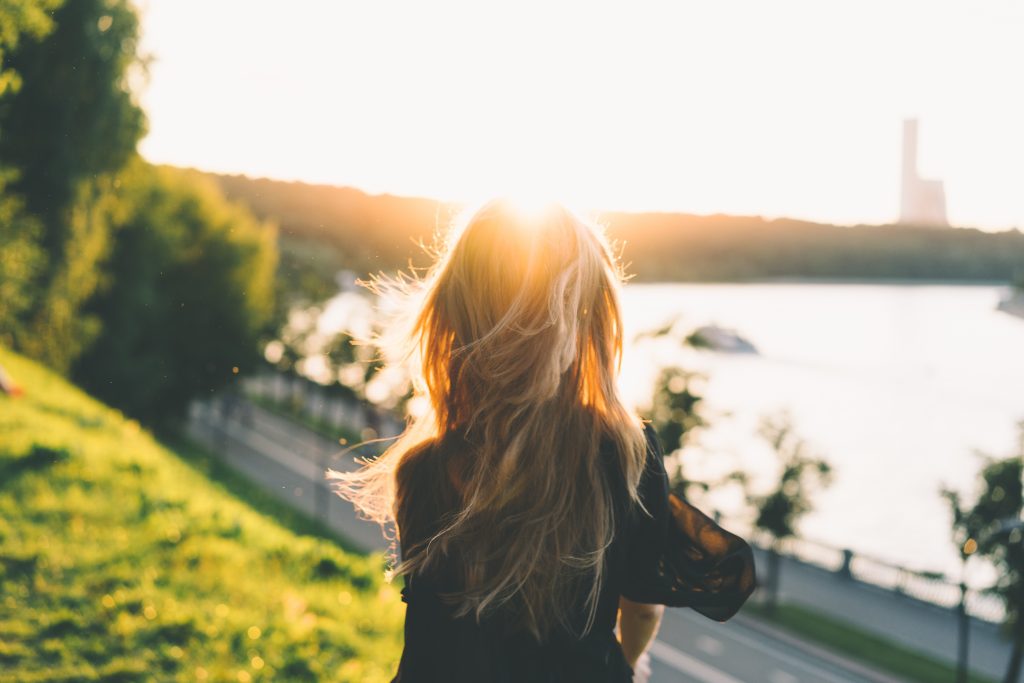 When is it Venus retrograde in the sign of Capricorn then he withdraws, because in that way he can best control his feelings. She is able to be alone and without a partner for a long time. In more extreme cases, she is overwhelmed by fears of loneliness. She is tied to the past and finds it difficult to get rid of this burden, which is connected to the love life. Problems in love due to the inability to be more relaxed and joyful.
Retrograde Venus in the sign of Aquarius he needs from time to time to alienate himself from society. The problem of finding mental stimulation in a partner. If it is in unfavorable aspects, problems in love due to strange behavior. She has a problem to express her feelings more freely and this makes her more tense and upset.
When is it Venus retrograde in the sign of Pisces, exhibits disorientation in emotional expression. That is why she is misunderstood, because she often changes her feelings and mood towards her partner. Problems and losses in love due to self-deception. Secrets of love relationships. He retreats before real and real love problems. In extreme cases, fantasizing can be fatal.
---
Source: Sito&Rešeto by www.sitoireseto.com.

*The article has been translated based on the content of Sito&Rešeto by www.sitoireseto.com. If there is any problem regarding the content, copyright, please leave a report below the article. We will try to process as quickly as possible to protect the rights of the author. Thank you very much!

*We just want readers to access information more quickly and easily with other multilingual content, instead of information only available in a certain language.

*We always respect the copyright of the content of the author and always include the original link of the source article.If the author disagrees, just leave the report below the article, the article will be edited or deleted at the request of the author. Thanks very much! Best regards!
---