This planet can highlight the talents that are in your family. For example, for someone in the family, there were talents for art. However, this does not mean that this talent will necessarily manifest in your life, but it can be manifested in your children and grandchildren.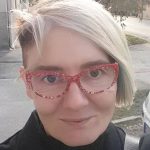 This is most impressive when a planet that is in conjunction with the North Node, but in the parent map, passes into the child's map to some important place (for example, the Sun, the Moon, the ruler of the sign, one of the personal planets). Check this out.
The South Node acts as if it neutralizes this planet or as if it "holds it as a reserve" that will serve the North Node in the future (for future generations). The South Node – something is coming and moving towards the future – the North Node.
The task that represents a planet that is in conjunction with the South Node is usually difficult to solve in one generation, so it is inherited by future generations.
It happens that this planet is abused, because the development of its higher quality features is ignored.
If there is no planet that is in conjunction with the South Node, you can look at a planet that is in the same sign as the South Node or a planet that is the ruler (disposer) of the South Node. For example, if the South Node is in Virgo, look at Mercury.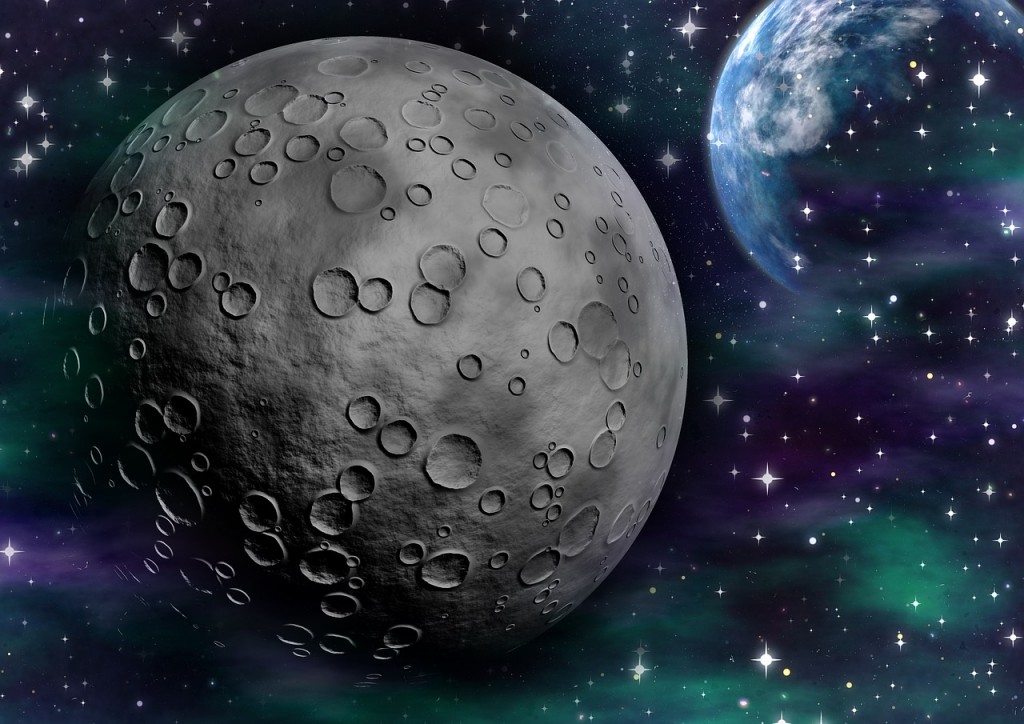 If you have a planet that is in conjunction with the South Node and in favorable aspects, then we are talking about some stable manifestation or stable quality in the past, which is strongly rooted in the family.
For example, Mercury in conjunction with the South Node in Gemini, in harmonic aspects, and Mercury in conjunction with the South Node in Cancer, in disharmonious aspects, describe two different "situations," although the ancestors in both cases were related to Mercury energy.
In the first example, these are reasonable decisions that have had a positive effect on their circumstances. Then, the knowledge they had, which helped them to achieve their intentions and goals or paths and journeys. However, in the second example, wrong decisions could adversely affect family circumstances and, in general, families. So, in both examples, the ancestors are related to Mercury (decisions, knowledge, travel), but it is important to take the quality of the planet that is in conjunction with the South Node.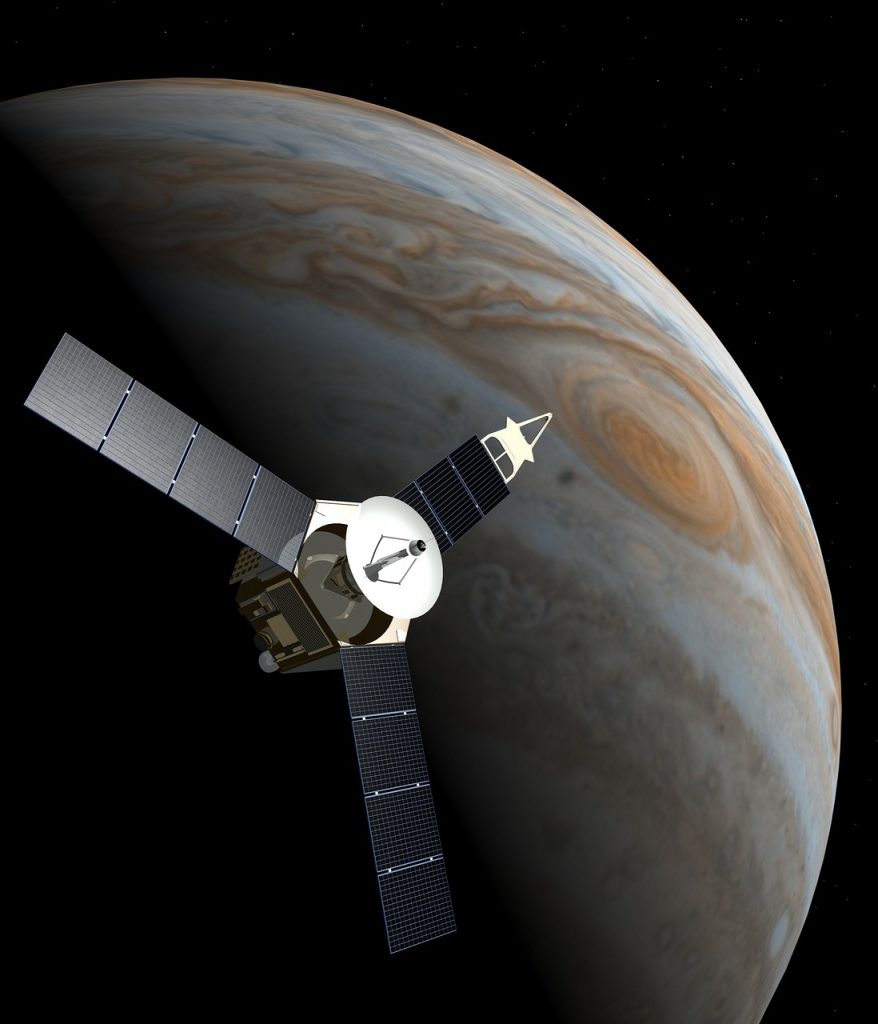 Mercury in Gemini, in conjunction with the South Node, can be passed on to offspring in the form of oratory skills, knowledge, writing talents, good and affordable travel, counseling talents, etc. In Mercury in Cancer, in conjunction with the South Node, speaking skills can also be passed on to offspring, but the word spoken here can have an adverse effect, as well as knowledge that is misused.
This is an indication of the glory of ancestors or ancestors who were influential and authoritative in their environment. But what this glory was like depends on the aspect of the Sun, as well as on its dispositor.
If the Sun is in unfavorable aspects, it may have been a scandalous glory, authority and power could have been misused. This did not have to be a great glory, it is enough that some ancestor was powerful and famous in his village.
This can be an indication of large families and a rich family tree, especially if the Moon is in aspects with Jupiter and Venus. If the Moon is in unfavorable aspects, especially with Mars, Saturn and Pluto, families could be affected by difficult destinies, especially women among ancestors. This would be an unstable ancestral life and unstable relationships within the family. A special attitude towards parenthood, traditionalism and patriotism is usually passed on to future generations.
Among the ancestors were literate people, merchants, teachers, travelers, couriers, writers. Life could be in frequent movement and travel, communication with other people or negotiations. There could be talented writers and scientists in the families.
If Mercury is in unfavorable aspects, then these can be "evil tongues", intrigues, gossip, betrayals, which adversely affected the fate of ancestors. Mercury's traits and talents are passed on to future generations.
If Venus is in favorable aspects, especially with Jupiter and the Moon, then we can talk about favorable, beautiful, and even happy destinies. This is a picture of abundance, wealth and a peaceful life. Smiling and nice people.
However, if Venus is in unfavorable aspects, then the beauty, well-being and kindness of the ancestors were most often enjoyed by others while the ancestors suffered. Tragic loves, loss of children, financial losses, confiscation of land and real estate. Future offspring can inherit artistic talents, diplomacy, finesse, good taste and manners, beauty, and how they will use these talents depends on aspects of Venus.
This is a struggle, in every sense. If the aspects of Mars are unfavorable, then persecutions, wars, murders. The characters in the families were difficult, aggressive, angry and angry. These were warriors and soldiers, executioners, conquerors, mercenaries, robbers, policemen, athletes, heroes, uniformed people. Then, dangers, unfortunate circumstances and losses. Strength, energy, initiative, fighting spirit and perseverance were present in the families, which is passed on to future generations.
In case Mars is also in unfavorable dignity, then the families most often suffered because of the wars. It is necessary to use the best qualities of Mars, such as courage, work, zeal, determination.
These are representatives of spiritual authorities, such as priests, missionaries, but also merchants, travelers, teachers, educators. If Jupiter is in aspect with the Sun, then there is also some high origin or elitism. Rich and respected ancestors, especially if Jupiter is of good quality.
If Jupiter is in unfavorable aspects then we can speak of a respected ancestor, who was condemned for something and after that was expelled, humiliated and imprisoned. Then, families in which there were adventurers and gamblers, as well as families that "had, then did not have".
If Saturn is of good quality, the ancestors had the power they came to with great effort. In any case, this is an indication that the ancestors worked hard. If Saturn is in unfavorable aspects, then these are difficult destinies and lives, martyrdom, family illnesses, poverty and hunger. There could have been a family in a higher hierarchy, but due to turmoil and wars, there was a decline. These are experiences of loneliness, abandonment, isolation, exile and imprisonment. There were strict rules in the families. Future slaughter inherits some practical talents.
There were rebels, revolutionaries and ancestors in the families who did not agree with the then existing system and authorities. Then, geniuses, prophets, thinkers, inventors and scientists. In any case, unusual ancestors. These talents are passed on to future generations.
Ancestors who had the gift of foresight, healing, alternative healing, missionary work, religion and various rituals, mystical knowledge. There could be monks in the families, but also enthusiasts, thieves, the mentally ill and the missing and exiled.
Difficult fates of families, but also ancestors who damaged other people. Murders, sufferings, wars, natural disasters, practical magic and rituals. Families associated with death and the most serious diseases.
---
Source: Sito&Rešeto by www.sitoireseto.com.

*The article has been translated based on the content of Sito&Rešeto by www.sitoireseto.com. If there is any problem regarding the content, copyright, please leave a report below the article. We will try to process as quickly as possible to protect the rights of the author. Thank you very much!

*We just want readers to access information more quickly and easily with other multilingual content, instead of information only available in a certain language.

*We always respect the copyright of the content of the author and always include the original link of the source article.If the author disagrees, just leave the report below the article, the article will be edited or deleted at the request of the author. Thanks very much! Best regards!
---