So we are talking about Mars in Gemini. Mars has to get what he wants, whether we're talking about a person, a job or a car by using words (Gemini). If his words cannot find their way, then they become sharp and deadly like knives and lightning. Every bold, decisive and direct thought has its source in Mars in Gemini, as well as every harsh and angry sentence.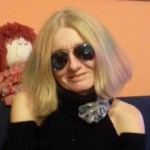 If someone tries to overtake you on the road at all costs or if you have a car behind you in which the driver "sat" on the horn to hurry, it is best to take cover, because Mars in Gemini has to move quickly. Don't slow it down!
Also read this: Everything you need to know about Uranus in Taurus, from May 15, 2018 to May 26, 2026
Do you have something new to share with him?
If you have, you will be able to stop him at least for a moment, but until you have exhausted all the newspapers you have from your arsenal. Everything is good as long as you have something interesting and new, and after that it gets boring. If you are not a good speaker, he will hurry up and rush off with running steps to some new forays into newspapers, information, interesting facts, anecdotes and always new knowledge.
Also read this: Planets in the sign of Pisces, in natal and transit
He becomes restless and nervous if he sits in one place for more than an hour, but also angry if you try to limit his actions in the space.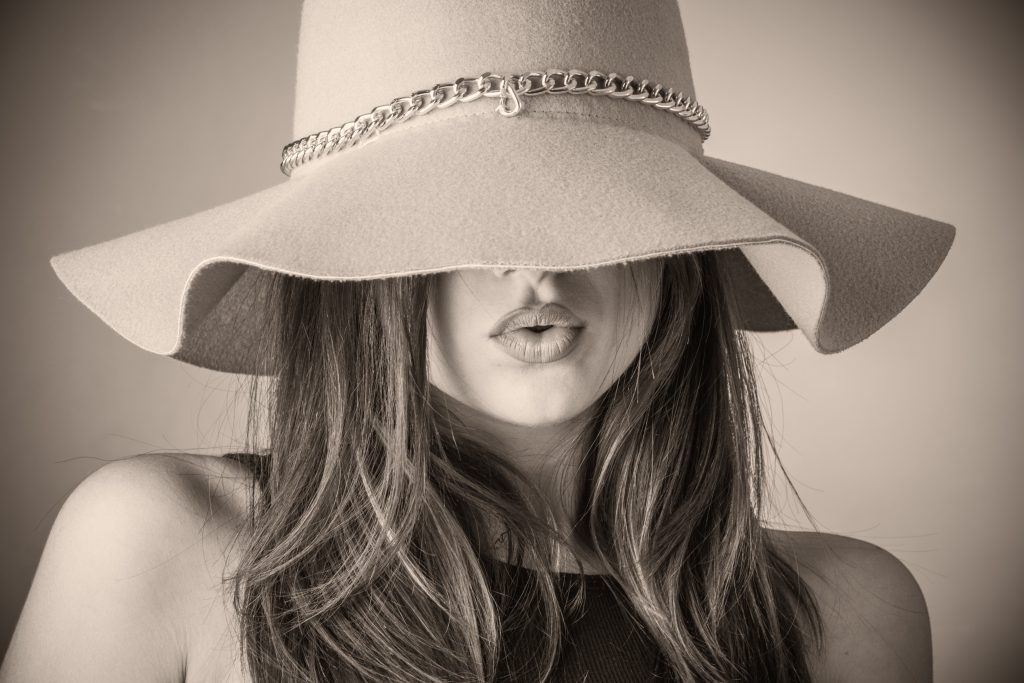 Mars in Gemini most easily releases excess energy when it spins on a merry-go-round, swings on a swing while flying through the air, flies a motorized kite like a bird. Contacts with people are a passion and a challenge for him, and if he were not surrounded by people, all his energy and strength would disappear, and therefore his life.
Also read this: Aspects of transiting Uranus in Taurus to the natal planets, from May 15, 2018 to May 26, 2026
He has a great power of persuasion, even that the milk is not white but black, and in such moments he is very strong with his words. It will spin you in circles, flip you from left to right and confuse you until you realize that he won again.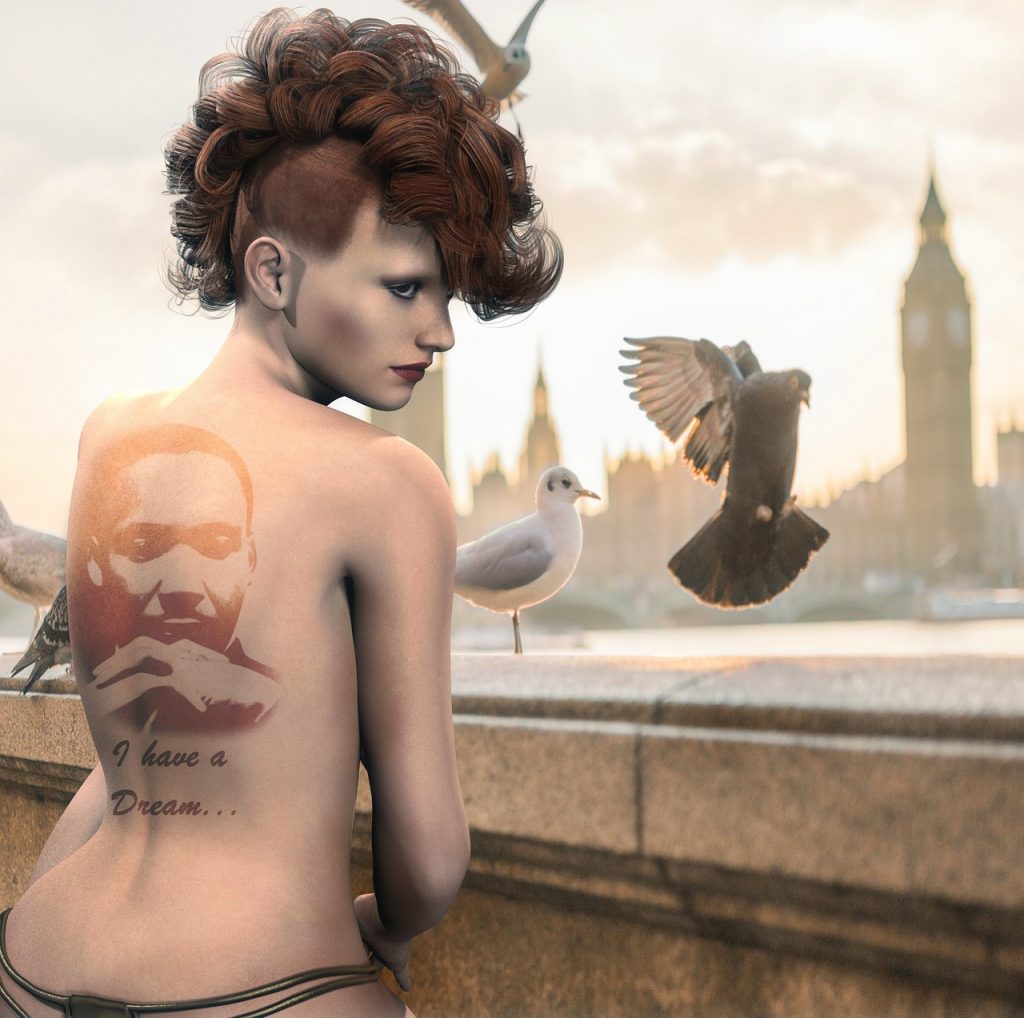 If he is restrained in quickly expressing his ideas and attitudes, he becomes frustrated and nervous. He was born to transfer information from one end of the world to the other as quickly as possible. It is capable of fighting on several fronts. He is brave in situations where his mind is challenged. He is talented in sports and jobs that require skillful hands and quick thinking. Carrying out two jobs at once is a chance for him to be in one and the other place.
Also read this: A brief history of Djotiš – Vedic astrology
In his company, you sometimes need to be prepared for noise, because while he is talking about his experiences, you will feel as if you are in the noisiest street in the world.
Also read this: Venus in Aquarius – just to see tomorrow
Do you have a neighbor who is too loud, so you can't sleep at night? Do you bang on the door often? Listening to the TV too loud? Maybe there is Mars in Gemini.
Also read this: Reliable signs that he likes you
You need to accept the restless energy of Mars in Gemini, because while you are in the kitchen cooking lunch, you won't even notice that he has gone out several times during that time. You'll send him to get breakfast, but he'll come back with concert tickets. He will go to visit his parents in his hometown for two days, and then he will call you from Italy on the fifth day.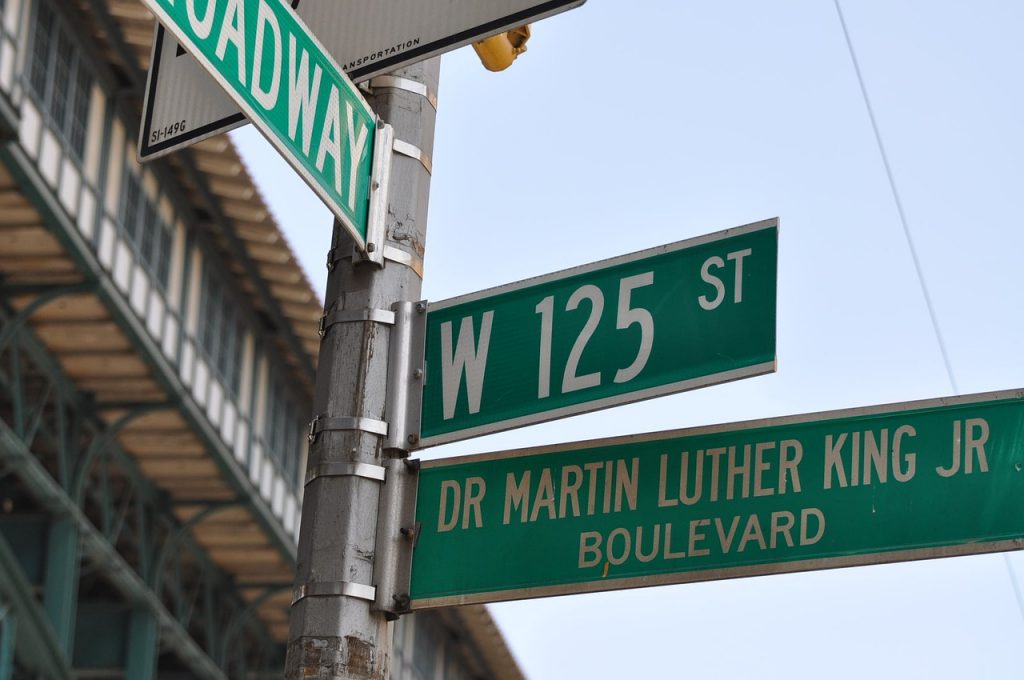 Can't remember him from childhood? It is that bright and curious child with wide-open eyes, so as not to miss something. You may remember him by the balls he used to hit other children in the street, and you may have been the target of his slingshot.
Also read this: Venus conjunct Pluto, fatal attraction
Strength and courage are in alliance with reason, perception and thinking and is constantly ready for action and learning.
Also read this: Andrija&Anđelka – what they tell us and what they should (not) teach us
He's ready while everyone else is still getting ready and he's waiting like a loaded gun as the excitement builds. He moves first and immediately, believing in his courage and reason to find a solution in the middle of the battle. Therefore, you should never sit, be calm and hesitate waiting for a solution, because it only comes with courage and in moments when the struggle with problems seems fiercest.
Also read this: Venus conjunct Pluto, fatal attraction
He was born to think of the highest quality, but only when he fights, charges, attacks, debates and takes risks. In the middle of his battle or action, he will manage to remember a passage from a book he read, a "picture" he saw on the street last year, or a teacher's words, which will encourage him even more.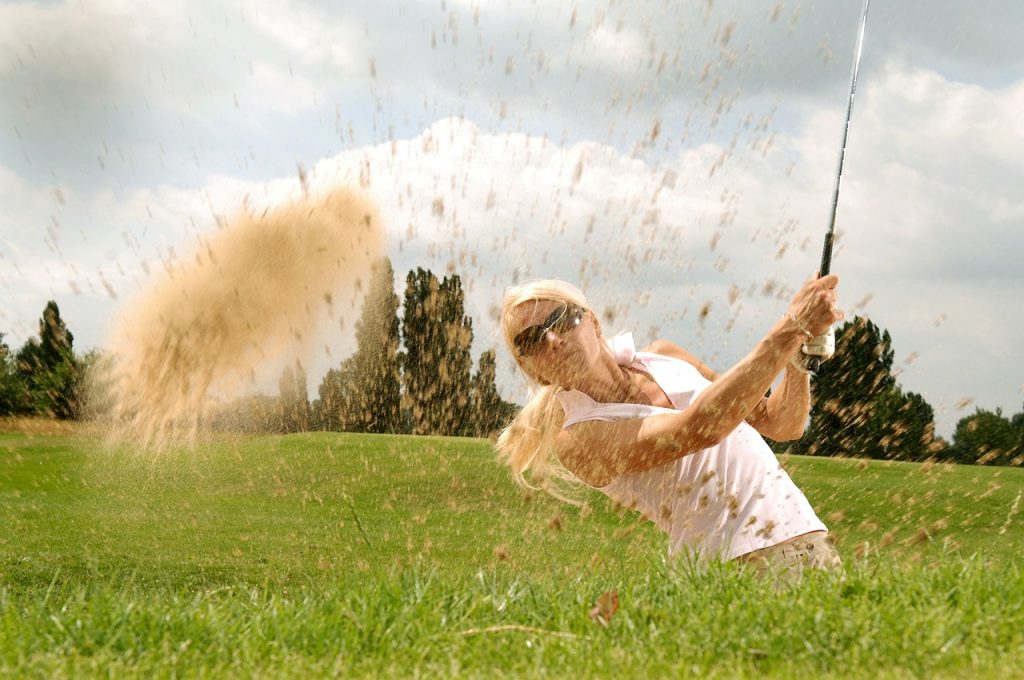 He manages to escape from the most complicated situation when it is necessary, to smuggle without a coin in his pocket, charm the seller in the bakery and get a muffin or survive in the most complicated circumstances.
Also read this: Venus and Pluto, love through acceptance of pain
It happens that he wanders aimlessly for days and months from place to place, from idea to idea and from person to person, until he finds strength and challenge so that he can then focus his energy.
Also read this: Venus conjunct Saturn – perseverance to achieve the goal
Can Martin Luther King, who had Mars in Gemini, inspire us and be brave in solving today's problems? Who better to play the part in Two Weeks to Fall in Love, because there's no time, than Hugh Grant with his Mars in Gemini?
Also read this: Everything you need to know about the Cancer-Capricorn Moon Node Axis
Who so easily found a way to the twin energy of the current president of the United States of America, Donald Trump, than Mars in Gemini, Melania Trump? Do you suspect the guitar fingers of Keith Richards, the famous guitarist of the Rolling Stones, with Mars in Gemini or one Jimmy Page? Or, in the precise and strong hand of golfer Tiger Woods?
Rene Descartes said with his Mars in Gemini: "Intellect is passion!" while Franklin Roosevelt often said: "People are not prisoners of fate, but prisoners of their own minds."
Also read this: What does the Chinese Year of the Yellow Earth Pig bring us?
It would be a shame not to end this text with another Mars in Gemini, Virginia Woolf: "To admit authorities, however cloaked and clothed, into our libraries, and to allow them to tell us how to read, what to read, and how to value what we have read, is to destroy the spirit of liberty which is the very breath of those sanctuaries."
---
Source: Sito&Rešeto by www.sitoireseto.com.

*The article has been translated based on the content of Sito&Rešeto by www.sitoireseto.com. If there is any problem regarding the content, copyright, please leave a report below the article. We will try to process as quickly as possible to protect the rights of the author. Thank you very much!

*We just want readers to access information more quickly and easily with other multilingual content, instead of information only available in a certain language.

*We always respect the copyright of the content of the author and always include the original link of the source article.If the author disagrees, just leave the report below the article, the article will be edited or deleted at the request of the author. Thanks very much! Best regards!
---