Especially fans of mobile gaming will be pleased that ASUS has finally announced the performance third generation mobile phone from the ROG series (Republic Of Gamers). The successor to the extremely popular ASUS ROG Phone 2, which has ruled the AnTuT benchmark for the most powerful mobile phones for several months, will officially see the light of day. July 22. The launch date of ASUS ROG Phone 3 was announced by the company a few hours ago. On special site a dramatic countdown is also running. It will take place at the same place after its expiration as well online presentation expected news.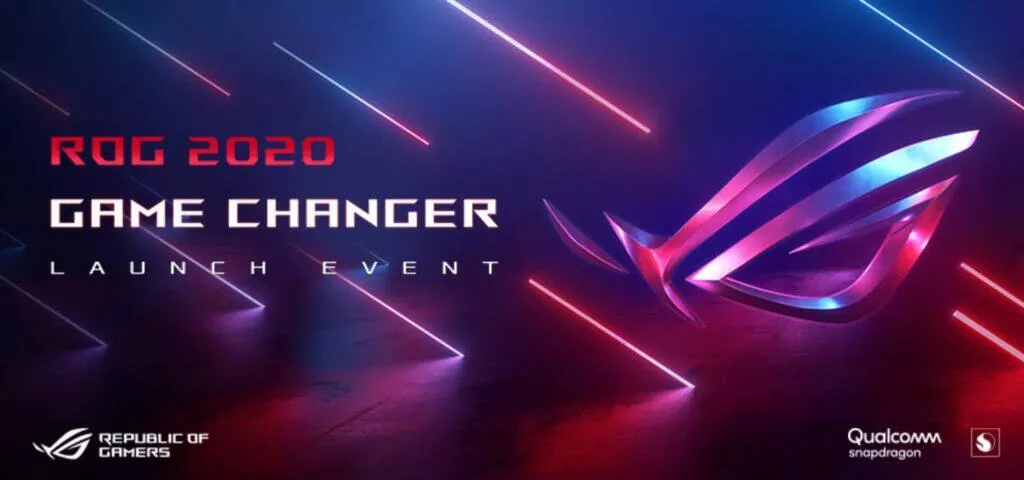 As expected, the third ROG Phone should move a few parameters to make the phone a bit the best gaming mobile phone in the world. Which means, among other things, returning to the top of the mentioned AnTuTu ranking. Testing has already taken place at least once and the result was expected. Thanks to earlier leaks, no bigger surprises can be expected during the presentation, but we are looking forward to practical demonstrations and official numbers. According to speculation, the phone should have a 6.59 ″ AMOLED frequency display 144 Hz, to 16 GB RAM and terabyte storage. He should take care of the photo shoot 64 megapixel main camera and battery power with capacity 5800 mAh. The brain of the mobile phone should of course be up to date the most powerful chipset from Qualcomm Snapdragon 865. If you are watching ASUS ROG Phone 3, save the date July 22nd.
Are you a player of demanding mobile games?
Source: ASUS