NVIDIA announced that as part of its weekly updates, Game Ready drivers for the gaming streaming service GeForce NOW added profiles for 12 new games, including Trackmania, which became available this week on Steam.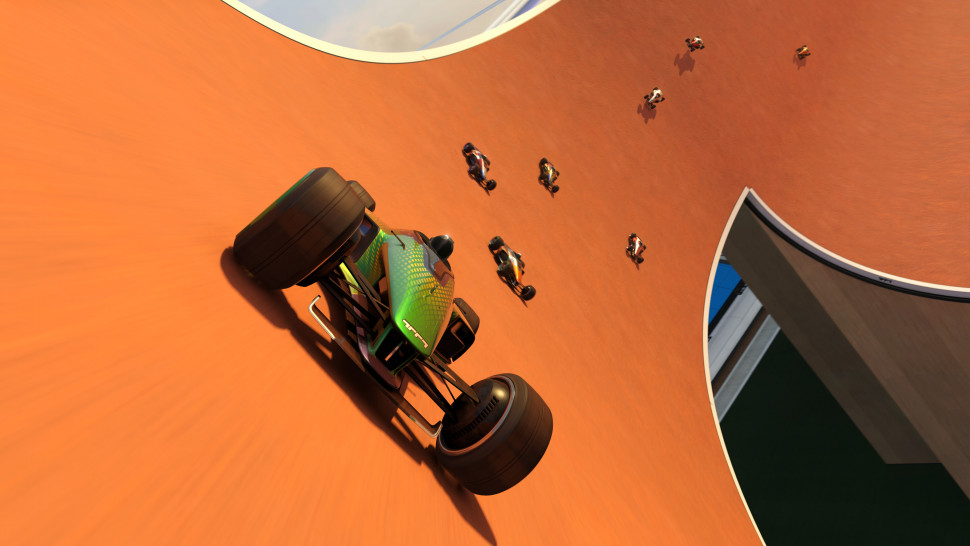 In addition, NVIDIA Freestyle technology is becoming available in the service – a system of post-processing filters that can diversify the visual appearance of the game. The technology works at the driver level and is already available in selected games. Overlay for Windows users is available through the CTRL-G key combination; Cmd-G for macOS.
Also now that Epic Vault is introducing the free game of the week, NVIDIA is starting to support it in the GeForce NOW service. This week, a profile was prepared for Conan Exiles and Hue.
We also remind you that the games participating in the Steam Summer Sale are also available on GeForce NOW: ARK: Survival Evolved, Dead by Daylight, Destiny 2, Euro Truck Simulator 2, Hearts of Iron IV, Mount & Blade: Bannerlord II, Payday 2, Rocket League, Rust, Satisfactory, Terraria, The Witcher 3, etc.
Recall that in Russia and the CIS, the GeForce NOW service is provided on the GFN.RU platform. The service allows you to play the most popular and technologically demanding games from almost any device – including weak PCs, Mac computers, televisions (via NVIDIA SHIELD TV) and Android phones.
This week's list of new games includes:
New games in the service:

Trackmania (new game launch on Epic & Uplay – July 1)
Conan Exiles (Epic Games Store)
Desperados III (Epic)
Far Cry 3: Blood Dragon (Epic & Uplay)
Hue (Epic)
Lethal League
Lost Castle
Mount & Blade II: Bannerlord (Epic)
Serial Cleaner
SpongeBob SquarePants: Battle for Bikini Bottom — Rehydrated (Epic)
Subnautica (Epic) / li>

Returning games: