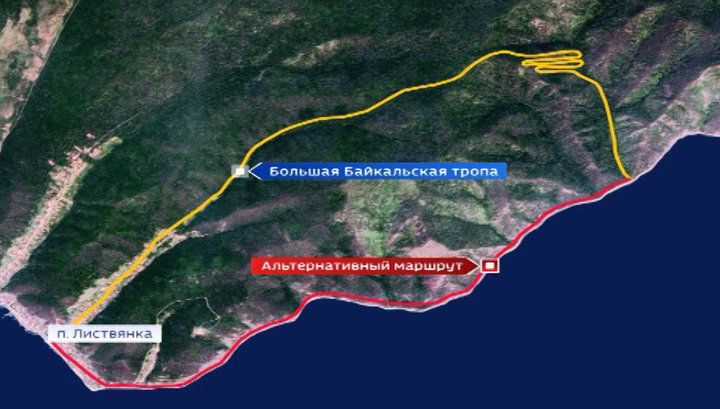 The tragedy in Listvyanka: during the campaign, an 11-year-old girl died. As clarifies GTRK "Irkutsk"airing on TV channels "Russia 1" and Russia 24, now investigators are working at the scene. They have to find out the details of what happened on July 1. According to preliminary data, the child escaped from the dangerous trail.
It is known that a group of nine people went on a hike, including three children. Tourists overcame about one kilometer from Cape Larch, when the girl, having stumbled, fell from a height. The child died from herbs.
The road along which the tourists traveled runs along the crumbling slope along the shore of Lake Baikal. The height of the coast there is 30 meters. There is no mobile connection. This place is wild and dangerous, before the beginning of the journey there were warning signs, now someone has removed them. According to the rescuers, this is not about the Great Baikal trail leading to the village of Big Cats. If tourists want to get to the BBT, they need to move along Gudina Street from Listvyanka.
It is reported that after completion of the audit a procedural decision will be made.