Amazon and Bethesda have announced the development of a series based on the Fallout universe. Designed by the creators of Westworld, it will be broadcast on the Prime Video platform.
Fallout will experience a serial adaptation. It was Amazon who pocketed the bet, as announced by publisher Bethesda in a press release published on July 2. The episodes will obviously be broadcast exclusively on the Prime Video platform, which needs content of the genre to compete in the SVOD market dominated by Netflix.
Pledge of confidence, the Fallout series will be co-produced by Kilter Films, a company to which we owe Westworld, acclaimed on the HBO channel. We will also find the same duo at the controls, composed of Jonathan Nolan – Christopher's brother – and Lisa Joy. " We are delighted to be working with Todd Howard and other Bethesda talents to bring this massive, subversive and fun universe to life for Amazon Studios ", Confides the pair which may make us forget the disastrous Fallout 76.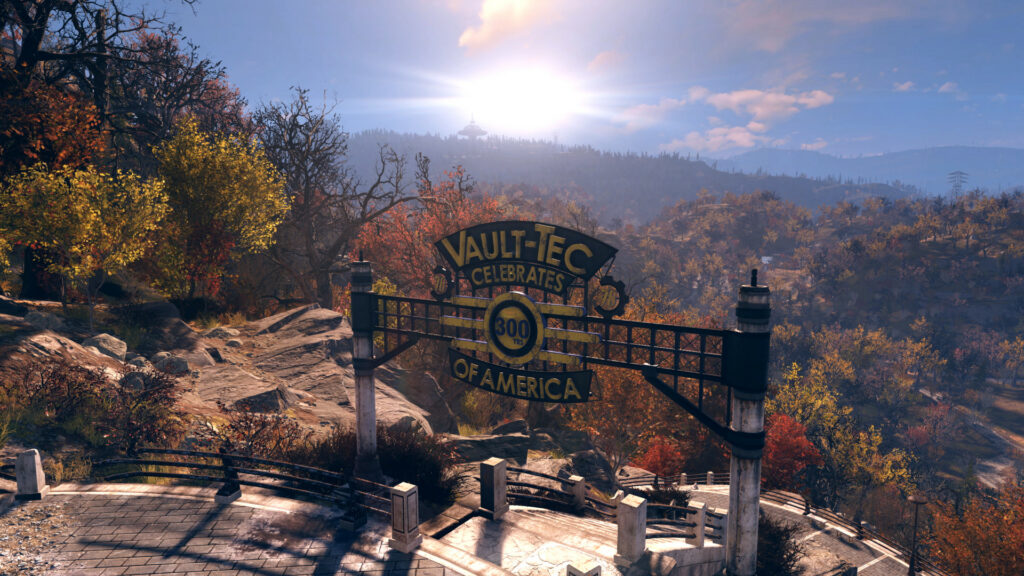 Fallout series
Bethesda and Amazon haven't given any details on the story, but the writers will be spoiled for choice. Fallout takes place in a uchronic world where the cold war would have continued until reaching an atomic conflict. Ravaged, the world tries to survive in a post-apocalyptic context, knowing that it remained anchored in the 1950s (very retro-futuristic visual style). The saga is not fundamentally original in its narrative levers, even if there is a slight second degree that appeals to players. To succeed in their project, Jonathan Nolan and Lisa Joy will have to keep these humor traits. They can rely on the story of one of the games or go on a 100% original plot.
For Amazon, this deal is a boon since the platform had not yet adapted its video game. In this area, Netflix has had great success with The Witcher while we wait for the series The Last of Us coming to HBO with great anticipation.
For the record, this association between the creators of Westworld and those of Fallout recalls a little legal history: a few months ago, Bethesda had accused Warner Bros. to plagiarize Fallout Shelter for mobile gaming Westworld. The dispute ended in amicable agreement, pronounced in January 2019. Obviously, the case is definitely forgotten.