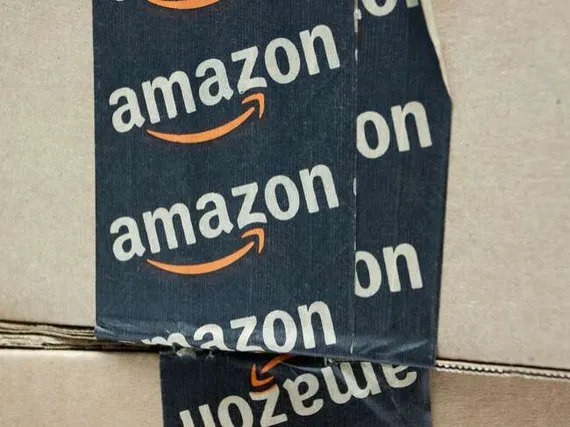 Amazon is said to have met with several technology entrepreneurs to discuss the investment. After the meetings, the e-commerce giant released very similar products, Wall Street Journal the report said.
Among the entrepreneurs was Leor Grebler, which launched the Kickstarter campaign in 2012, raised $ 36,000 with a voice-activated Ubi device. Business Insider says Ubi went on sale well before the release of Amazon 's Echo in 2015.
Grebler said he met with Amazon representatives in late 2012 to talk about the technology he planned. He understood that the company wanted to buy Ubi or license the device technology. Grebler said he introduced the device in 2013, and shared information about its operations with Amazon executives, two of whom later participated in the Echo smart speaker project.
After the meeting, Grebler thought Amazon was seriously considering buying Ubi. However, the company went silent, and in 2014, Amazon was rumored to be planning an Echo that went on sale in June 2015. Grebler didn't have enough money at the time to take Amazon to court.
An Amazon spokesman told the Wall Street Journal that the company had designed the Echo long before meeting Grebler.
However, Ubi is not the only product that Amazon is accused of stealing. The company invested Fox Businessin according to the DefinedCrowd technology startup and thereby accessed the company's confidential information.
Nearly four years later, Amazon's cloud department released an artificial intelligence service that worked in almost exactly the same way as DefinedCrowd's own product. Amazon's new service competed directly with DefinedCrowd's key data collection and reporting products, says DefinedCrowd's founder and CEO Daniela Braga.
In addition to Braga and Grebler, well over 20 entrepreneurs interviewed by the Wall Street Journal accuse Amazon of exploiting investments to steal competitors 'products. An Amazon spokesman said the company will not use the private information it receives to develop competitors 'products.