–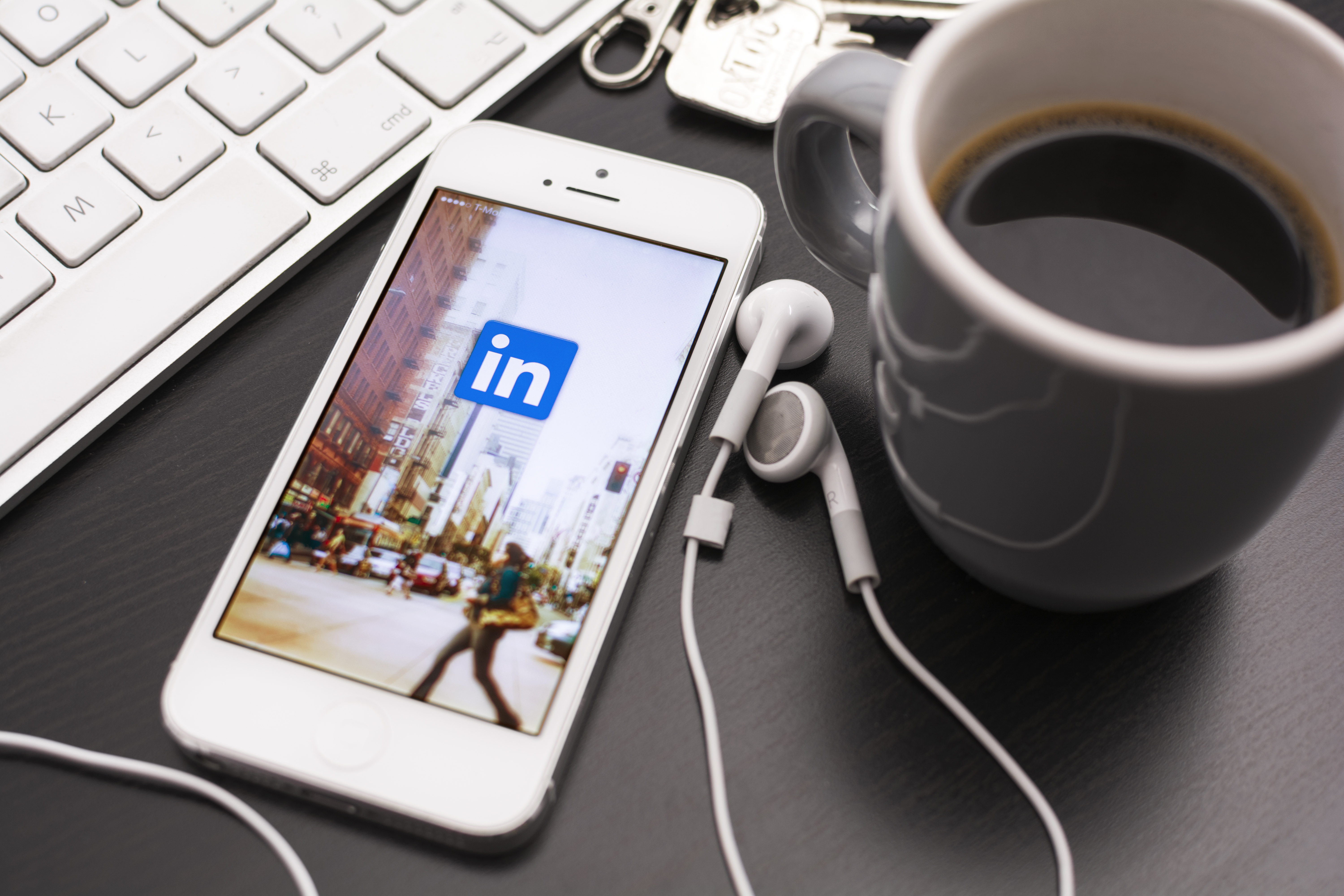 Jobs must also disappear at Microsoft subsidiary LinkedIn. In total 960, or 6 percent of the total. CEO Ryan Roslansky cites the corona crisis as the cause. Fewer people are hired. The platform relies mainly on job advertisements.
Of laid off are not limited to the US. Employees in France, Sweden and Spain will be informed next month and those in Italy in September.
Redundant employees will continue to be paid for another 10 to 12 weeks.
It was previously announced that Microsoft will cut about a thousand jobs in sales, MSN and Azure.
Tomorrow evening the American company will present the figures for the second quarter.