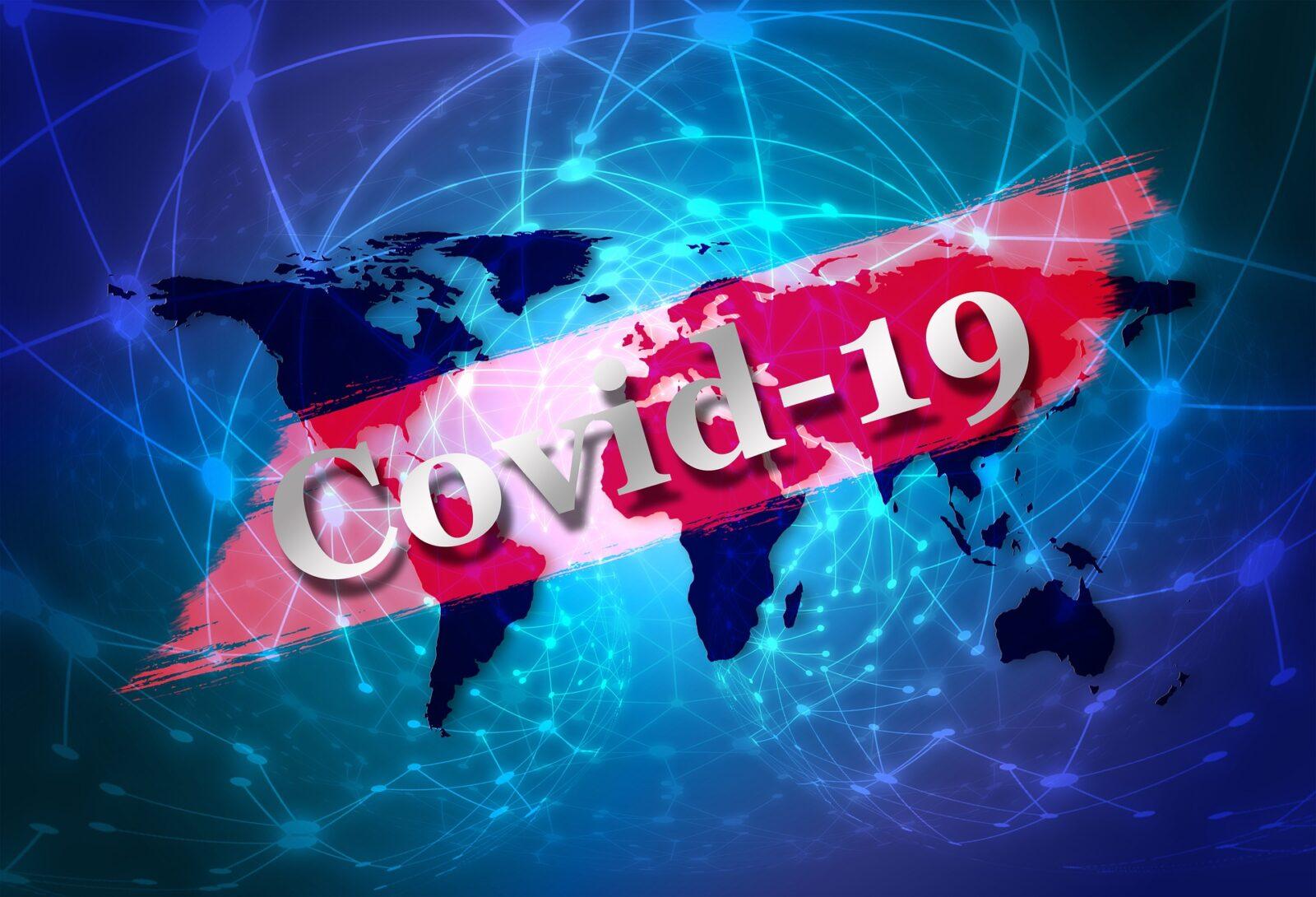 At the suggestion of the city headquarters for emergency situations, a state of emergency has been declared in Sabac due to an increase in the number of newly infected with coronavirus.
From tomorrow at six o'clock, he will be in Sabac it is forbidden to gather more than 100 people indoors and more than 500 people outside, while catering facilities and nightclubs will be closed from 11 pm to 6 am.
The gardens of the catering facilities will be open until 11 pm, with a mandatory distance of one and a half meters between guests, or two meters between tables.
The mayor of Sabac, Nebojsa Zelenovic, assessed that, considering the "dramatic epidemiological picture in the city and the increase in the number of patients", declaring a state of emergency is the only way to implement all the recommended sanitary measures.
"All persons who gather in smaller numbers must keep a distance of one and a half meters, and must wear a protective mask at a shorter distance. In all closed rooms, without exceptions, it is mandatory to wear protective masks and respecting the distance of one and a half meters ", stated the mayor, his office reported.
He added that they are masks of any type mandatory in public transport and to introduce a fine of 5,000 dinars for those who do not respect this measure.
Emergency situation in Cacak as well
An emergency situation has been introduced in Čačak due to the increased number of people infected with the coronavirus, said Mayor Milun Todorović.
From June 10 until today in the Moravica district – Čačak, Gornji Milanovac, Lučani and Ivanjica, with coronavirus a total of 96 people were infected, said the director of the Čačak Institute for Public Health, Aksentije Tošić.
The most infected are in Čačak – 85, of whom two died – 59 and 35 years old, seven people were infected in Gornji Milanovac, two in Ivanjica and two in Lucani.
Tosic added that eight to ten newly infected people in the Moravica district have been confirmed every day for the last ten days. In the last 24 hours, six were infected in Čačak, two in Ivanjica and one in Lucani.
The director of the General Hospital in Čačak, Miroslav Sretenović, said that he was in that hospital because of the coronavirus 58 younger and middle-aged patients. According to him, the situation in the hospital in Čačak is "very serious". Three hospital wards have been transformed into "KOVID wards" with 170 places for patients.
Sretenović said that among those infected with the corona virus in Čačak, there are also doctors who did not become infected in the hospital but in private contacts.
As of the emergency measures in Čačak, it is from today it is forbidden to gather in a public place, to organize celebrations, the work of cafes and restaurants is limited until 8 pm, the work of swimming pools and public baths is forbidden, and in gyms and playgrounds outside and in parks only five people are allowed to gather.
A state of emergency was also declared in Arilje
Due to the spread of kovida-19 and the Arilje authorities declared a state of emergency on the territory of that municipality, RTS reports.
The adopted measures imply keeping a physical distance of two meters, mandatory wearing of masks indoors, and the work of catering facilities is limited to a period of 7 to 20 hours.
It is forbidden to hold sports and cultural events, and no more than five people may gather indoors and outdoors.
At the same time, the emergency situation from natural disasters in a part of the municipality due to the recent floods, which caused heavy rainfall, has been lifted, according to RTS.
The state of emergency was previously declared by Novi Pazar, Kragujevac, Vranje, Ivanjica and Tutin.
Today, a state of emergency has been declared in Belgrade.
These are NEW MEASURES for BG: Who does not have a mask – a fine of 5,000 RSD
A record number of deaths in Serbia since the beginning of the COVID-19 epidemic
All information about the coronavirus can be found in a special section on our website COVID-19.

Source: Beta, RTS
Photo: Pixabay