Reading magazines and portals for women, I believe that you have noticed the inevitable reference to the physical appearance of those whose careers and business successes are talked about minimally and by the way. Just so that all these articles are not just stories about the beauty, ecstasy, seduction and youthfulness of women who are much, much more than that.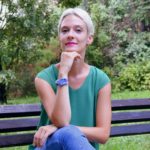 I also believe that you have noticed that it is especially important for a woman's age to state when she is in a relationship or marriage with a much older, ie younger partner.
Also read this: What mistakes do women most often make in love? And why ?!
I believe that you have heard at least one influencer say that she "put on make-up to get fit". I also believe that you have heard from at least one that she looks "awful" or "doesn't look like anything" – while she shines with full make-up and branded wardrobe, braided hair and varnished nails.
Also read this: For women who would do anything for their man
I believe that you notice that influencers (foreign and "domestic"), but also women around you regularly go to the hairdresser, for manicures and pedicures, Japanese drawing or powder filling eyebrows, injecting hyaluronic acid or vitamin cocktails and other beautifications that you can't do without today. " dignified "to grow old.
Also read this: What qualities does a real seducer have?
I believe that you notice that it is important to look (good) first, and only then to be – as you already are, you choose and (only) you can be.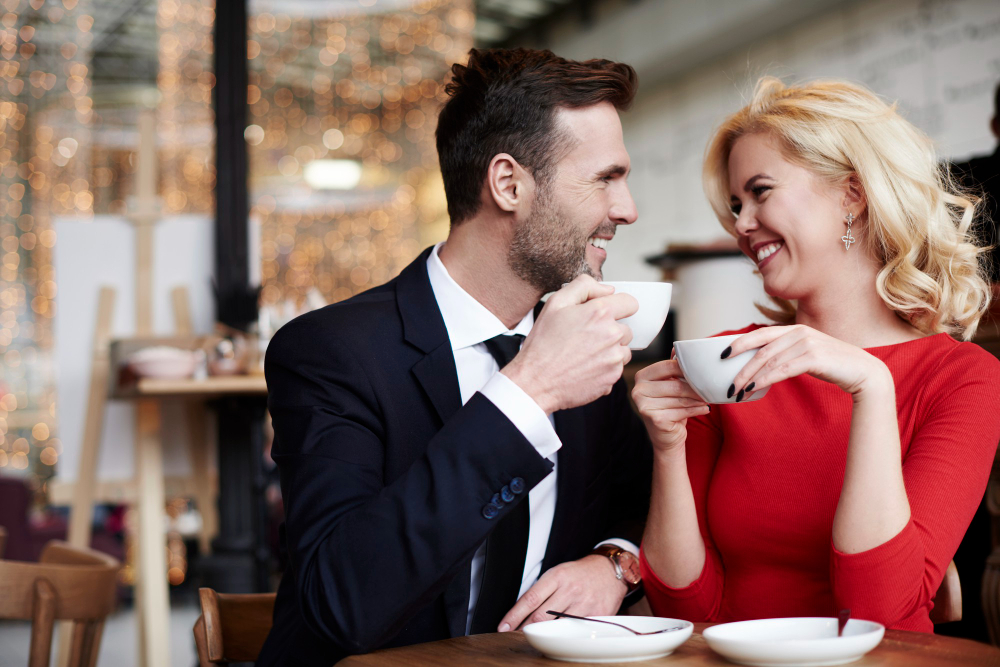 I believe you don't know about critical zones of the male body because only Fr. critical zones of the female body: from relaxed upper arms, through "hanging" breasts, to "lowered" buttocks and cellulite on the thighs.
I'm sure you've been motivated by someone's uninspiring remark or text read in a magazine or women's portal, at least once to try to do something with imperfection on your body.
Also read this: How do you know you are in a relationship with a chronic adulterer
You may even have, more than once, tried to turn an "imperfect" part of your body into the perfection that you envy a woman who smiles from a perfectly edited photo.
Also read this: Should I tell my friend that her husband is cheating on her ?!
I notice that a woman who is not "perfect" or "beautiful" enough (by the standards of those who score and evaluate her) is said to be – pretty. I notice that for the one that is not "sufficiently" interesting or "perfectly" witty, it is said that – cute.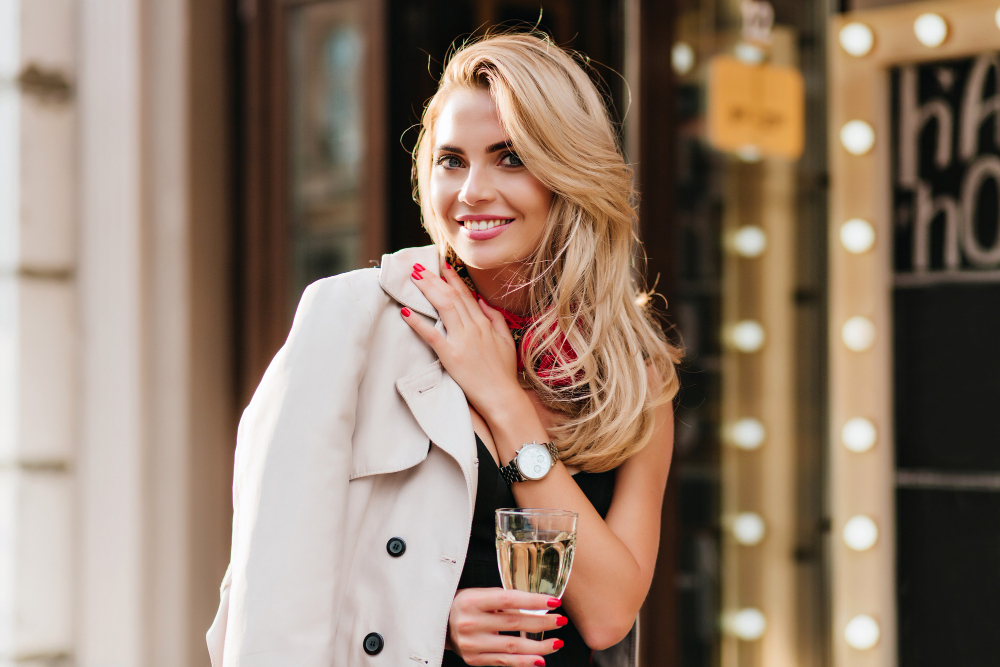 I notice that wife calls a woman who is nice, pleasant, unobtrusive, gentle, quiet, dedicated to a few of them and satisfies others before and more than herself. Some compliments are, in fact, just compliments.
Also read this: The great Gatsby love or escape into tragic love
Many women say that they only mean and really value compliments that come from other women. On the one hand, I would say, it has to do with the old "folk" saying that women envy other women, gossip and stumble whenever they can and have the opportunity.
On the other hand, this is related to the fact that compliments for many men are just a means to an end.
Also read this: Too good to go, too little to stay
I believe that only a few girls fall for these and similar "flatteries": "Where have you been so far / my whole life ?!", "You have the most beautiful eyes I have ever seen!", "You are beautiful when you laugh!", " You are so handsome that everything fits you well! "," You don't need make-up, you're perfect! "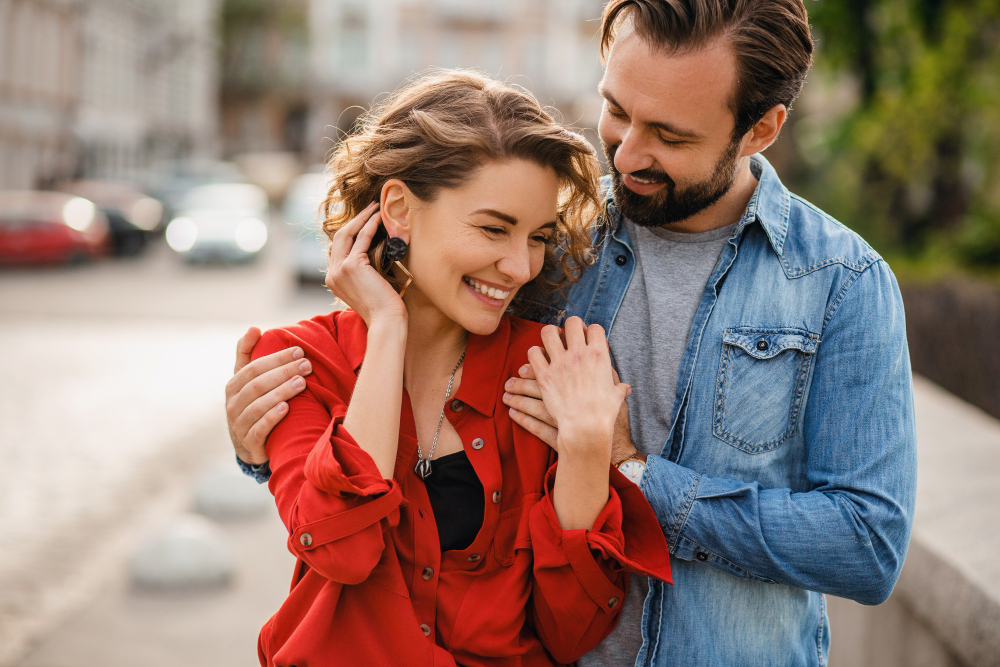 If you ask me, it is especially commendable to praise the virtues, strengths, and achievements of women. It is commendable to praise what a woman is (extremely) good at, what she (with ease) can do. It is commendable to compliment the special, the unique and the authentic.
Also read this: How not to raise your daughter
What adorns few of those (for) whom you know. It is commendable to praise wisdom, rich education, business achievement and (exceptional) success, ambition, independence and autonomy, emancipation, attitude, self-commitment, critical thinking, courage and so much more that men almost do not praise. Because it doesn't suit them to be with women who may or may not be with them.
Also read this: We marry him and his mother
Not to be confused, it is nice to send and get a (sincere) compliment at the expense of physical appearance. We also communicate with our exteriors and recognize ourselves by them.
Everything about us makes us aware of the world – from the hairstyle and colors we predominantly wear, through the style of our clothes and our favorite shoes, to the smell of perfumes that are what we are.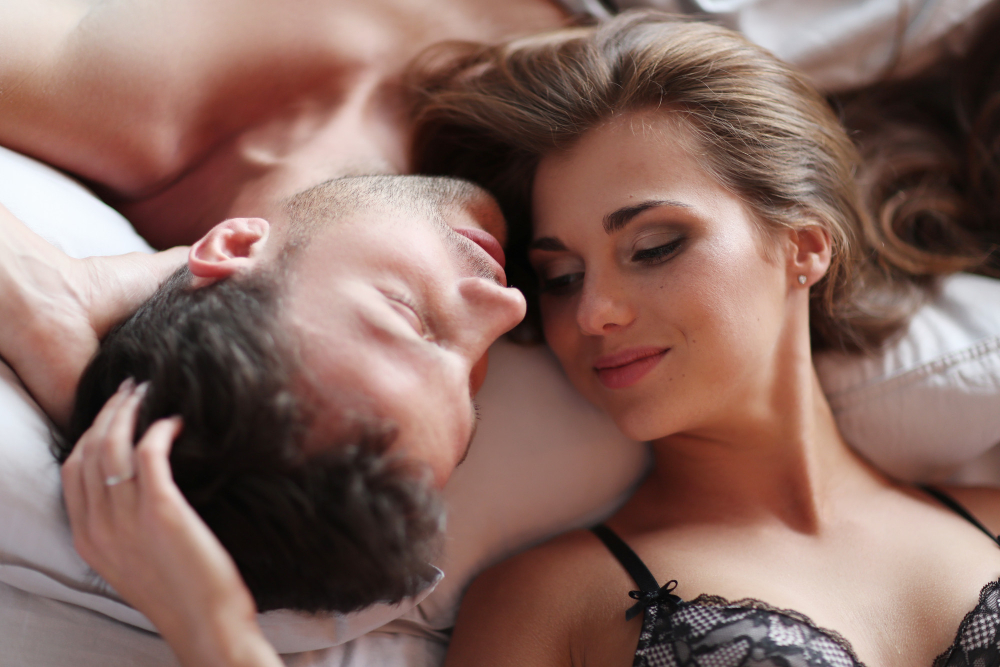 Others are (strongly) attracted to you at first, not attracted at all or even repelled. Appearance is external and is the first to the world around us, but it is by no means superficial that means nothing and does not send any message. Compliments on appearance are problematic only when the only compliment is one that is addressed or received.
Also read this: Love in the age of filters and possession of material goods
Regarding compliments to women, I would recommend:
# 1 Bypassing men who love only young and (too) beautiful girls.
You don't need the one who needs and is very important to be young, (too) beautiful, (too) handsome, easy to charm and seduce, direct and manage. You don't need one for whom a woman, sorry, a girl is just or above all a trophy.
The one whose number of partner years is in itself higher than all the others – if it is around 20.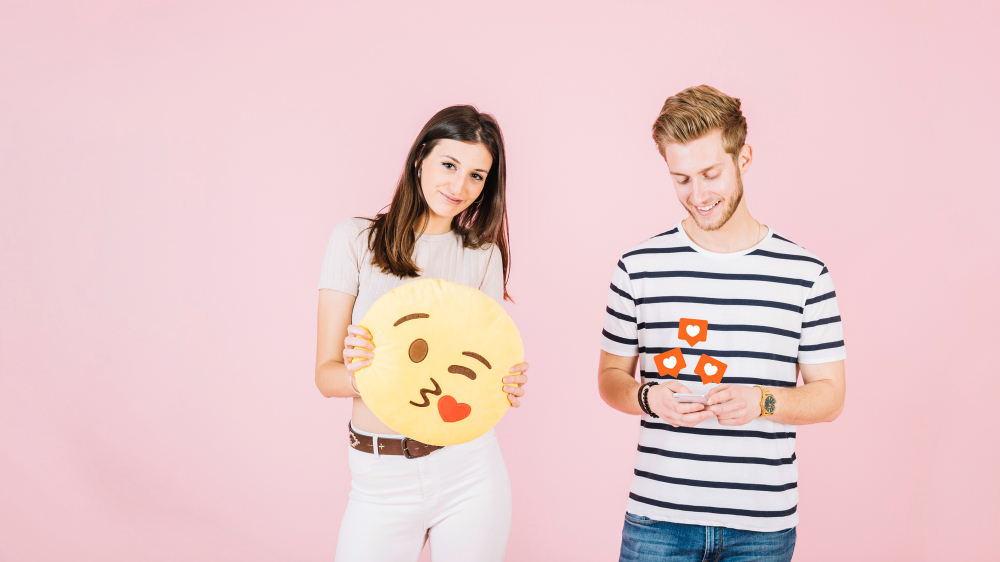 # 2 Bypassing men who like only long and blonde or hair of some other color, only lush bust, long legs, full lips and / or bigger buttocks.
I would recommend avoiding those who break up girls and women into their constituent physical parts, segment them, and view them as sexual objects. I would recommend that you avoid those who have a certain fetish or preference for something physical above and in front of the whole woman as such.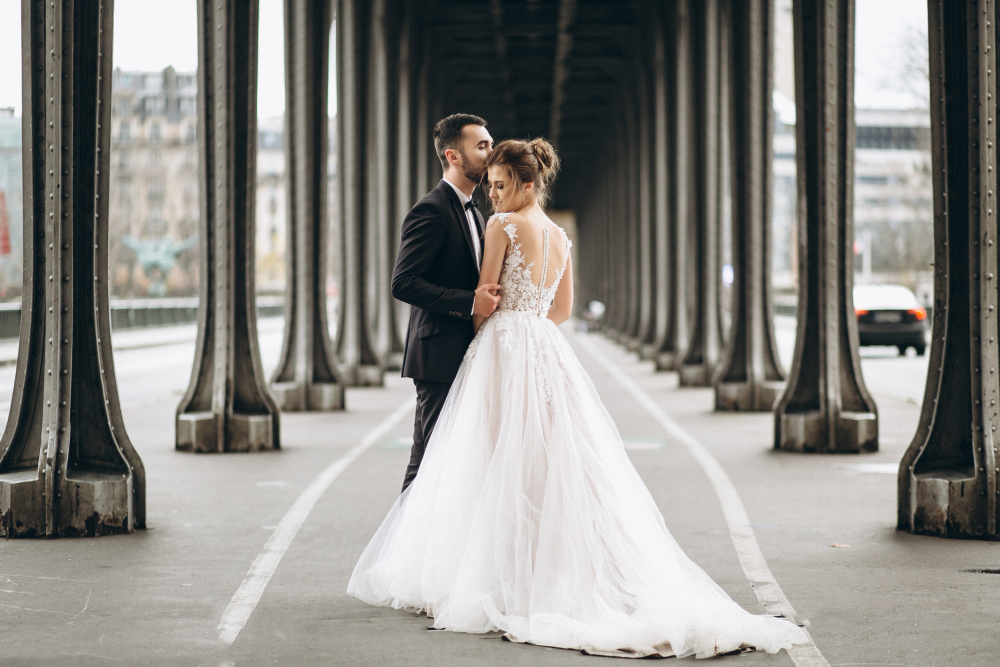 # 3 Bypassing men who flatter only physical appearance.
You can meet them everywhere, from social networks to space in real life. You will recognize them by their lack of interest in your interests, what you talk about and / or write about, what you do at work and what you do in your free time, etc.
Also read this: Why do we complain, even when we are doing well
You will notice that you repeat because they "forget" – when you were born, what you are in the horoscope, from when to when you work (and where), what are your best friends' names, etc.
On the networks where you "kill" yourself from writing, they will only notice that you are photogenic, you are like wine i you are a (too) beautiful woman and, of course, will only like your profile photos. Nothing about the content you create, nothing about other people's art that you share enthusiastically.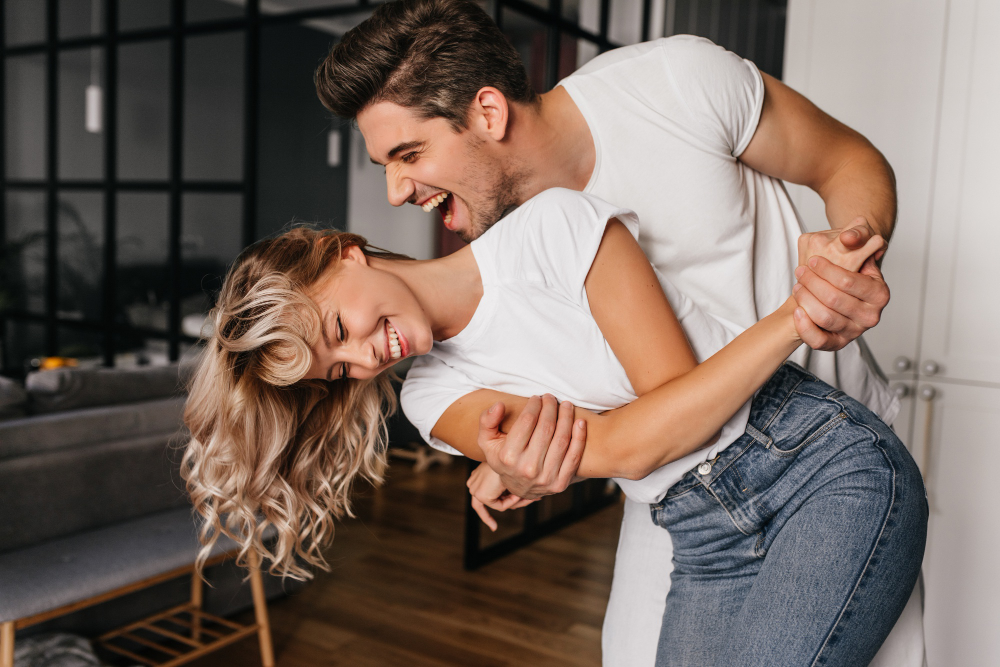 # 4 Bypassing men who choose only women who are good in the kitchen, bed, or motherhood.
They can also combine, so try to get the one that is good in the kitchen and bed or the kitchen and motherhood. From the one they choose for the good mother of their children, men do not expect her to be a good or great mistress.
Also read this: Do women have too high expectations of their partners?
The best mother in the world is a saint, for God's sake. You are either a saint or a prostitute. Sorry, good or great mistress.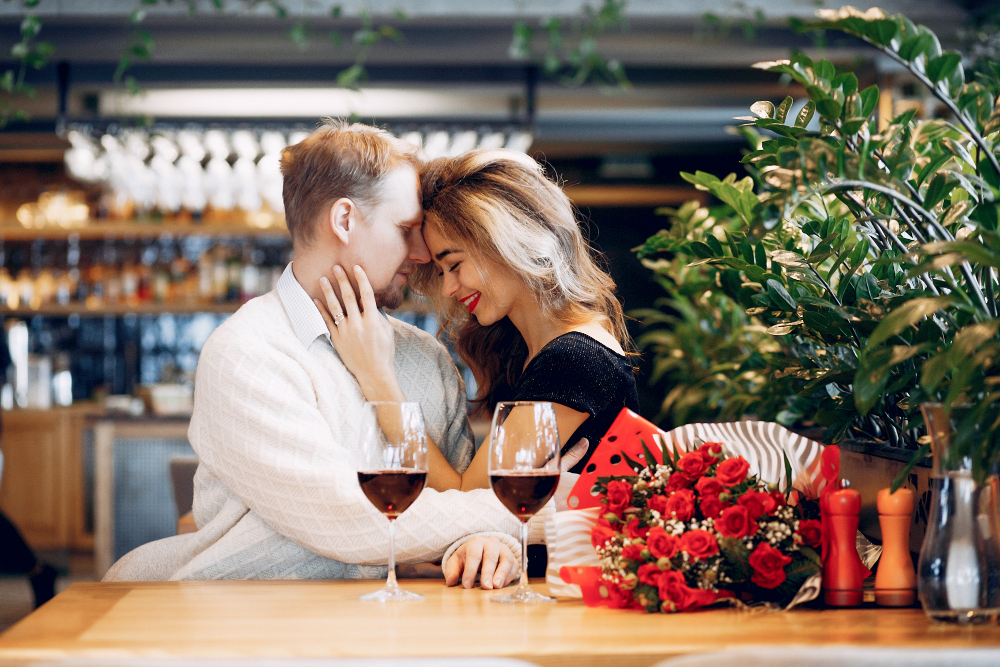 # 5 Avoiding men who always like good-natured and cheerful women.
Bypassing those who make you laugh after they make you angry (who knows how many times). Those to whom you are not beautiful and (or) sexy when you are angry. Those who think that frowning does not suit you.
These men are the same ones who are so sensitive to criticism that they can't stand it. Those who "do not like quarrels" and conflicts avoid at all costs. The ones that will drive you crazy in the blink of an eye.
Also read this: A guide for women confused by male behavior
You can't be serious with those who always "turn into a joke" – even when it's serious and you're dead, you're serious. Unbearably immature men are simply best avoided.
*
It is not men's fault that they were brought up and taught the way they are. They are not to blame for the media propagating and imposing the standards of female "beauty" that we all witness. They are not guilty, but they are responsible for not learning what they have learned – even when what they "by definition" think, say, produce or do is more than toxic.
---
Source: Sito&Rešeto by www.sitoireseto.com.

*The article has been translated based on the content of Sito&Rešeto by www.sitoireseto.com. If there is any problem regarding the content, copyright, please leave a report below the article. We will try to process as quickly as possible to protect the rights of the author. Thank you very much!

*We just want readers to access information more quickly and easily with other multilingual content, instead of information only available in a certain language.

*We always respect the copyright of the content of the author and always include the original link of the source article.If the author disagrees, just leave the report below the article, the article will be edited or deleted at the request of the author. Thanks very much! Best regards!
---